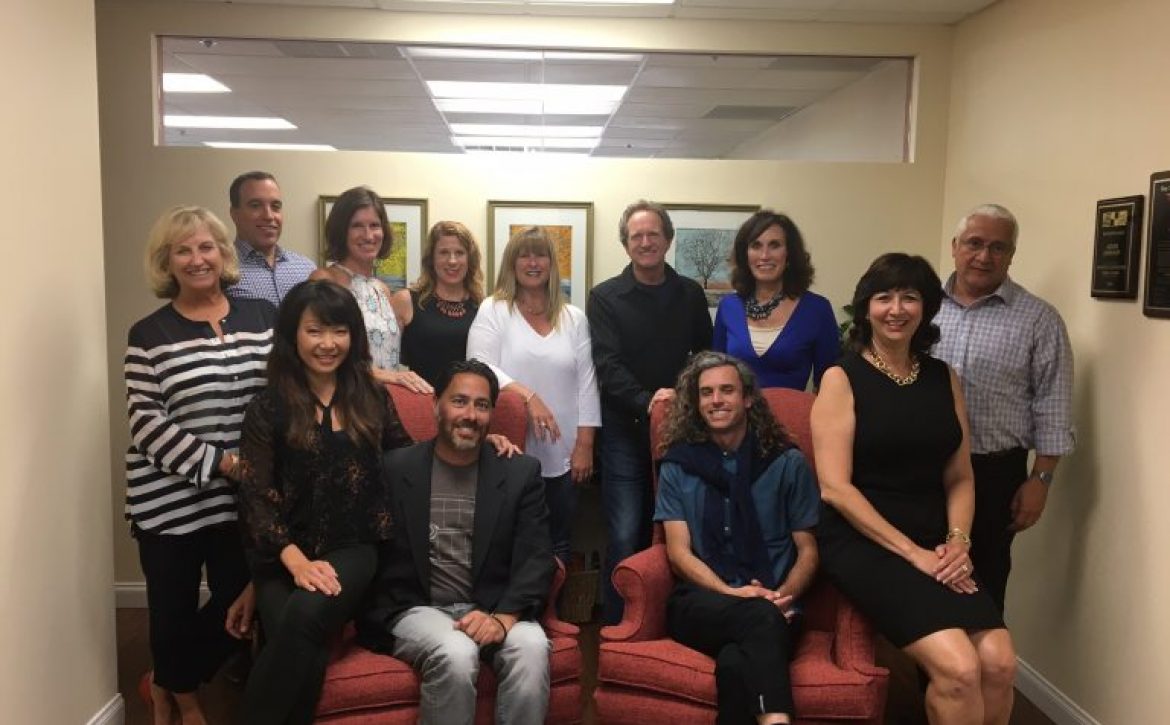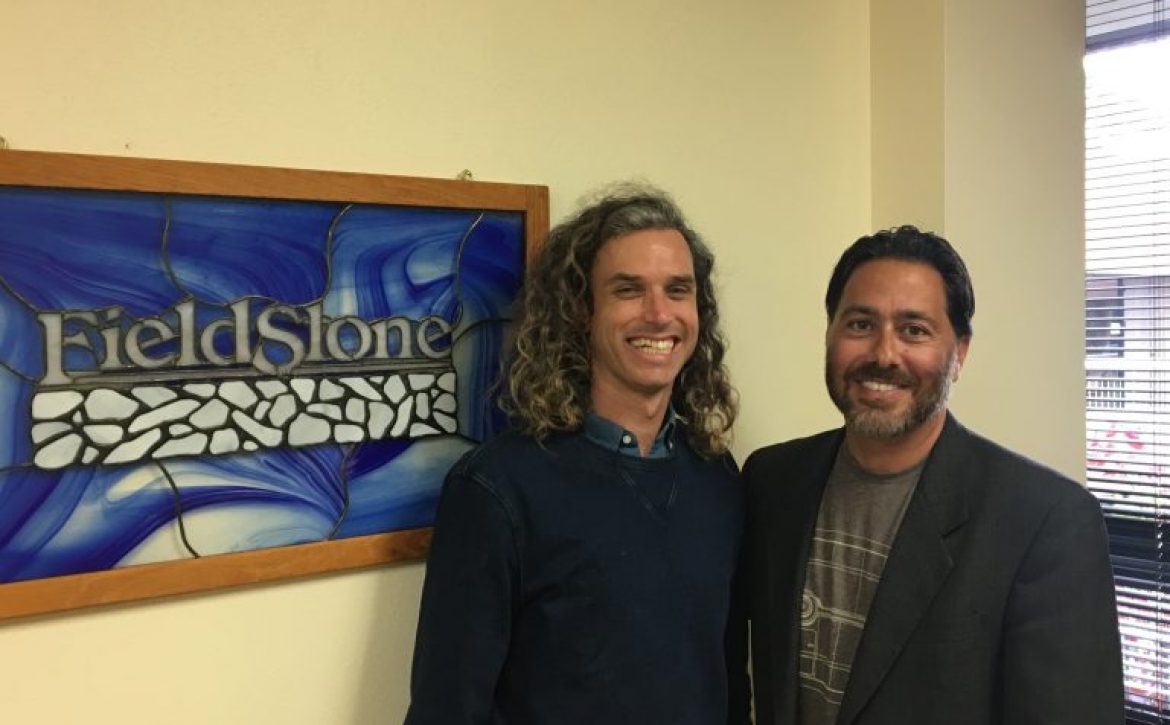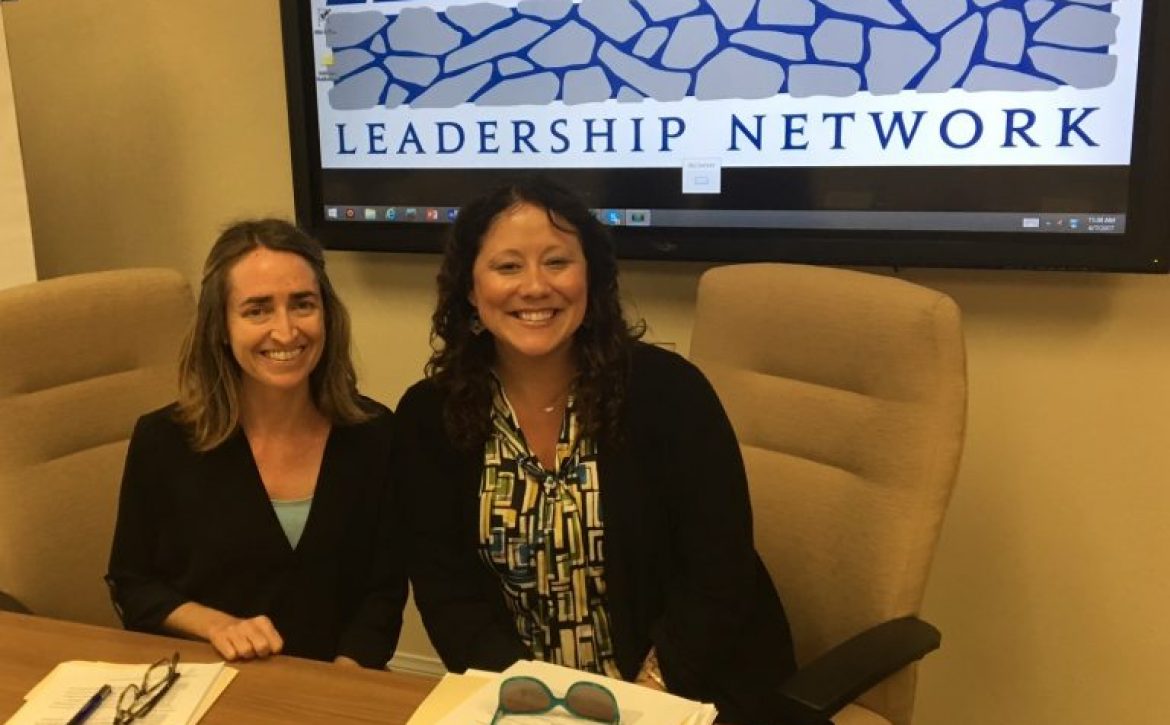 Clare Rose Sabbatical 2017 Orientation
In an effort to replenish the stores of energy and inspiration for our community's most gifted leaders and increase the capacity of nonprofit leadership within organizations, The Fieldstone Foundation and the Clare Rose Foundation joined forces four years ago to offer the Clare Rose Sabbatical Program as part of the Fieldstone Leadership Network. On June 7, 2017, we welcomed John Ohanian and 2-1-1 San Diego and Evan Marks and The Ecology Center to our sabbatical family. John and Evan bring the total to 15 sabbatical grants that have been given out over the four years of the program.
After a thorough orientation attended by the Executive Directors and their designated interim leader, Evan and John were joined by board members of the Clare Rose Foundation and past sabbatical recipients from Orange and San Diego. Over lunch, the group shared their sabbatical stories and gave their best wisdom to the pair as they begin the sabbatical journey. The orientation and luncheon was hosted at the Fieldstone Foundation offices in San Diego.
The day wrapped up with leaders from the first two cohorts participating in a focus group led by researchers from the University of San Diego. The research study is being conducted over the first five year period of the sabbatical program with the goal of measuring the impact of this unique experience on both the individual leaders, including the executive director, interim leadership, and board members, and the organizations as a whole.
The Clare Rose Sabbatical Program application process opens each January with selections announced made in May. More information, including a list of past recipients, can be found under the Leadership Network tab on our website. The sabbatical grant is valued at $50,000.