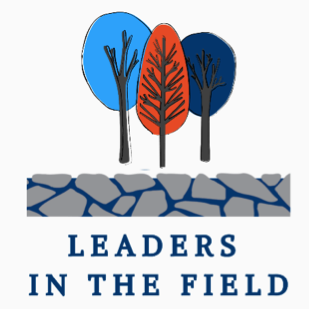 Leaders in the Field:
Profiles from the Pandemic
Celebrating Exceptional Leadership and Codifying Lessons Learned During Unprecedented Times
In alignment with our value of mutual support, Leaders in The Field: Profiles from the Pandemic is offered as a resource to share wisdom, experience and creative responses to an ever-changing  landscape rocked by COVID-19.
An extension of our monthly Leaders in the Field publication, the editions this fall will feature some of the leadership frameworks used by members of the Fieldstone Leadership Network San Diego as they have led through these unprecedented days. Interviews for these profiles were conducted by our summer intern, Nathan Burns and reflect learnings and activities through July 2020.
As we move into a new year full of hope and possibilities, take this opportunity to pause, reflect, celebrate and learn.
September 2020 – ADAPTIVE LEADERSHIP
Featuring: Serge Dedina, Kent Lee, and Brandon Steppe
October 2020 – DECISIVE LEADERSHIP, Part 1
Featuring: Gloria Corral, Torrie Dunlap, and Walter Lam
October 2020 – DECISIVE LEADERSHIP, Part 2
Featuring: Arnulfo Manriquez, Simona Valanciute, and Don Wells
November 2020 – RELATIONAL LEADERSHIP
Featuring: Jamie Beck, Tammy Gillies, Deb Martin, and Michael Hopkins & Dana Toppel
December 2020 – SERVANT LEADERSHIP
Featuring: Kathi Anderson, Andy Carey, Jorge Requelme, and Rhea van Brocklin