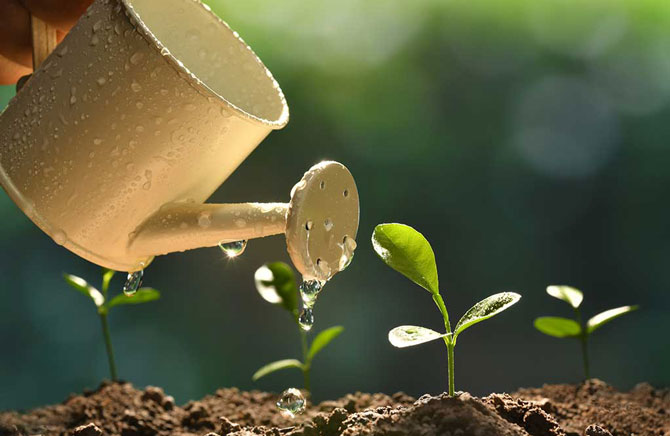 FORTIFY: (v) TO STRENGTHEN THE LEADERSHIP, WELL-BEING AND SUSTAINABILITY OF NONPROFIT LEADERS AND ORGANIZATIONS
Fieldstone Leadership Network San Diego, RISE San Diego, and The Nonprofit Institute at the University of San Diego have joined together to create FORTIFY: The Racial Equity Series. This collection of webinars aims to provide nonprofit leaders with a foundational understanding and the tools and resources necessary to lead in the areas of race relations and equity while strengthening the leadership, well-being, and sustainability of nonprofit leaders and organizations committed to the work of equity and social justice.
FORTIFY: The Racial Equity Series was curated in response to requests from nonprofit leaders for assistance in supporting their work in the areas of diversity, equity, and inclusion and in recognition of the tremendous difficulty under which nonprofit professionals are working to sustain organizations, manage teams, and serve clients in equitable and just ways.
FORTIFY: The Racial Equity Series is a six-week program that will feature one webinar each week – on Tuesdays from 12 to 1:15 pm. The program will begin on September 15, 2020 and run through October 20, 2020 and will be hosted on Zoom. You may join all six or choose specific sessions in which to participate.
$25 – Each Session – Register for individual sessions BELOW
$150 – Full Series/Six Sessions – Register here for the FULL SERIES
A certificate in Foundations of Racial Equity will be offered to participants who register and attend the six-part series, read supplemental material, and complete a course survey.
Proceeds from FORTIFY: The Racial Equity Series will support the work of this partnership to promote racial equity education and advocacy in the San Diego region. Donations are welcomed.