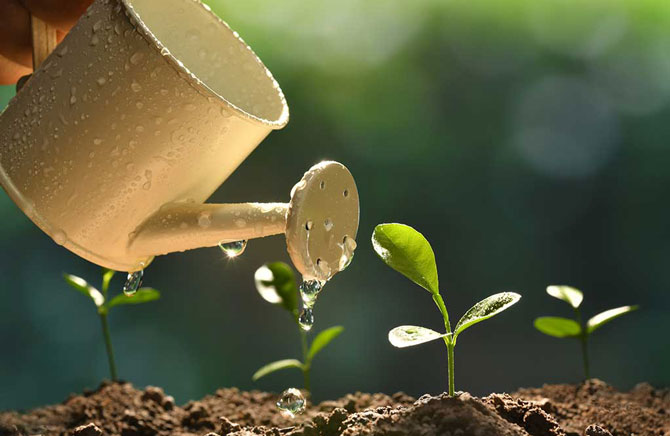 FORTIFY: (v) TO STRENGTHEN THE LEADERSHIP, WELL-BEING AND SUSTAINABILITY OF NONPROFIT LEADERS AND ORGANIZATIONS
Fieldstone Leadership Network San Diego, RISE San Diego, and The Nonprofit Institute at the University of San Diego have joined together to create FORTIFY: The Racial Equity Series. This collection of webinars aims to provide nonprofit leaders with a foundational understanding and the tools and resources necessary to lead in the areas of race relations and equity while strengthening the leadership, well-being, and sustainability of nonprofit leaders and organizations committed to the work of equity and social justice.
FORTIFY: The Racial Equity Series was curated in response to requests from nonprofit leaders for assistance in supporting their work in the areas of diversity, equity, and inclusion and in recognition of the tremendous difficulty under which nonprofit professionals are working to sustain organizations, manage teams, and serve clients in equitable and just ways.
FORTIFY: The Racial Equity Series Supplemental Material 
Additional material on Racial Equity (not required for the Certificate program):