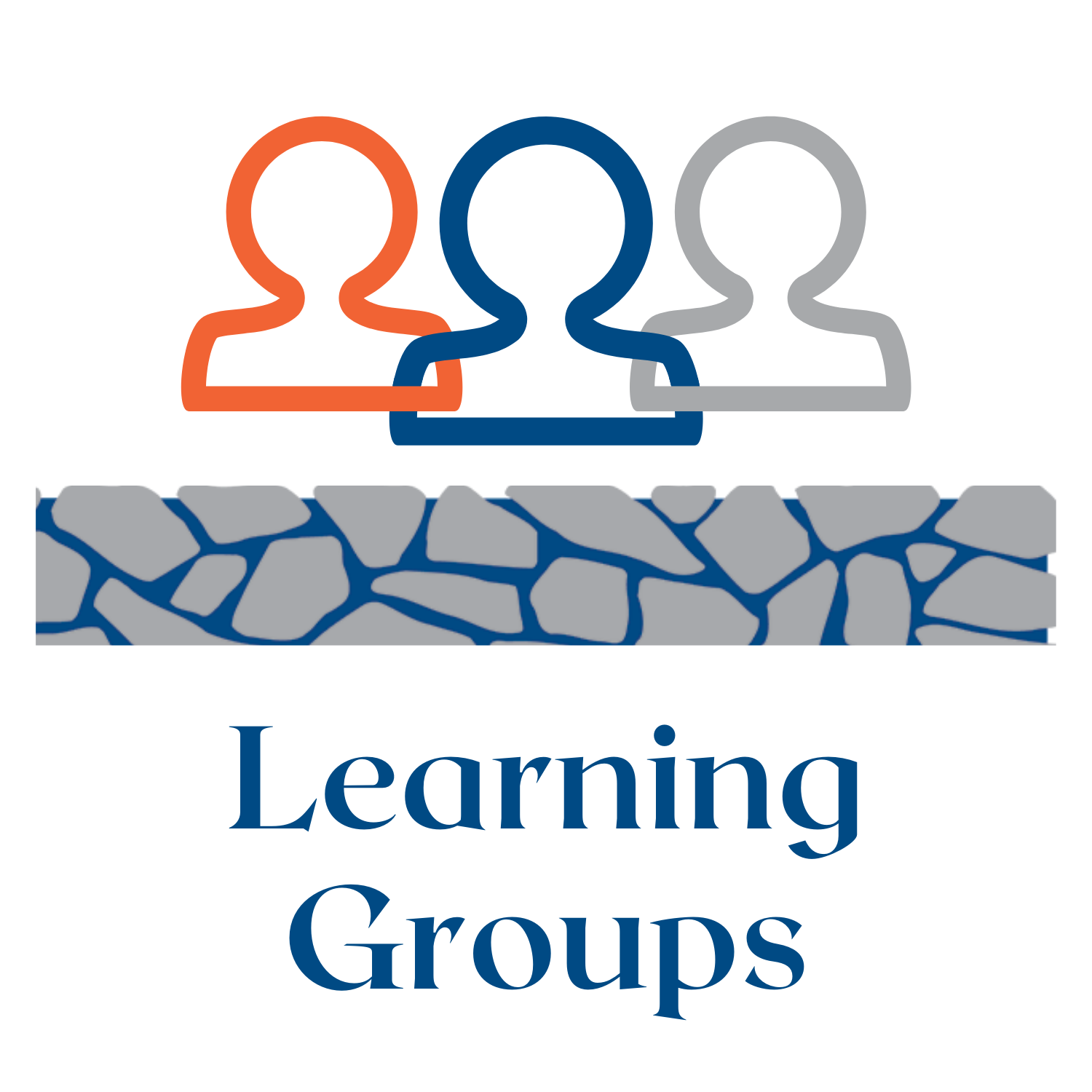 2023 Learning Groups Full
Continuing our sold-out streak, Fieldstone's 2023 Learning groups have been filled to capacity for the coming year.  Learning Groups are the cornerstone of our Network and are available for nonprofit CEOs, Executive Directors and Presidents (executive group) and for leadership team members (nonprofit leaders group). They are offered once a year and have been filled to capacity every year since they were first offered over 29 years ago!   Both groups currently have waiting lists being formed.  If you are interested in joining the list, please contact us. 
Learning groups are facilitated by a professional with authentic nonprofit organization leadership experience.   In 2023, long-time program facilitator Tom Hall will be joined in this role by Torrie Dunlap. The Learning Groups encourage dynamic and candid exchange among nonprofit executives and provide access to:
Cutting edge tools and research on nonprofit management and leadership.

An exchange of real case studies guided by a problem-solving methodology that empowers the participants to envision feasible solutions and craft action plans.

An intimate and confidential environment to support and enhance your leadership.

A new network of colleagues with a common purpose – to support each other's leadership beyond the program.

Experienced facilitators with deep knowledge and insights about the distinctive characteristics and dynamics of nonprofit organizations, and the skills to foster collective wisdom and fellowship.
According to Suzanne Husby, CEO of Make-a-Wish San Diego and 2022 program participant,
Fieldstone's Learning Group enhanced my skills and confidence to lead our organization as I developed an invaluable network of peers."
Other survey data from 2022 illustrates significant impact from participating in the program:
100% of participants reported that the Learning Group experience helped them or will help them increase the capacity/ effectiveness of their organization.
80% made progress on an organizational challenge.
80% brought new resources, ideas and/or wisdom to their organizations through connections to others in the group.
100% of participants saw impacts to their professional network from the Learning Group experience.
90% grew their professional network
90% offered and/or received resources from other nonprofit leaders
90% gained valuable insights from leaders outside their organization's nonprofit subsector
80% created relationships with trusted colleagues that they can consult in the future
 Recognizing the value of having a trusted group of peers and a shared way of learning together, many former groups continue to meet regularly to offer support and resources to each other and to build collaborations together after completion of the program.