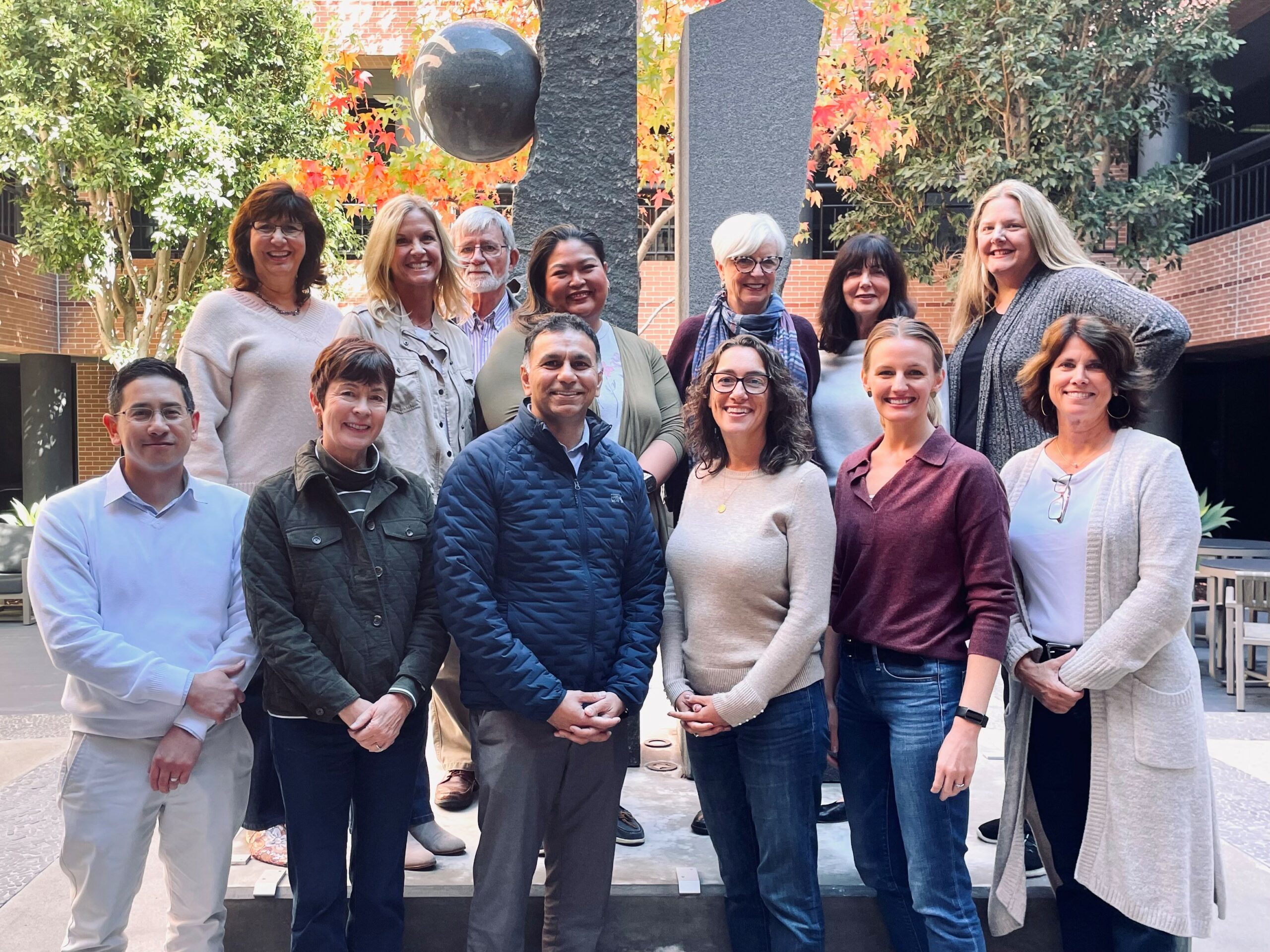 San Diego Leaders Trained as Fieldstone Coaches
10 Nonprofit Leaders Join Fieldstone as Peer Coaches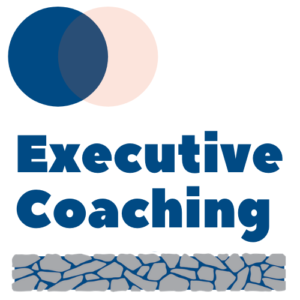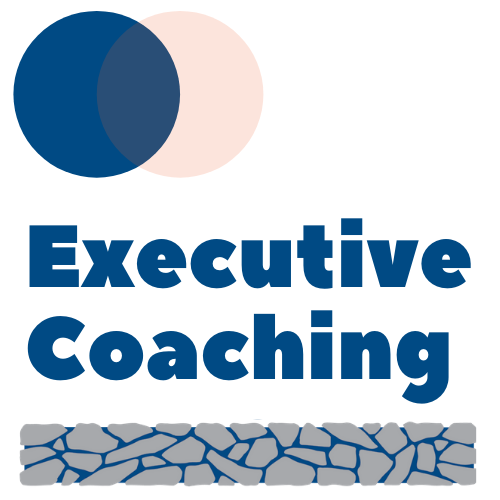 Fieldstone Leadership Network San Diego welcomed 10 new nonprofit leaders to its coaching corps in November.  The Fieldstone Coaching Program was created in the early 1990s in response to requests from the sector. Designed in consultation with nonprofit executives, it was one of the first programs specifically crafted to address the issues and challenges faced by those leading nonprofit organizations by training current nonprofit CEO's to serve as peer coaches. Research has demonstrated the impact working with a coach can have on personal leadership development and organizational capacity and, as such, our coaching program remains one of our most popular Leadership Network programs.
Fieldstone's Coaching Program pairs executive level nonprofit leaders, one of whom has been trained as a peer coach, in a twelve-month, confidential, one-on-one coaching relationship. Through a series of monthly meetings and ongoing conversations over the course of a year, coaches help to empower coachees to accomplish specific leadership goals and resolve organizational problems. The program includes a 360° review from the Center for Creative Leadership and other assessment tools which serve as the foundation for the work together.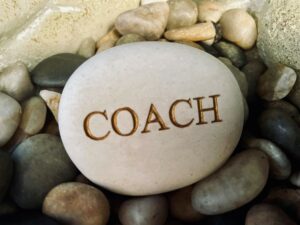 A Fieldstone coach has been carefully selected from the sector and has a respected history of nonprofit leadership. In addition to being practitioners in the social sector, they are members of our Network and have participated in Fieldstone programs. They are currently leading or have led successful nonprofit organizations as an executive director or CEO. This experience allows them to better translate and understand the real work, challenges, and environment in which nonprofit professionals lead in the sector.
Fieldstone's newest coaches are:  Shaina Gross, SD Workforce Partnership; Karen Hooper, Curebound; Lesslie Keller, retired, Episcopal Community Services; Patti Malmuth, retired, Solana Beach Schools Foundation; Deborah Martin; ElderHelp; Ted Miyahara, SD Community Housing Corp; Rakesh Patel, MD, MBA, FACHE; Neighborhood Healthcare; Katie Sawyer, SD Foundation; Rhea Van Brocklin, Christie's Place; and Lane Macy Kiefaber, Red to Black.
This group of new coaches is thoughtful, experienced, and passionate about nonprofit work and the people who make all the magic happen in our sector. They will make our program stronger and better. I am grateful they each accepted the invitation to join our team, says Janine Mason.
Fieldstone coaches receive rigorous training in peer coaching before they are matched with a coachee.  Each coach is part of a greater coaching network which continually builds on the collective wisdom of all members and provides ongoing support through our quarterly coaches' meetings.  Janine Mason, MA, CNP, Fieldstone founder and facilitator; Michael Carr, program facilitator, and Kathryn Lembo, SBCS CEO and program facilitator, comprised the Fieldstone Coaches Training Team. The trio used a new curriculum, The Coaches Field Guide, which was updated and written by our Founder, Janine Mason, over the course of the past year.   
Traditionally, Fieldstone coaches serve in this role for many years, with some serving since the inception of the program.  Current Fieldstone coaches often speak of being drawn to coaching as a way to "give back" to the sector. Program history has demonstrated that most coaches stay because they value the relationships created with their coachee and with the other coaches serving in the program. The bonds of coach and coachee can be as close as those in any rewarding professional relationship because they are built on trust, mutual goals, and a shared commitment to making the relationship work. Fieldstone Coaches also appreciate how much they learn in partnership with their coachee and fellow coaches.   While Fieldstone coaches are recognized for their expertise and service, their participation allows them opportunities to continually hone their coaching skills so they are better able to lead and manage their own staff or team. As part of our program and in appreciation for leaders volunteering as a coach, Fieldstone offers additional learning and training opportunities to its coaching team to further invest in their personal leadership development.
FLNSD's philosophy of reciprocity and mutual support are the foundation for this program, which has served hundreds of San Diego leaders over the course of the past 27 years. Because our coaches are volunteers, Fieldstone is able to offer this coaching experience at an affordable price point, which allows those who might not otherwise be able to work with a coach, the opportunity to do so.  The coaching experience is valued at over $15,000.
The new coaches, along with the existing group of coaches, will be matched with a coachee in December 2022.  They will begin working together in January 2023.