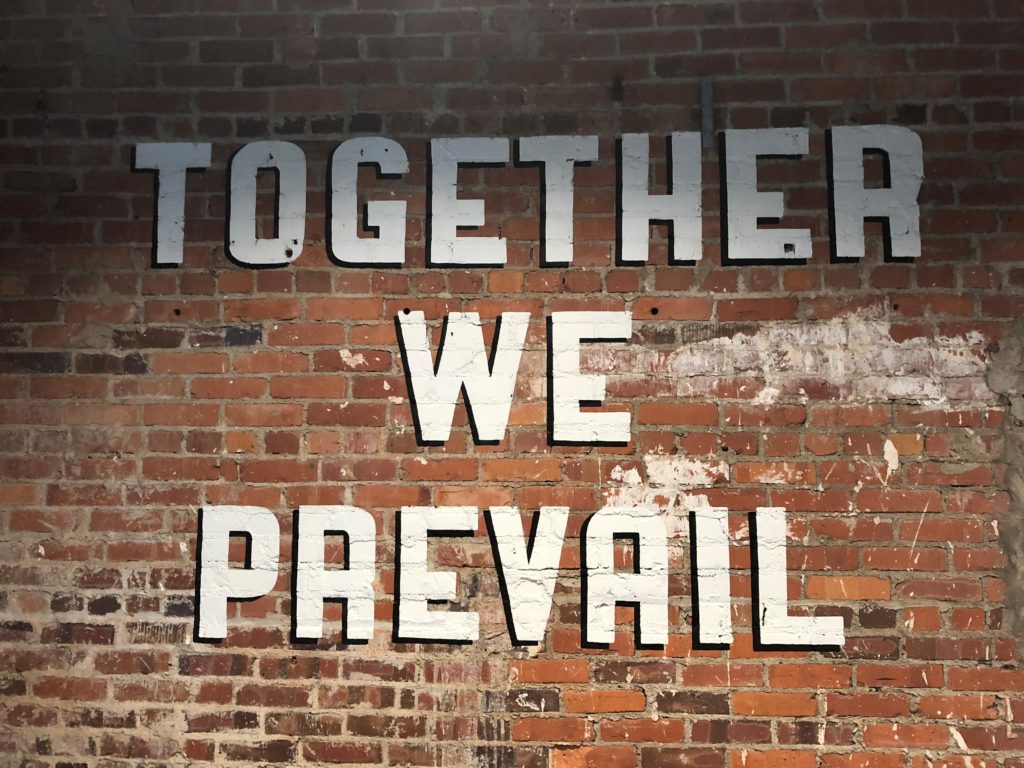 2020 Leadership Retreat Announced!
Fieldstone Leadership Network San Diego is pleased to announce its 2020 leadership retreat:
Seeking the Heart of Justice in Historic and Hallowed Places.
Recognized for creating safe space for brave conversations and learning, the retreat will provide a unique experience for nonprofit leaders to consider issues of equity, diversity and inclusion and their place in the ongoing efforts to respectfully engage with others.
Offered as a contribution to our community's efforts to advance these critical issues throughout the nonprofit sector and in the broader world, this retreat will support leaders who are facing a growing call for nonprofits to build a more equitable sector but don't know where to start. The leadership pilgrimage will provide a one-of-a-kind opportunity to learn experientially, reflect personally, and engage in communal conversations about equity in the birthplace of the Civil Rights Movement.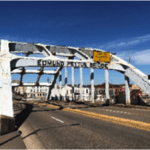 This retreat visits historic sites to ground and inspire brave conversations about how our past informs issues of today and the future. It draws on Circle of Trust principles to create time and space for questions about our own roles in advancing social justice within the San Diego nonprofit community and beyond.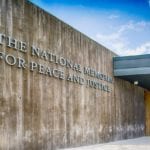 The four-day experience includes time to visit and reflect on historic sites ranging from the Edmund Pettus Bridge in Selma to the National Memorial for Peace and Justice in Montgomery. It also includes opportunities to hear directly from citizens who marched on Bloody Sunday and were active participants in these historic events. The retreat will support nonprofit leaders in identifying or deepening their own practices of equity and inclusion.
Seeking the Heart of Social Justice will take place September 27-30, 2020. More details and the application are available on our web page under the program tab. Due to the generosity of the Clare Rose Foundation and the Network, the fee for the retreat is $600. While applications are due by March 15, 2020, nonprofit leaders who are interested are encouraged to apply early as space is limited.