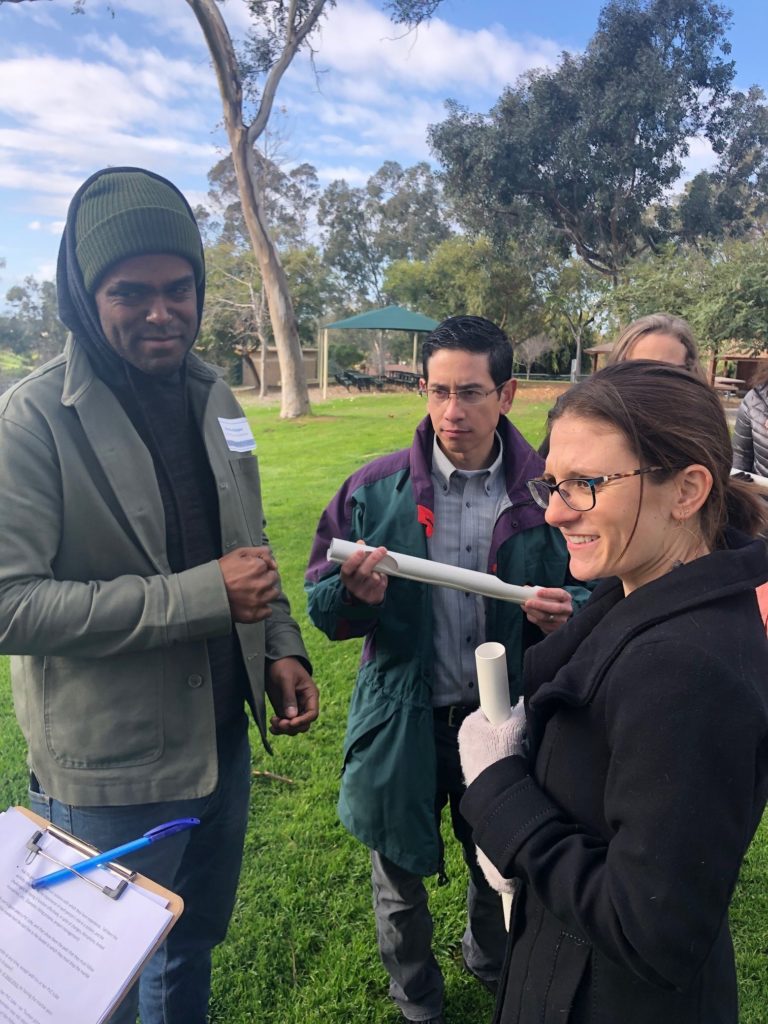 2020 Learning Groups Begin
Fieldstone Leadership Network San Diego kicked off 2020 by hosting three new learning groups.  Each group is filled with dynamic nonprofit leaders committed to their own self development and to supporting others in the sector.  Led by a facilitator, learning groups provide a safe and confidential space for leaders to explore the ideas and challenges they are holding while building trusted relationships with colleagues.  These relationships have proven to be a continued resource of wisdom and friendship long after the six month program has ended.  Our longest continuous learning group has continued to meet for over 21 years!!
Our Executive Learning Group is comprised of nine leaders representing the arts and museums, health, environment, human and legal services, housing, and children.  It includes, Jamie Beck, Free to Thrive; Elly Brown, San Diego Food System Alliance; Fiona Chatwin, Villa Musica; 
Cat Corral, TranscenDANCE; Nancy Laturno, Mainly Mozart; Ted Miyahara, San Deigo Community Housing Corporation; Brandon Steppe, The David's Harp Foundation;
Wendy Taylor, San Diego Children's Discovery Museum and Rhea Van Brocklin, Christie's Place. The group is led by Tom Hall of AlbertHall Associates and former director of the Old Globe Theatres.  Tom participated in our very first San Diego Learning Group back in the early 90s!!
Due to popular demand, we are hosting two Nonprofit Leaders Learning Groups this year!  Our first group is  facilitated  by Tom Hall.  It includes:Valerie Attisha, Voices for Children; Julia Foster, La Jolla Playhouse; Erin Hogeboom, San Diego for Every Child; Jessica LaFave, Living Coast Discovery Center; Amy O'Conner, San Diego Oasis; Jeff Rowland, SD Public Library Foundation; Jennifer Sinnott, Serving Seniors; Laura White Ludvik, Support the Enlisted Project; Natalia Valeri-Rogers, Media Arts Center San Diego and Natalie van de Burgt, Congregation Beth Israel.
The second group is facilitated by Laura Spiegel, former Executive Director of Home Start and the First Five Commission of San Diego.  Laura originally participated in our second San Diego Executive Learning Group and has been leading groups for us for close to 20 years!
This learning group includes: Cristina Aguirre, Barrio Logan College Institute; Giselle Beets, Serving Seniors; Veronica Blea, Interfaith Community Services; Blair Crann, Wounded Warrior Homes; Karla Gomez, Pro Kids/The First Tee of San Diego; Simone Hidds-Monroe, Just in Time for Foster Youth; Jennifer Monroe, Carlsbad Education Foundation; Sharon Morris, Voices for Children; Allison Morrissey, A Step Beyond; and Emily Nelson, I Love A Clean San Diego.
One hallmark of the Network is the continual investment in members to provide them with opportunities to develop their own facilitation skills.  This is reciprocity at its best as these skills have allowed us to employ members of the sector to facilitate the programs they themselves have found to be critical to their own development.  As a result, in addition to our Learning Groups being facilitated by members, our Creative Encounters by Fieldstone program, which is part of the first Learning Group day, is also facilitated by FLNSD members.  This year our team of facilitators included, Renato Paiva, Access Youth Academy; Sue Schaffner, Serving Seniors; Joe Buehrle, SAY San Diego; Carol Schultz and Matt D'Arrigo, Clare Rose Foundation.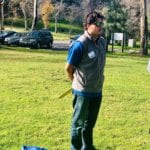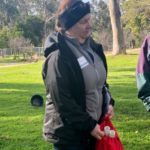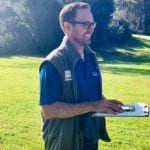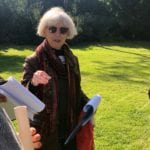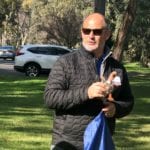 Beginning our 26th year, we have convened learning groups each year in San Diego since 1994. Every year, the learning groups have been filled to capacity due, in part, to a 98% peer referral rate.  We are grateful for this  strong endorsement of our program. The next round of learning groups will begin in January 2021.  If you interested in more information or in being added to our interest list, please visit our the program section of our website.