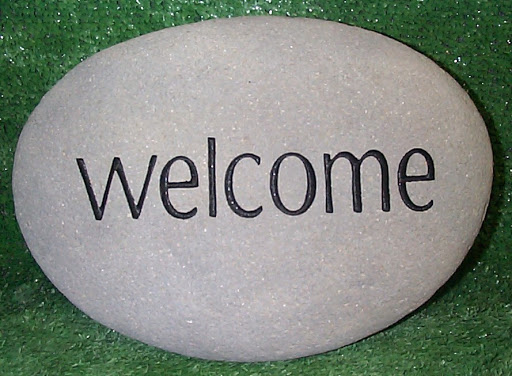 Welcome Nathan Burns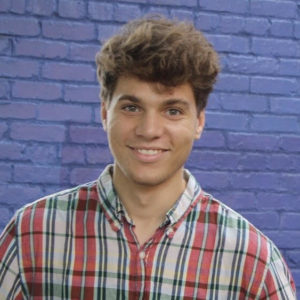 Please welcome Nathan Burns to the Fieldstone Family. Nathan will be working with us as a summer intern and will be concentrating on a special project focused on codifying and celebrating the leadership efforts of our nonprofit leaders during COVID-19.

Hailing from Newtown, Pennsylvania, Nathan is entering his senior year at the University of Richmond. Nathan is double-majoring in Leadership Studies and French, and minoring in English. As a Leadership Studies major, Nathan takes a multi-disciplinary approach to studying the theories and applications of leadership at community, national and international levels. More specifically, he has recently researched local leadership concerning archival activism and public memory in the historically complex city of Richmond, Virginia. Outside of academics, Nathan is a university writing consultant, member of the university choir and president of an on-campus a cappella group. In his free time, he enjoys reading, hiking and photography.

We are thrilled to be working with Nathan this summer and are excited to see this project come to fruition. Welcome Nathan!