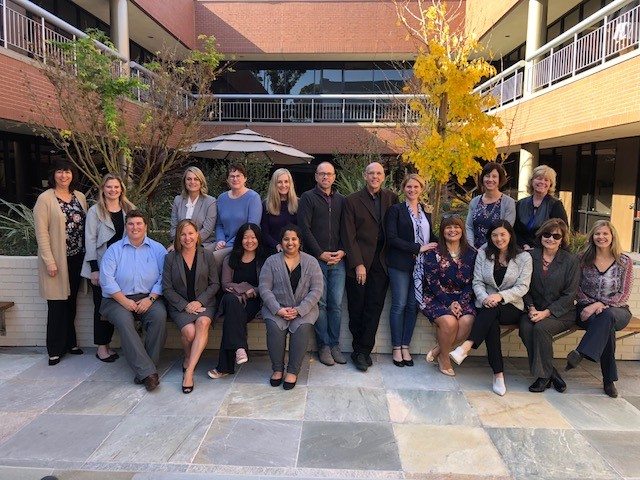 The Gift of Coaching
"One of the most beautiful gifts in the world is the gift of encouragement. When someone encourages you, that person helps you over a threshold you might otherwise never have crossed on your own." ~John O'Donohue
This year, The Fieldstone Leadership Network will coach 30 nonprofit leaders from Orange and San Diego Counties. This month, we have spent time together getting to know each other and sharing information to get them ready for the year ahead. The goal of the orientation meeting is to lay out the road map for their leadership development experience and empower them with knowledge to make the most of this unique opportunity. Each coachee is currently participating in a 360 Degree Review and will spend personalized time with a certified feedback facilitator to understand the results once they are returned. This process will be completed by February. Combined with our own personal and professional assessment tools, the 360 will complete a library of instruments which will serve to guide the coach and coachee in their work together. We are so excited to welcome them and excited to see the gifts that will unfold as they receive the encouragement and support from a Fieldstone Coach.
Fieldstone Coaching has been serving nonprofit leaders for more than 20 years and has coached over 260 nonprofit leaders. Applications for the program are available on our website and accepted each September. The program begins in January each year.
2018 San Diego Coachees: Ana Melgoza, San Ysidro Health Center; Anahid Brakke, SD Hunger Coalition; Kasey MacNair, Girls on the Run, Kathy Wilder, Pro Kids/The First TEe of SD; Kim Bauman, The One Love Movement; Kristen Fogle, SD Writers Ink; Mia Roseberry, Wounded Warrior Homes; Barbara Reuer, Resounding Joy; Carolyn Griesemer, Children's Legal Services of SD; Jessica Munoz, Voices for Children; Sarah Carter, Urban Life Ministries; Patrick Stewart, Words Alive; Carolyn Zollars, SD Botanic Gardens; Fabienne Perlov, SD Diplomacy Council, Jesus Gonzales, SDSU, Wesley House; Mona Terry, Identity Theft Resource Center, Megan Storer, 211 San Diego; Megan Blair, SD Public Library Foundation; Judi Holder, RI International.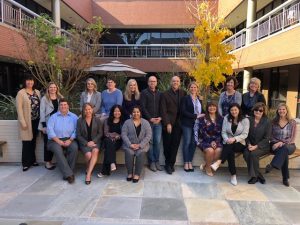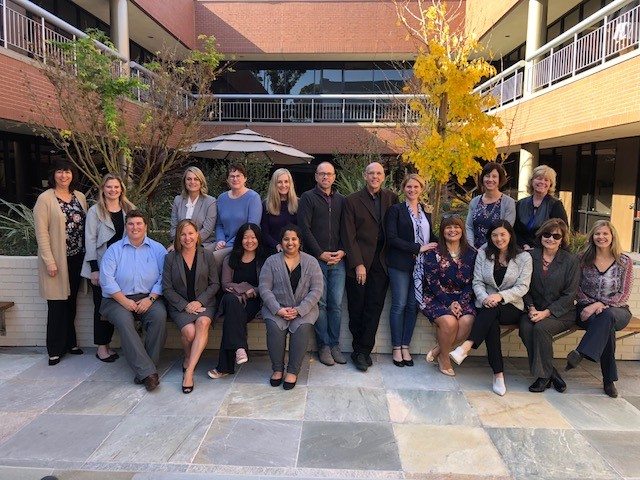 2018 Orange County Coachees: Chris Baiocchi, Habitat for Humanity, OC; Ellen Roy, Mary's Shelter; Greta Nagel, Museum of Teaching and Learning; Helen O'Sullivan, Neighborworks OC; Stephannie Bobadilla, The Muckenthaler Cultural Center; Bonnie Sala, Guidelines International Ministries; Bret Babos, The Ecology Center; Jessica Hubbard, Girls Inc of OC; Kareem Marashi, Chapman University, Dodge College; Lynn Dobosy, International School Project; and Michele Wanner, Chapman University.