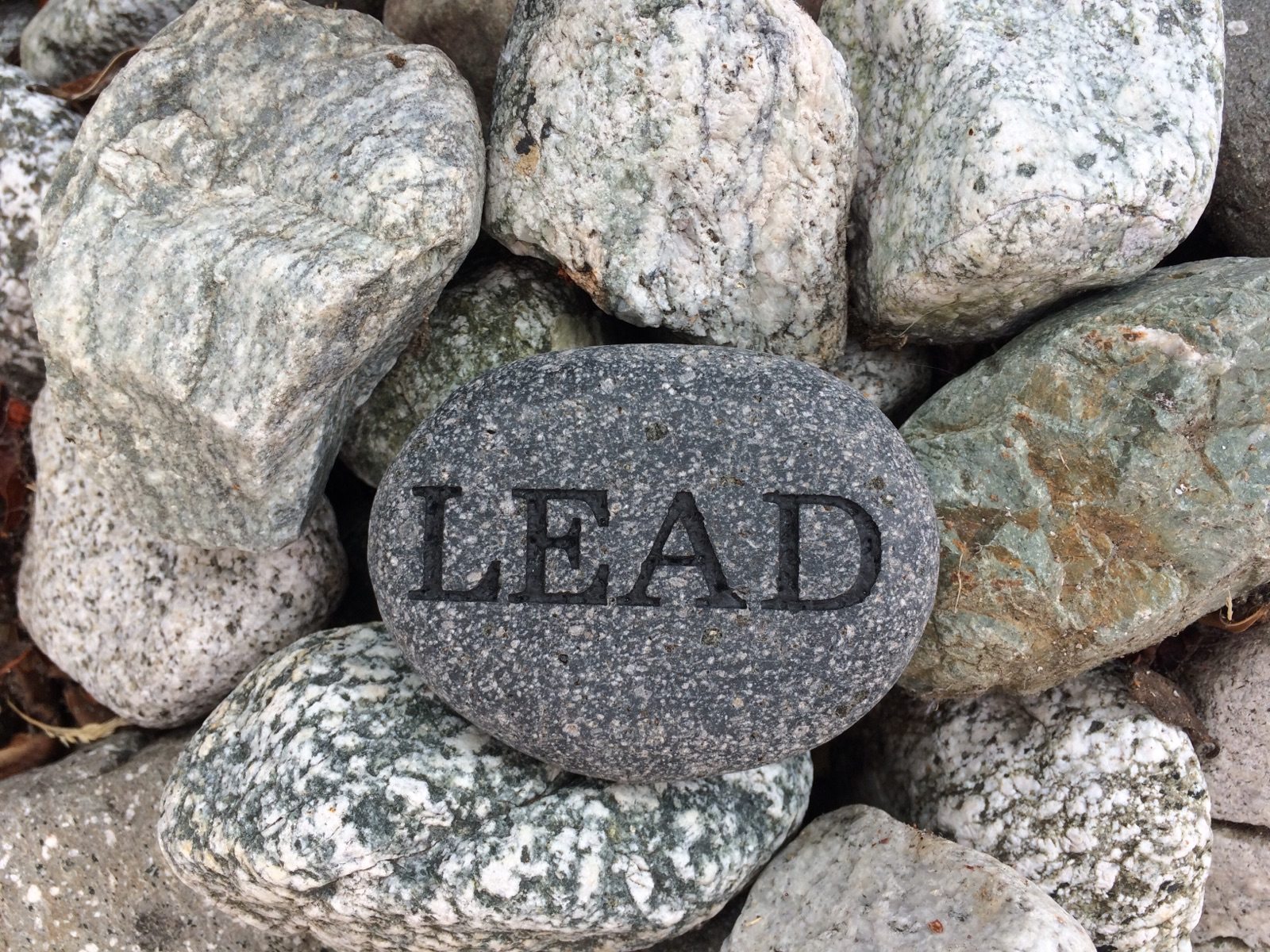 Overcoming Barriers to Change: A Crossroads and Turning Points Program
Managing change is an important leadership capacity. We are excited to offer a two-part training which we belief is essential for anyone leading a team or organization through change or who is part of a change process. The training will be offered in San Diego in February and in Orange County in March of this year.
Overcoming Barriers to Change: A Workshop on Personal and Organizational Growth
The purpose of this workshop is to help you break through the barriers that have prevented permanent change in yourself or organization, by application of the "Immunity to Change (ITC)" model. Developed by Harvard psychologists based on modern theories of adult development, the name of the model is based on the metaphor of our body's physical immune system, designed to protect us. You and your organization each maintain a psychological immune system that logically and with good intention may be "protecting" you or your team from making the advances you desire. The Immunity to Change process helps individuals and organizations uncover competing commitments and test the hidden assumptions underlying these defense mechanisms, the result of which can be lasting adaptive behavioral change. Conceptually, adaptive change is analogous to the eventual acceptance by the body of a transplanted kidney (the desired change), which initially was rejected by the body's immune system.
This two-part workshop begins with time to examine your own personal immunity to change and learn a step-by-step process of making a desired change in your personal or work life. During the first of the two workshops, you and your peers from other nonprofits will experience your own personal immunity to change and learn a step-by-step process of making a desired change in your personal or work life. Understanding our individual roles in change management, the second workshop will focus on the change process at the organizational level. You will learn how to apply the process to your executive team as a collective and the organization as a whole.
Our Facilitator: Jeff Schneider
With graduate degrees from Stanford and Harvard, Jeff has devoted the past three decades to serving individuals and a broad range of organizations in various capacities: as a trusted advisor, professional and executive coach and change agent, attorney, judge, arbitrator, executive, professor, and leader of two nonprofit organizations. A life-long student of the mind, behavior, and human potential, Jeff has developed an expertise in adult development, education, and personal and organizational transformation.
https://www.eventbrite.com/e/crossroads-turning-points-overcoming-barriers-to-change-a-workshop-on-personal-and-organizational-tickets-42516621359