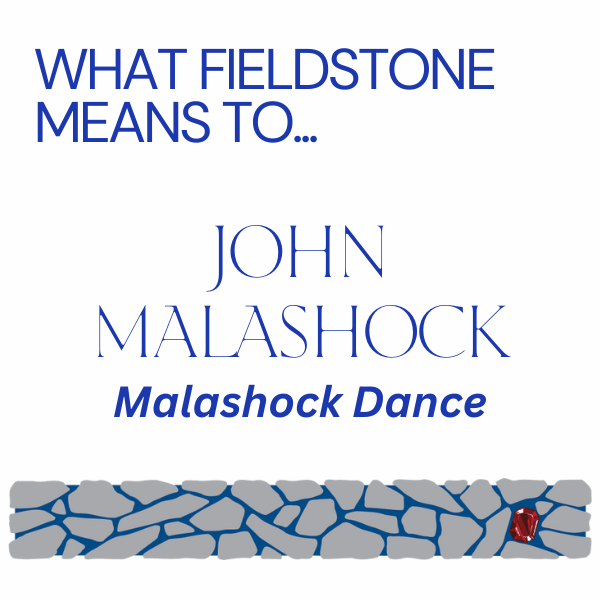 Save Havens and Lightbulb Moments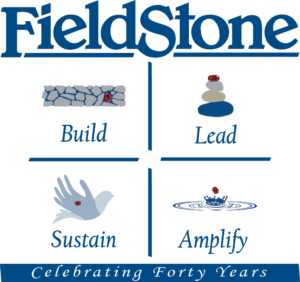 I am in a wonderfully full-circle moment regarding my place of leadership in the San Diego nonprofit arts sector. I founded Malashock Dance thirty-six years ago, and have been part of the Fieldstone Leadership Network San Diego for thirty of those years. Now I am poised to hand the Artistic Director reins to my successor (Christopher K Morgan), who was once a dancer in our company back in the 90's, when I was still fairly new to Fieldstone. Christopher is a very experienced leader in his own right, and I greatly look forward to introducing him to the important world of Fieldstone Leadership.
It is no secret that being in a leadership position can sometimes be a lonely endeavor. While relationships with my dance colleagues and staff might be friendly enough, they are not usually friends one can be fully open and vulnerable with. In the ever-expanding network of leaders connected through Fieldstone, I have found numerous kindred spirits over the years with whom I can truly be friends, and discuss issues (problems) without worrying about stoking the fires of the gossip or rumor mills in my particular field. A safe haven with other leaders who 'get it' has been, for me, one of the most incredibly valuable aspects of the Fieldstone Leadership Network San Diego.

In the arts, there is often a big divide between the creation of art and the business of art. Right brain. Left brain. I remember one time during a Fieldstone Executive Leadership Group, I was sharing a particular issue that was happening in our office between some staff members. Some great solutions were shared by the other leaders around the table when it suddenly dawned on me that I was already using the same concepts to problem solve during my creative process in the dance studio. I just had never seen quite so clearly that, for me, creativity and business could be two sides of the same coin. It was a lightbulb moment that has guided me for years.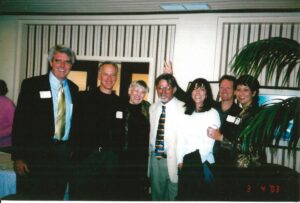 Something else that I find very cool is that when I go to FLNSD events now, I am amazed at how many names I DON'T recognize. It means the ripple effect is really doing its thing, creating a constant pipeline of new leaders choosing to become involved. It is not just a testament to Fieldstone's model being sustainable. It is proof that the Fieldstone Leadership Network San Diego is solidly making our vital nonprofit sector more sustainable.
And throughout it all, our dear friend Janine has remained a bellwether of faith that the work we all do is the heart and soul of our community. I am forever grateful.
John Malashock, Artistic Director (and Founder), Malashock Dance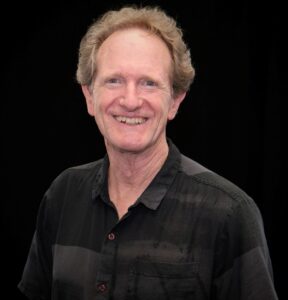 John Malashock brings 48 years of experience in dance, theater, opera, television and film to his role as Artistic Director of Malashock Dance. As a choreographer and director, he has created more than 100 choreographic works for stage and screen. John founded Malashock Dance in 1988, after a distinguished performing career with Twyla Tharp's company in New York, where he performed worldwide; appeared in the Academy Award-winning film AMADEUS; and performed in concerts with Mikhail Baryshnikov. Malashock has choreographed productions at La Jolla Playhouse, the Old Globe Theatre, San Diego Symphony, La Jolla Music Society, San Diego Museum of Art, UCTV, KPBS, and San Diego Opera. John has garnered six Emmy Awards for his dance films, which have aired on over 30 PBS affiliate stations nationwide. John is a graduate of Fieldstone's Learning Group program, coaching program and a recipient of a Clare Rose Sabbatical.  John served as a Fieldstone coach for over 20 years.