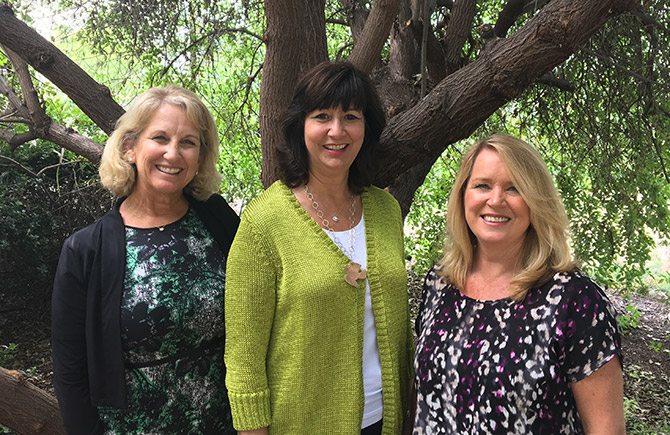 Fieldstone is Hiring! Join our Dynamic Team!
As the Fieldstone Leadership Network continues to evolve as an independent nonprofit, it seeks to expand by adding a Development Director to its team. This part-time position presents a unique opportunity to craft and implement a first- time fund development strategy for a 35 year organization with a strong history of success.
The position is best suited for someone looking for job flexibility, while creating a strong donor pipeline model. This person will ideally reside in San Diego, but will work with staff and donors in both San Diego and Orange County. Primary responsibilities include creating and carrying out a development strategy, including donor cultivation, retention and support, with support from the Executive Director and the Leadership Network Manager, leading to a minimum of $200,000 raised in their first year. The selected candidate should have a history of strategic solicitations with an emphasis on building long term donor-centric relationships.
The full job description can be found on the link below:
If you are interested in joining our team, please email your resume and cover letter to Robin Stropko by May 11, 2018.