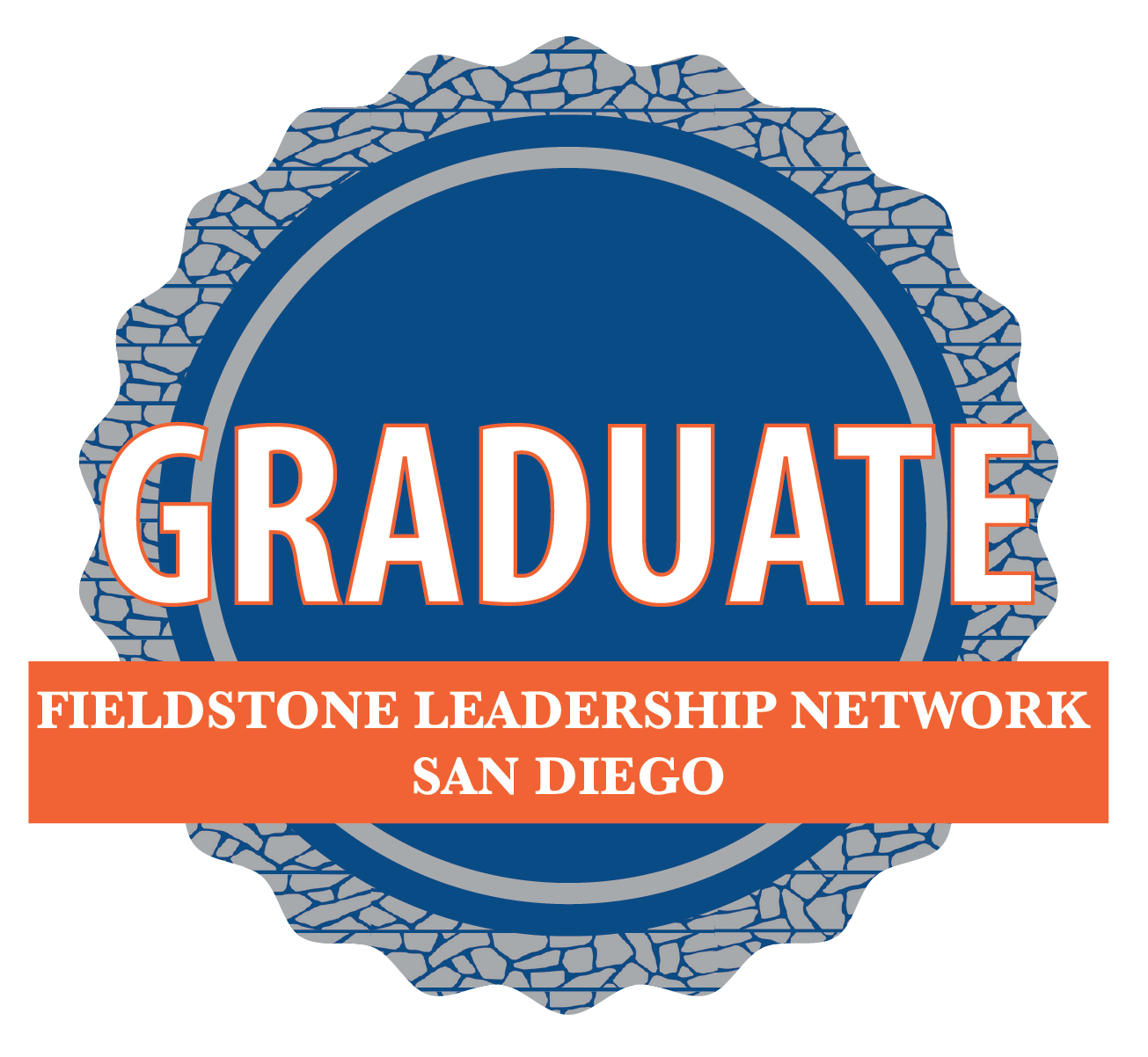 Learning Groups Graduate!
32 Nonprofit Leaders Complete Fieldstone's Six Month Leadership Development Program
The cornerstone of our Network, Fieldstone Learning Groups provide nonprofit leaders with an exceptional opportunity to further their skills in leading a nonprofit organization or team while developing trusted and supportive relationships with other professionals in the sector.  Learning Groups are offered to senior leadership team members and CEOs and Executive Directors.  This year FLNSD hosted three learning groups.  Offered since 1994, the learning group program is a sell out each year!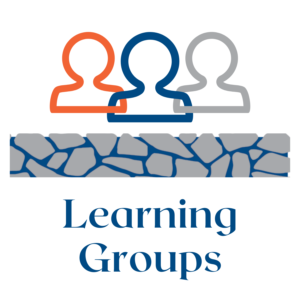 Returning to in-person meetings in January 2022, three learning groups met monthly for six months. Each month's module was designed to enhance a learner's understanding of the vital leadership competencies necessary for nonprofit leaders. Monthly discussion topics were based on state-of-the-art leadership and management research and grounded through the practitioner's lens for an effective blend of theory and real-world experience. Topics include:
Problem Solving
Leading Through Crisis and in a Post-Pandemic World
Diversity, Equity and Inclusion
Team Development and Multi-Generational Leadership
Conflict Resolution and Persuasion
Board Governance and Development
Time Management and Delegation
Strategic Formation
Organizational Sustainability
Fundamentals of Leadership and Management
Learning Groups are facilitated by professionals who have served as an executive director of a nonprofit organization.  Each facilitator has a unique combination of proven experience, knowledge, skills, and passion which allows them to relate to and understand the current issues and challenges being faced by nonprofit leaders. They are respected executives and consultants in the social sector who share an enthusiasm to impact other nonprofit leaders by sharing their talents, experience, and mistakes. Our 2022 groups were facilitated by Tom Hall, former Managing Director of The Globe Theatres and current principal of AlbertHall & Associates.  Tom was a participant in FLNSD's first ever San Diego Learning Group back in the early 1990s!!
Congratulations to the Fieldstone Graduates of 2022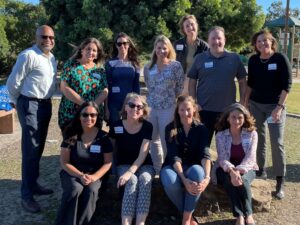 Congratulations to our Executive Learning Group Graduates:
Back Row (L-R) Sean Spear, Community Housing Works; Dilkhwaz Ahmed, License to Freedom; Suzanne Husby, Make-A-Wish SD; Laura Pitts, Carlsbad Education Foundation; Jen Thorn, Moxie Theatre; Matt Koumaras, Boys & Girls Club of Vista; Kelly Douglas, Voices for Children. Front row (seated L-R) Tasreen Khamisa, Tariq Khamisa Foundation; Colleen FitzSimons, SD Green Building Council; Kim Heinle, Bayside Community Center; and Anna Maria Maybury, Girls on the Run.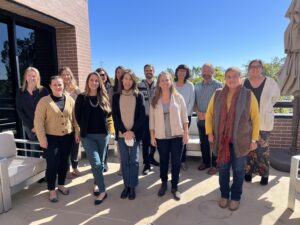 Congratulations to our Nonprofit Leaders Learning Groups.  We were pleased to host two separate groups this year.
Back Row (L-R): Jessica Frank, SD Diplomacy Council; Kathryn Clauzel, Just in Time for Foster Youth; Claudia Ehrlich, Avodah; Jenna Martin, Make-A-Wish SD; Kevin Renac, Bayside Community Center, Janine Mason, FLNSD, Tom Hall, Facilitator, Katharine Mathews, Living Coast Discovery Center.  Front Row (L-R) Angela Zappia, Accessity; Jaimie McBreaty, Access Youth Academy; Corey Ford, Casa de Amistad; Erica Connell, Voice of San Diego and Marcela Mercado, Fern Street Circus Arts.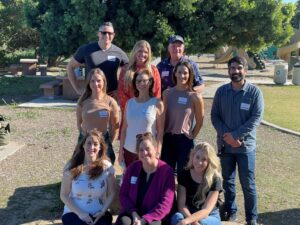 Back Row (L-R)  Matthew Medeiros, BLCI; Casey Davis, Diabetes Research Connection; Douglas Flaker, Health Center Partners of So. CA; Middle Row (L-R) Shelby Coopwood, Access Youth Academy; Vicky Kern, La Jolla Institute of Immunology; Jenna Novotny, Mama's Kitchen; Navid Zamani, License to Freedom. Front Row (L-R) Emily Shuffield, Burn Institute; Eowyn Bates, SD Natural History Museum; and Taylor Beveridge, Carlsbad Education Foundation.
Learning Groups begin each January and run through June.  The next opportunity to apply for the 2023 Learning Group opens in September 2022.  Each cohort is made up of 10-11 leaders.  In keeping with Fieldstone Leadership Network San Diego's mission to provide affordable leadership development opportunities, the program is offered for a nominal fee of $900.  Valued at over $4,000, the balance of the program costs are covered by the Clare Rose Foundation.  For more information, please visit our website.