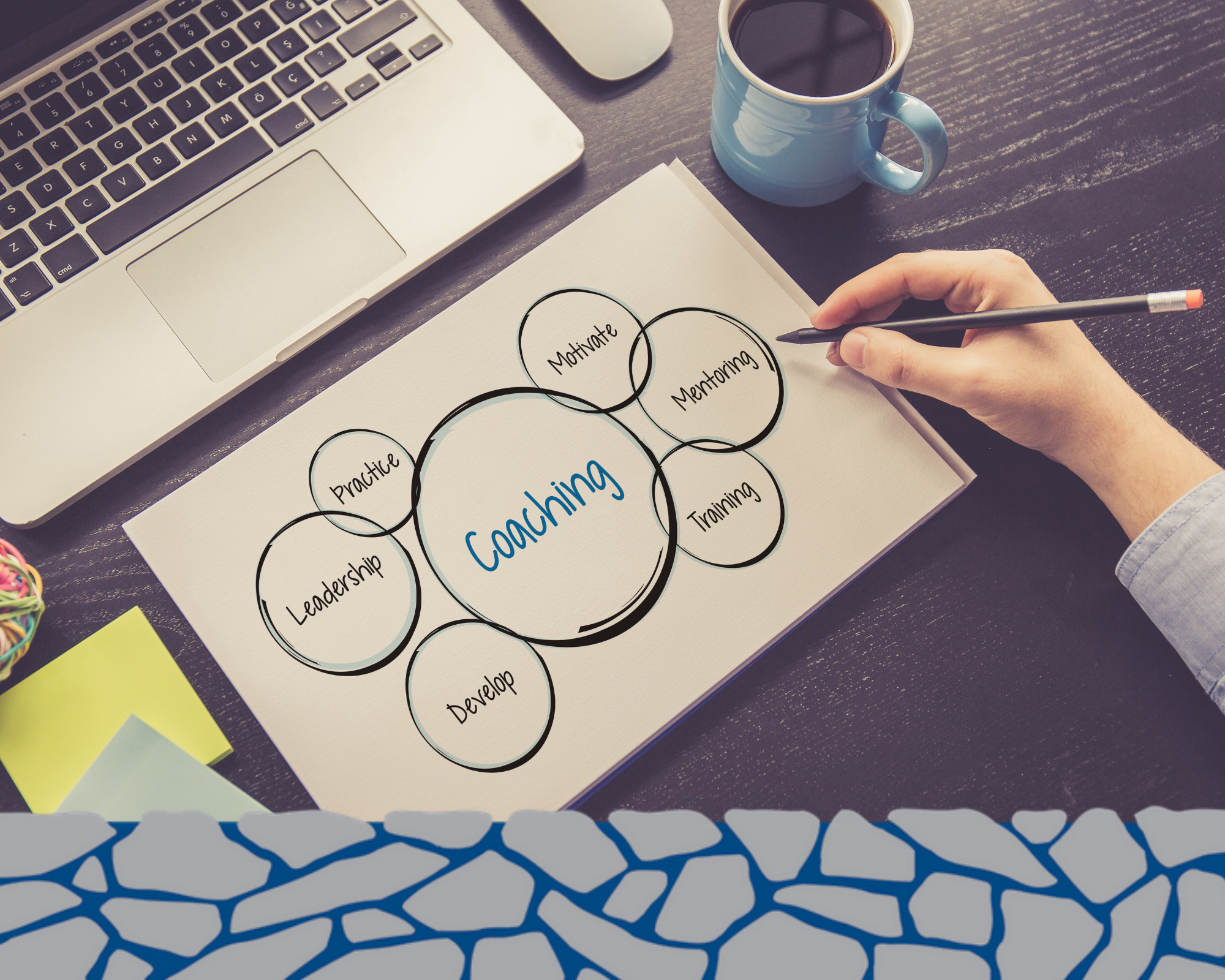 Coaching as a Leadership Tool
A Program to Build your Leadership Toolbox
Fieldstone Leadership Network San Diego
is pleased to present 
Coaching as a Leadership Tool, 
an expert developed 3-course learning opportunity that will prepare leaders and managers to use coaching as a leadership tool in managing others.  The program is offered in partnership with the Nonprofit Leadership Alliance.  This is the second programmatic partnership between Fieldstone and NLA.
Research has shown that incorporating coaching into one's leadership style helps to transform, renew, energize and inspire one's team while nurturing effective and humane organizations, networks and communities.  In a world of increasing complexity, we believe the world need more leaders who are equipped and able to lead like this.
The program is open to those working in the nonprofit sector and currently in a leadership position or to those aspiring to manage others in the future.  The series will arm learners with a toolkit of resources and the confidence to coach a team to reach its full potential. Participants who complete all course requirements are eligible for an E-Certificate and a digital badge in Coaching as a Leadership Tool.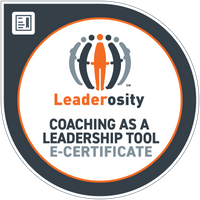 This certificate program includes online course material for learners to complete independently and three in-person "coaching conversations" with others in the cohort. Each cohort will be comprised of approximately 16 leaders. "Coaching Conversations" will be facilitated gatherings and will focus on each of the program's three courses. Learners are expected to complete each course before the in-person gathering so they are able to participate actively in the discussion. All Coaching Conversations will take place at the Fieldstone Leadership Network San Diego's offices in University City.
The program includes:
The Self-Aware Leader
This course is about taking time to explore your own values as a leader. The focus is on the "inner" you in leadership. Of course, this process of self-reflection is an ongoing task — one that never ends. This course provides you the window of time to focus on self-awareness. You will participate in many leadership assessments that give you a better understanding of your own strengths.
Explore your leadership values

Affirm your leadership ideals

Increase your understanding of the leader's role with a focus on empathy

Develop confidence to be an authentic leader, aligning values, expectations, and behaviors
Coaching Conversation: September 8, 2022 9 am to 12 Noon in person
Build Your Organization's Bench: Leadership and Coaching Conversations
This course is about using a coaching strategy to make your role less stressful while building the capacity of your team members and the productivity of the organization.
Learning Objectives:
Define coaching as a leadership style

Build a case for why coaching is a useful leadership style in today's organizations

Prepare you to incorporate coaching into your leadership practice
Coaching Conversation: October 13, 2022 9 am to 12 Noon in person
The Capable Coach
This course will further your understanding of coaching competencies and how to use them productively in managing and developing the people on your team. In the coaching role, managers emphasize the use of questions and active listening to help others be more successful in their work, problem-solve effectively, and accomplish their goals.
Learning Objectives:
Review the value of coaching as a leadership tool

Understand and apply the GROW Model for Coaching

Identify the key elements of an effective coaching environment.

Comprehend and apply coaching competencies.
Coaching Conversation: November 10, 2022 9 am to 12 Noon in person
Coaching Conversations: A Unique Addition
Because we believe in the power of sharing personal wisdom and experiences to augment our theoretical learning,  and offer support to other leaders, we have crafted a unique in-person component to the online curriculum called "Coaching Conversations". "Coaching Conversations" will be in-person small group gatherings for all participating in the online course and will take place monthly, for a total of three meetings.  They are designed to give learners an opportunity to explore the course material and practice coaching with others. They are also designed to reflect the value we place on learning communally, building relationships with other nonprofit leaders and reciprocity.  .
The three-part online series is estimated to take 11 hours to complete. 
Coaching Conversations will total 9 hours.
PROGRAM DETAILS
Registration for the program is open now using THIS LINK

Program will open for online access on August 1, 2022. The first Coaching Conversation will be September 8, 2022. The second conversation will be on October 13 and the final conversation will be on November 10, 2022.

Cost: $300 –

includes online access to the three courses, group facilitation and meeting refreshments.