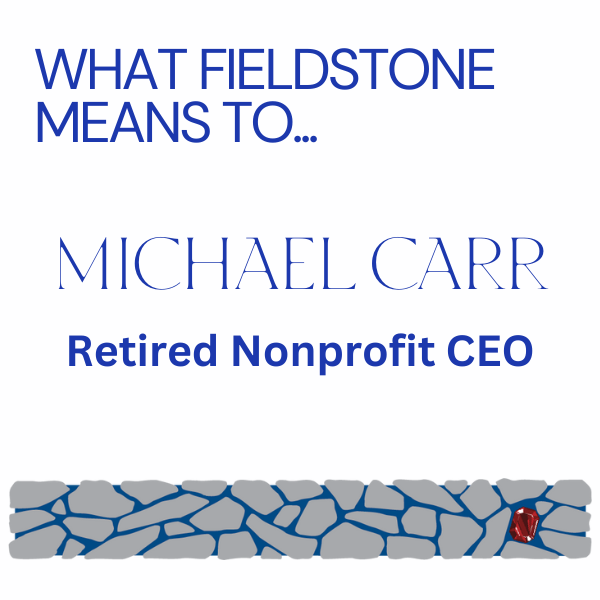 Helped Me Give Voice to My Authentic Leadership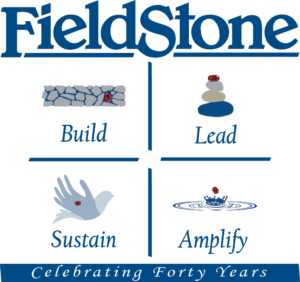 When I received the invitation to the first Fieldstone learning group I almost threw it away.  I was working hard to help an agency survive and thrive.  I had a mission and an immense drive for that mission.  The learning group felt self indulgent. I sat high on my messianic charger thinking that leadership would grow solely from my passion and drive and capacity for hard work.
Meeting with that first group opened my eyes…leadership grew in community, just like our humanity. Leadership grew best when I was face to face with colleagues who shared my passions, and even some of my pride,  but who also shared the struggles and the fears and the disappointments.  Leadership grew best when I was engaged with others who shared the passion for the mission and the willingness to step up and take responsibility for how things turned out.  The trust, support and learning that grew in that engagement brought healing to my heart, added years to my longevity as a CEO, and helped me give voice and reality to my authentic leadership.  Fieldstone has consistently provided an environment where that kind of engagement was possible for 40 years.
I think that what grew out of the Fieldstone experience went far beyond the profound impact it had on us as individual leaders. We went back to our agencies and our communities with a new awareness of what was possible with trusted colleagues.  Colleagues became friends but they also became service partners.  Shared contracts, grand collaborations and a new awareness of how much more we could do together became a common language that deeply impacted how the not for profit sector did business.  Increasingly we were asking: " is this something I should do alone or would the community be better served joining with partners that brought different skills and perspectives". We are not there yet.  We have a long way to go.  But the journey has been well begun.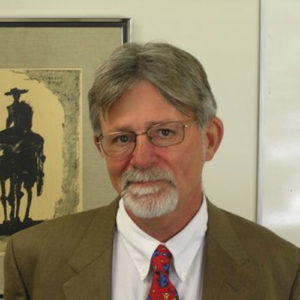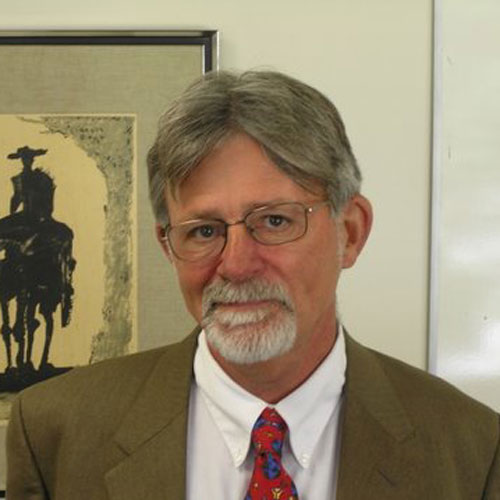 Michael Carr, Retired CEO, SAY San Diego
For over 30 years, Michael served as the CEO of SAY San Diego.  While in that role, Michael joined the Fieldstone Leadership Network as a member of the first Executive Learning Group in San Diego.  He has been active in the Fieldstone Coaching Program since its inception, now serving as a program facilitator.  He also works with the Network as our Clare Rose Sabbatical consultant. 
Michael graduated from Clairmont McKenna College and earned his M.Div at Union Theology Seminary.  He currently works as a consultant in the nonprofit sector. 
Each week during our 40th anniversary year, a member of our Network will share what Fieldstone means to them and how being a part of this learning and leadership community has impacted them and the work they do to serve the community.
If you have a story you would like to contribute to our collection, please contact Janine Mason.