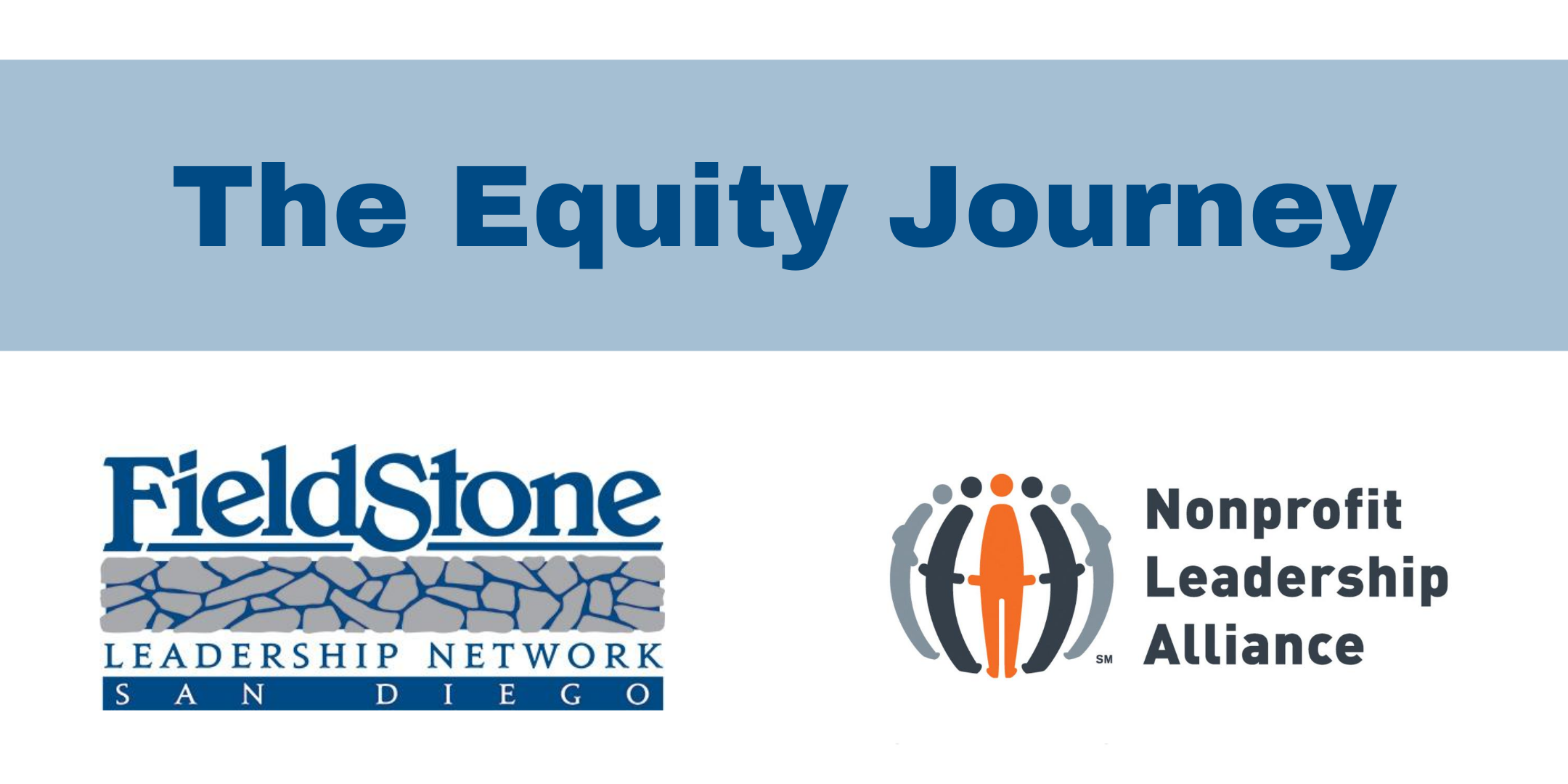 FLNSD Announces Partnership with Nonprofit Leadership Alliance to Offer Equity Course
Fieldstone Leadership Network San Diego has joined forces with the Nonprofit Leadership Alliance to offer an online learning program focused on equity, inclusion and diversity. Learners will explore the meaning of equity and what it looks like in society, test their own understanding of privilege and how it impacts access and learn how to advance equity in their own organizations and communities.  Learners who complete all components of the program will earn a certificate in equity.

"Society has always called upon nonprofit leaders and organizations to address our most important civil challenges. Today is no exception. As our communities work to address equity in our country and the world, nonprofit leaders will be at the forefront. We are thrilled to work with the Nonprofit Leadership Alliance to provide our local nonprofit leaders with the opportunity to invest in their understanding and knowledge and in building their network so they can do this important work to the best of their abilities.  It is the most critical leadership call at this time", according to Janine Mason, Founder and Director of Fieldstone Leadership Network San Diego.
"Our goal for The Equity Journey is to help individuals take the first step in self-awareness related to social equity. Partnering with Fieldstone Leadership Network San Diego gives us a broader platform to spread the word and accomplish this goal. We are proud to work with such an engaged and committed group to begin the difficult work ahead for our communities" says Susan Tomlinson Schmidt, MPA, CNP President of the Nonprofit Leadership Alliance.
The Equity Journey includes three self guided modules. Learners will have three weeks to complete each module. Then, Learners will participate in an online small group discussion on the module before advancing to the next session. This enhanced program feature is unique to the Fieldstone offering.
The three-module, self-guided journey and group reflections will help one:
Enhance their understanding of equity and bias.

Gain awareness of the structural/systemic barriers that hinder equity.

Understand their own equity journey and create an action plan to continue their personal development.

Develop a deeper understanding of how advancing equity can increase the effectiveness of their organization and create a plan to operationalize your goals.

Explore strategies for aligning professional practice with social equity objectives.

Build a community of nonprofit leaders committed to leading in the areas of equity and race relations.

Build a toolkit of resources that will benefit the learner today and in the future. 
This course works well for individuals as well as for entire teams or organizations. It is a cost effective and impactful way to train employees and leaders in the areas of diversity, equity and inclusion and create a shared vernacular as a starting point to begin organizational efforts and discussions to address change in your agency.
An e-certificate for The Equity Journey will be awarded to each participant who completes the online course and participates in three online discussion groups.
Our partnership with Nonprofit Leadership Alliance allows us to offer this course at the special price of $65.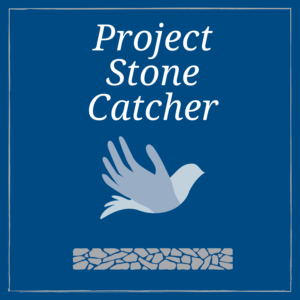 This learning opportunity is presented as part of
Project Stone Catcher
which is designed to support nonprofit leaders in developing their understanding and competencies to lead their teams and organizations in the areas of diversity, equity and inclusion.
To learn more or to register for the course
click here
Registration is open until the course fills or August 26th, 2020.