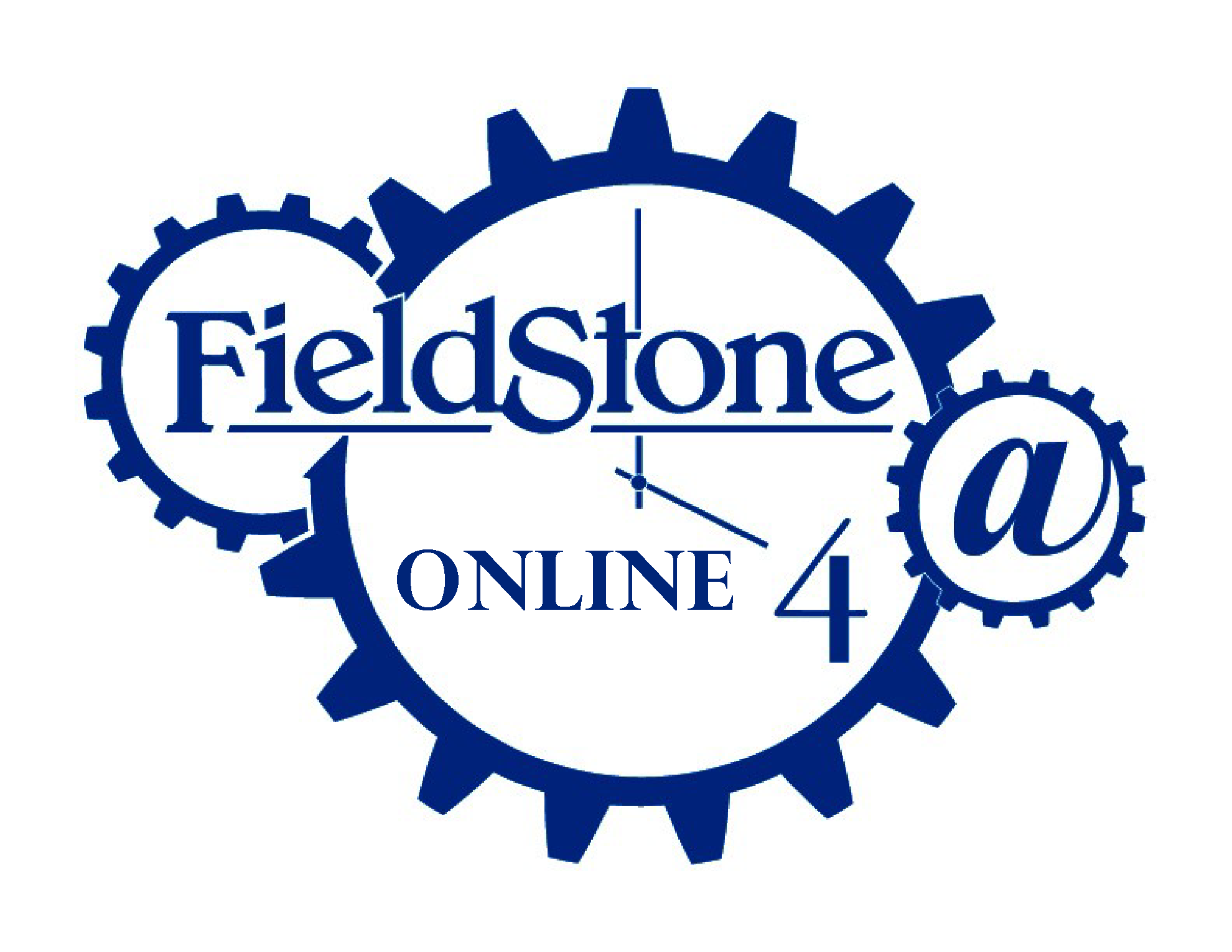 Fieldstone@4ONLINE – Holiday Edition
It is a Fieldstone tradition to gather together to celebrate the holidays and all we have achieved together. While we can't gather in person, we believe it is especially important this year that we take the time to come together for a special celebration.  Also believing our gathering should be joyful and fun and present an opportunity to experience something new, we have partnered with FLNSD Member New Village Arts to design a Fieldstone@4ONLINE that is joyous and reflects the spirit of Project Stone Catcher. This unique event will mark the season and all we have achieve, endured and conquered together this year and send us off into a new year with hopeful hearts.

Fieldstone@4ONLINE will focus on a new play written by local playwright Dea Hurston and created by the team of Frankie Alicea-Ford, Kevin Blax Burroughs, Dea Hurston & Milena Sellers Phillips. Entitled 1222 Oceanfront View: Home, the play features the Black family as they celebrate the holidays.
For exactly 30 years, Christmas Eve at the Black home, 1222 Oceanfront, was always a special time – an abundance of food and drink, song and dance, family and love. Dorothy Black makes sure of it, just like she promised her husband she would 20 years ago. But traditions can be a heavy burden to carry alone and Dorothy is ready to share the weight. This year the Matriarch of the Black family has pulled out all the stops in anticipation of the arrival of her sons, daughter in law and sister, the Christmas Eve Gang. Tonight, everything must be perfect. Tonight, nothing can go wrong. New chapters in her life have been pulling one foot into the future while the other is firmly set in the past but she's finally ready to put both feet together. She's ready for her family. Question is, are they ready for her?
We will enjoy songs and scenes from a new holiday play as we participate in a discussion with the creators on their inspiration, especially given today's social justice environment, and explore the creative process, which was done entirely online due to COVID-19.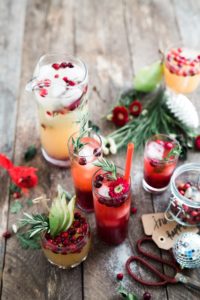 Guests are invited to wear their favorite holiday outfit, including ugly sweaters, and serve up their own favorite holiday treats as we join the Black Family Christmas on December 16th from 4 to 6 pm. We will gather on Zoom for a special behind the scenes theatre event.
Fieldstone@4 provides an organic experience for nonprofit leaders to come together for fellowship and knowledge.
Hosted quarterly, Fieldstone@4 is based on the concept of a "third place." Author Ray Oldenburg calls one's "first place" the home and one's "second place" the office or work site. "Third places" are anchors of community life and facilitate and foster broader, more creative interaction. Often referred to as "community living rooms" the Third Place is a concept that models a cooperatively-run space for social interaction, learning, and fun.
Each Fieldstone@4 gathering is a forum to lead discussions, join conversations, brainstorm together, or be rejuvenated, inspired and supported by your peers. It is an open canvas for The Fieldstone Learning Community to design and use as part of its personal and community leadership development.  The gatherings are open to all members of the Fieldstone Leadership Network San Diego.