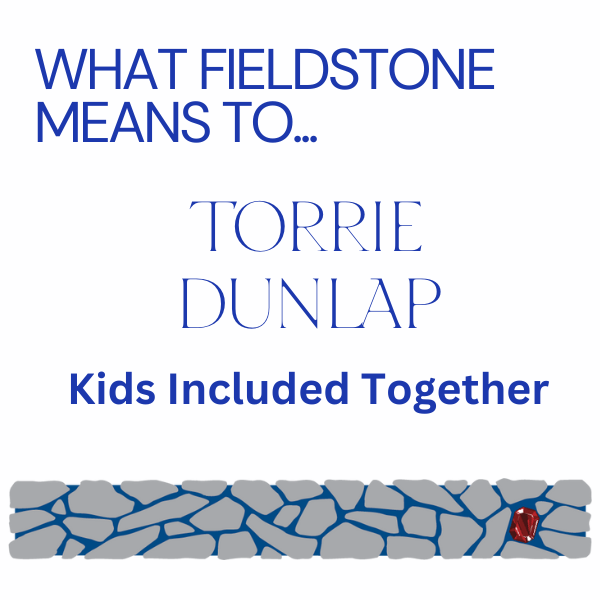 Fieldstone -There for Every Stage of My Growth as a Leader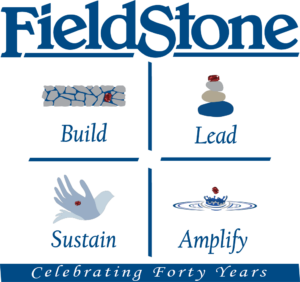 I never planned to become a nonprofit CEO. I majored in theater, loved teaching kids, and after finding my passion for disability inclusion, joined the staff of Kids Included Together (KIT) as a program coordinator in 2003. I thrived under the leadership of Jan Giacinti, who encouraged me to help grow KIT from a local to an international footprint. I was so happy, and fulfilled, that it never occurred to me to aspire to the top job.
And then, I became the KIT CEO in April 2012. Suddenly, I was leading a multi-million-dollar budget, a large contract with the US Department of Defense, twenty employees, and an eighteen-member board, with no executive-level experience.  Oh, and did I mention I had never fundraised?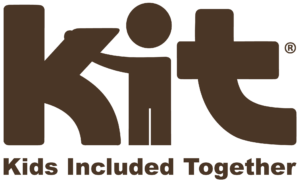 Thankfully, there was Fieldstone. Through the Executive Learning Groups, I gained a peer network, and a safe space to figure out how I would lead my organization. As the Fieldstone Social Entrepreneurship Fellow, I attended the Harvard Business School Executive Education program and then worked through what I learned with the consummate coach, Tom Hall. Together, we debated business models, and he helped me figure out how to pursue growth at a sustainable pace that would not burn out my team.
Through the network, I have had many opportunities to share my experience with other leaders. I've marveled at how Janine Mason, FlNSD founder, knows each member of the network well enough to highlight their unique talents and contributions to the field. For instance, recognizing the strength of my relationships with my board members, Janine invited me and my board chair to talk about our partnership at a Fieldstone @4 event. It's when I really understood the Fieldstone value of reciprocity. So, in the first phase of the pandemic, when I was worried about my organization's survival, and Janine called to ask me to present a webinar about remote work because she knew I led a team of 32 employees working across the United States, I said, "Yes, of course, I will."
Now, I'm at a different stage in my leadership journey. With over 10 years as a CEO, and at least 10 years ahead of me, it was time for a reset. Through the Clare Rose Sabbatical Program, Fieldstone made it possible for me to take a four-month break from the responsibility of leading an organization. Calling it transformational sounds like a cliché, but it truly was, not just for me, but for my organization.
As I look back at my nonprofit leadership career, I see how Fieldstone supported me at every phase. I can think of no other educational or networking program that exists in this way and is devoted to the full development of the leader.
The story of an inexperienced, largely unprepared leader taking the reins of a growing organization could have had a disastrous ending. Luckily, thanks in part to Fieldstone, I'm still the CEO 11 years later, KIT has almost doubled in size, and we've now served childcare programs in all 50 states and 15 countries.
Torrie Dunlap, CEO, KIT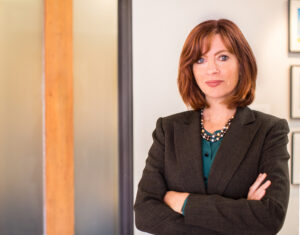 Torrie has participated in every Fieldstone Leadership Network program except the Book Club (which she does plan to do!).  Currently, she is in training to facilitate the Network's Learning Groups beginning in 2024.  
Torrie has attended the executive education programs for philanthropy and nonprofit leaders at both Harvard and Stanford University.  She has a degree from San Diego State University.  Prior to joining KIT, Torrie worked for the Boys and Girls Clubs of Carlsbad  and San Diego Junior Theatre.  She is a frequent speaker and essayist on creating inclusive environments for children to thrive.
Each week during our 40th anniversary year, a member of our Network will share what Fieldstone means to them and how being a part of this learning and leadership community has impacted them and the work they do to serve the community.
If you have a story you would like to contribute to our collection, please contact Janine Mason.