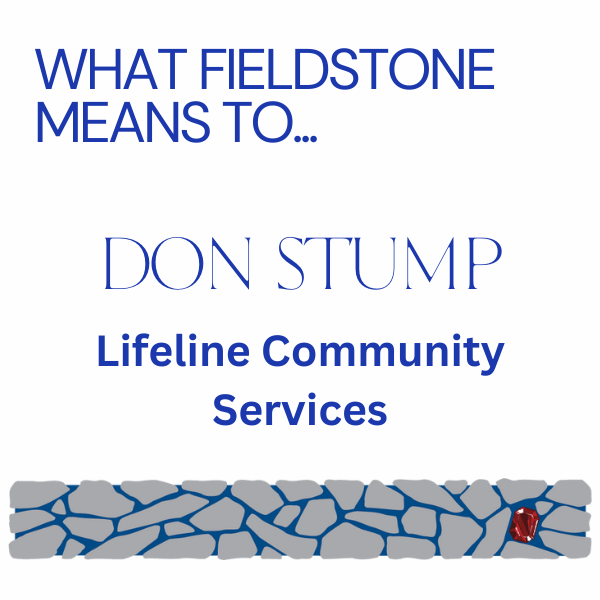 Fieldstone – The Gift That Keeps Giving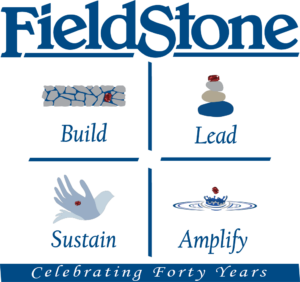 I am frankly trying to think of a time when I wasn't involved with Fieldstone somehow! I was exposed to Fieldstone's work in nonprofit leadership development as far back as 1998 when I served as a program director for a large nonprofit, and I began my full participation in 2003 by participating in an Emerging Leaders learning group. Many of the intangibles so critical to our work in the sector – confidence, critical decision-making processes, network development, and marketplace reflection – have been developed through my engagement with quite a few Fieldstone programs since that time.
When I reflect on my 35-year career in the nonprofit sector in San Diego, I realize that my growth toward a nonprofit executive emerged from many opportunities to learn in the moment, and I was supported by great leaders who mentored me well. I was trained to be a therapist and substance abuse counselor, which inadvertently provided some important tools in managing people.  However, other than Fieldstone, I have received no academic training in management and leadership, so I give Fieldstone Leadership Network San Diego a lot of the credit for my professional development. I went through the Emerging Leaders program first, had a Fieldstone Executive Coach in 2009, and participated in an Executive Leadership learning group in 2011. In 2017, I was able to take a 90-day sabbatical to refresh myself, but also to strengthen organizational leadership which was supported through the Clare Rose Foundation, a transformational and sustaining gift from Fieldstone. And now I have come full circle as I serve as an executive coach myself for the Fieldstone coaching program for the last five years.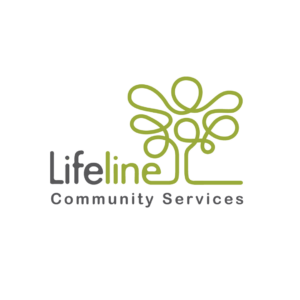 In my last 15 years as a nonprofit CEO for Lifeline Community Services, I have helped facilitate and lead the organization through a period of tremendous growth.  Our budget has grown from $5 million to $15 million, the array of services have expanded to include clinical and housing services for victims/survivors of human trafficking and former foster youth, and we have had a significant expansion of substance abuse and mental health services for youth and young adults. We initiated the infrastructure and staffing to develop a private fundraising department that is now raising 10-15% of our annual budget to meet critical community needs. And finally, we have expanded our work to meet the therapeutic needs of many folks county-wide, after being solely a north county provider for our first 40 years.
While drive, teamwork and effort are mostly responsible for these accomplishments, they all required vision and strategic thinking that were highly emphasized in my work with my Fieldstone coach, Jan Giacinti, and through the group support and feedback from my executive learning group. They all nurtured my expansive ideas, gently poked holes in my plans, and helped me think through growth in sustainable, long-term ways.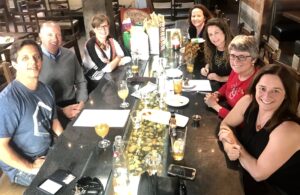 To this day, my nine nonprofit executive partners in my Executive Learning Group from 11 years ago (2011) are all still my dearest friends and some are my closest confidants, who listen to me brag, whine, and tell stories, and who continue to help me to be the best leader I can be.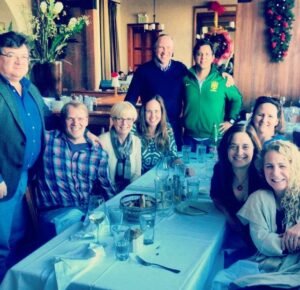 Thank you to the Fieldstone Leadership Network San Diego for this gift that keeps on giving.
Don Stump, Chief Executive Officer, Lifeline Community Services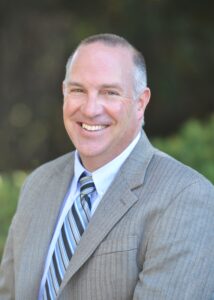 Don Stump has more than 30 years of experience working with nonprofit organizations that serve youth and families in San Diego County. Don holds a Bachelor's  from Texas Tech University and a Master's from Boston College.   He has served as the president of North County's regional collaborative, the Alliance for Regional Solutions, and now chairs the affiliated North County CEO Alliance.
Don is a graduate of Stanford University's Executive Program in Nonprofit Leadership, LEAD San Diego, CSU San Marcos – Leadership North County, and the Fieldstone Leadership Network San Diego's Executive Learning Group, Coaching and Clare Rose Sabbatical Programs. Additionally, Don serves as the Chair of the Board of Directors for True Care a growing community clinic in the region.
Significant acknowledgements include the Aleshire Leadership Award which recognizes an outstanding regional leader in North San Diego County;  the Spirit of Carol Sigelman Award recognizing civic engagement and philanthropy in the North County; and the 2018 Uniter Of the Year Award for UNITE North County Coastal. Additionally, Don has been recognized 4 times by the San Diego Business Journal as one of the San Diego's 500 most influential business leaders.
Don lives by the motto Work hard. Be kind. Create fun. Make a difference.
Each week during our 40th anniversary year, a member of our Network will share what Fieldstone means to them and how being a part of this learning and leadership community has impacted them and the work they do to serve the community.
If you have a story you would like to contribute to our collection, please contact Janine Mason.