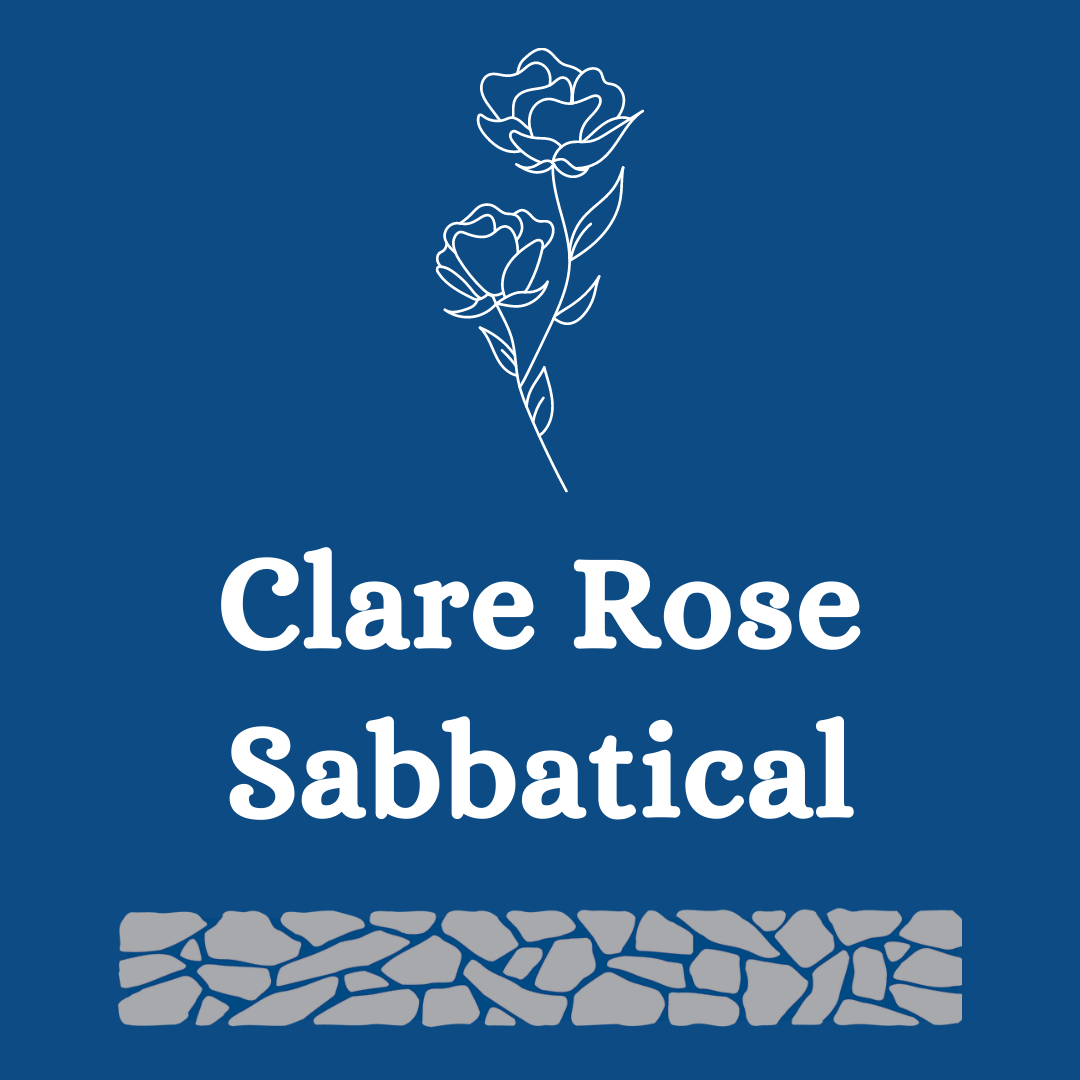 Clare Rose Sabbatical Awards Granted
Strong Applicant Pool As Program Begins 10th Year
The Fieldstone Leadership Network San Diego announced its 2023 Clare Rose Sabbatical Awards on May 8th. After receiving a record number of applications after taking a year hiatus to work through COVID-19 related schedule changes of previously awarded grants, Fiona Chatwin and Villa Musica and Ben Vallejos and Living Coast Discovery Center were selected for this year's cohort.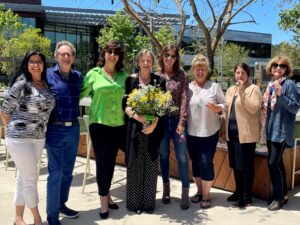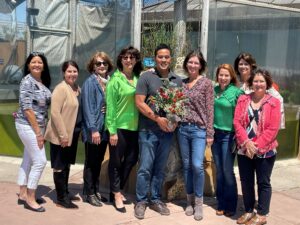 The grant, worth $50,000, underwrites the salary and benefits of the Executive for three months so they may take an extended leave from the organization.  The program also includes a program consultant to help with the preparation, execution and re-entry phases of the program, funds for additional staff training and bonuses for those who lead in the executive's absence.  The goal of the program is to increase the capacity of the staff by creating opportunities for them to lead in ways only possible when the CEO is not present and to sustain the leader so they will remain in a leadership position in the nonprofit sector.  To date, 27 local nonprofit leaders and their organizations have participated in the Clare Rose Sabbatical program for an investment of $1.35 million.
Our 2023 Recipients
Fiona Chatwin and Villa Musica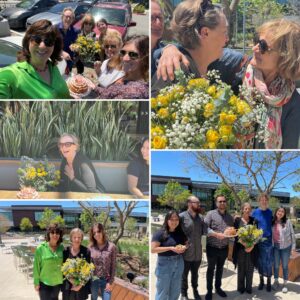 Established in November 2005, Villa Musica is a place for people of all ages to come together to take music lessons, play in an ensemble or participate in workshops.  Villa Musica's goal is to create a focal point for community music education where students and teachers can meet to exchange ideas and experience the joy of making music.  Dr. Fiona Chatwin is the founder.
The agency employs 40 local teaching artists who serve over 770 students each week. Services are offered at the agency's Sorrento Valley location and throughout San Diego at four satellite library locations.  Villa Musica also collaborates with 17 senior living communities and serves over 350 seniors with concerts, musical biographies and other musical educational opportunities.
Fiona is a graduate of Fieldstone's Executive Learning Group, and Coaching Program.  She is a current member of our All We Can Save Learning Circle.   Aaron Bullard, who will lead during Fiona's sabbatical, is a also a Learning Group graduate.
Ben Vallejos and Living Coast Discovery Center

The Living Coast Discovery Center, located in Chula Vista, is a zoo and aquarium that features species local to the southern California region.  With a mission to inspire the community to connect with and care for our coastal environment, the Center hosts approximately 70,000 visitors annually.  Over 13,000 students visit each year on school field trips.  The Center employs over 50 people, with nine of those working full-time.
Ben has been with Living Coast for over 21 years, serving as the Executive Director since 2013.  He is a graduate of our Nonprofit Leaders Learning Group.  Lori Coons, who will be leading in his absence, is also a graduate of our Learning Group and Coaching Programs and is currently participating in our All We Can Save Learning Circle.
The Clare Rose Committee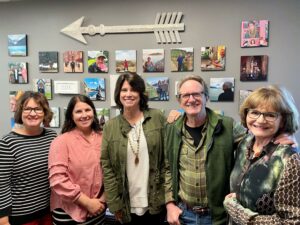 It is a tradition within the Clare Rose Sabbatical program to have past recipients serve on the interview and selection committee. We have found that those with lived experience ask the best questions and offer the clearest wisdom to the applicants as they have a unique understanding of the program and can interpret answers and conditions which are ripe for a sabbatical experience. They also recognize staff and board support, or lack of preparation or buy-in, more easily.    This year, Deborah Martin, Elderhelp; Nicole Mione-Green, Casa de Amistad; Tonya Torosian, Promises2Kids; Barbara Reuer, Resounding Joy and John Malashock, Malashock Dance, joined Janine Mason and Anne Vincent on the Committee.  We are grateful for their participation and for living our value of reciprocity.
In addition to the committee, Tonya Danielly, Ivey Ranch Park Association and Pauline Martinson, San Diego Foundation, joined staff and committee members in presenting the grants to Fiona and Ben on May 8th.  Having past Clare Rose Sabbatical recipients present the current awardees with their grant immediately welcomes them into Fieldstone's sabbatical Family and contributes to the feeling of hospitality and belonging that is also a Fieldstone value.
Helping to Inform the Sabbatical Movement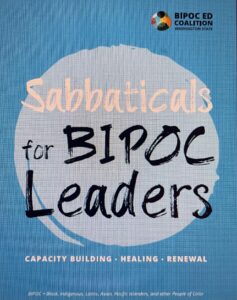 Since the inception of the program, Fieldstone has worked with researchers to study the impact of the program on individuals and organizations.  Recently our research was cited by the
BIPOC-ED Coalition in the State of Washington.  The Coalition is multicultural, cross-sector collective of nonprofit leaders working to promote community wellness and restoration and which has committed $1.37M to fund sabbaticals for BIPOC leaders. 
Its report, Sabbaticals for BIPOC Leaders, 
raises the question: What if every state established a coalition that organizes to create avenues for rest, particularly in communities most harmed by systemic oppression?   You can access the entire report here   
Next Opportunity
The next application process begins this fall.  Applications are due by January 31, 2024.  The interview and site visit dates can be found, along with the application and more information, on our website under the programs tab.