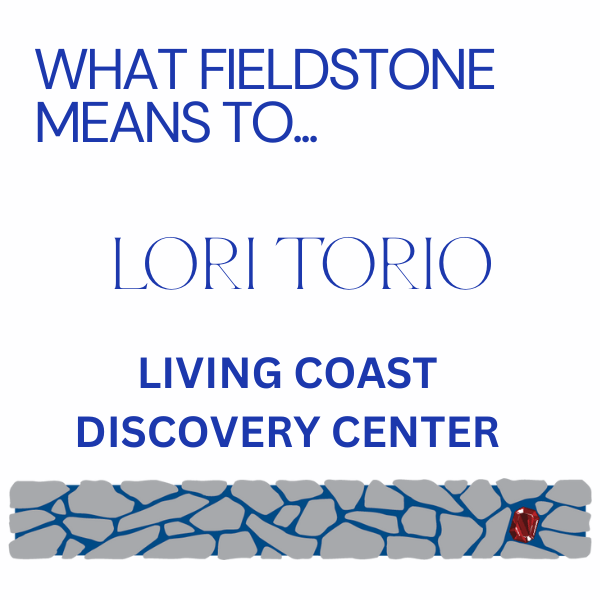 I Built a Circle of Trusted Colleagues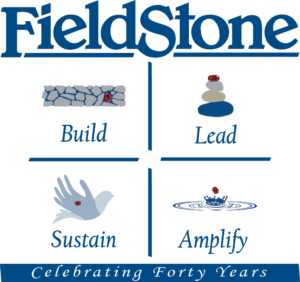 Participating in Fieldstone Leadership Network San Diego programs has provided real world training that has helped to build my confidence and skills as a manager, and leader. At the conclusion of the leaders program, I was pleasantly surprised to have built a circle of trusted colleagues from various nonprofit organizations who shared many of the same challenges I faced on a daily basis. The immersive nature of the program provided a space for us to share and exchange ideas, knowledge, and practical solutions. While our cohort no longer meets regularly, I stay in touch with many members of the group and know that I can call on any of them when needed.

Since I completed the Nonprofit Leaders Learning Group  program in 2016, the Living Coast has continued to encourage its leaders to seek professional development through Fieldstone Leadership Network San Diego programming. Aside from the networking opportunities and invaluable connections I made through the Network, I learned the value of mental health – ways to be mindful and take time for myself to recharge.
In 2019 I was fortunate to be part of the Fieldstone Leadership Network San Diego coaching program. I met monthly with a knowledgeable Executive Director (coach) who provided me with valuable guidance that I continue to use today. My coach was especially helpful to me as I navigated my way through an unexpected appointment as interim Executive Director. Talk about timing! Little did we know the focus of our monthly conversations would shift to whatever complication I was faced with in the moment.  This interim appointment ended after three months, and the support I received from my coach gave me the confidence and insights needed to fulfill the role successfully.
I am grateful to Janine Mason and the Fieldstone Leadership Network San Diego facilitators and coaches who gave their time and provided their insights in order that I could benefit from their knowledge and experiences, and become a better manager and leader.
Congratulations on 40 years!
Lori Torio, Director, Community Engagement and Development, Living Coast Discovery Center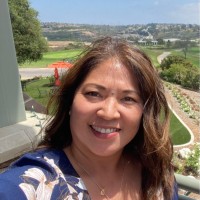 Self-identified as a "proud alumna of the Fieldstone Nonprofit Leaders program, coaching program, and All We Can Save Learning Circle", Lori Torio, CFRE, is the Director of Community Engagement and Development at the Living Coast Discovery Center, leading a team of four development and marketing professionals. Prior to joining the Living Coast eight years ago, she worked at UC San Diego in health sciences. In her current role, Lori has led her team to increase awareness of the Living Coast mission, build and strengthen relationships with community members, and sustain fundraising efforts raising $1million annually. Lori was born and raised in Chula Vista and graduated from San Diego State University with a B.A. Liberal Arts/Economics.
She is a board member with Association of Fundraising Professional's San Diego chapter and Las Primeras, a group of women dedicated to serving the south bay community of San Diego County, and beyond. She is a member of the Chula Vista Rotary, and volunteer with the UCSD Christini Fund supporting the UC San Diego Mitochondrial and Metabolic Disease Center.
Each week during our 40th anniversary year, a member of our Network will share what Fieldstone means to them and how being a part of this learning and leadership community has impacted them and the work they do to serve the community.
If you have a story you would like to contribute to our collection, please contact Janine Mason.