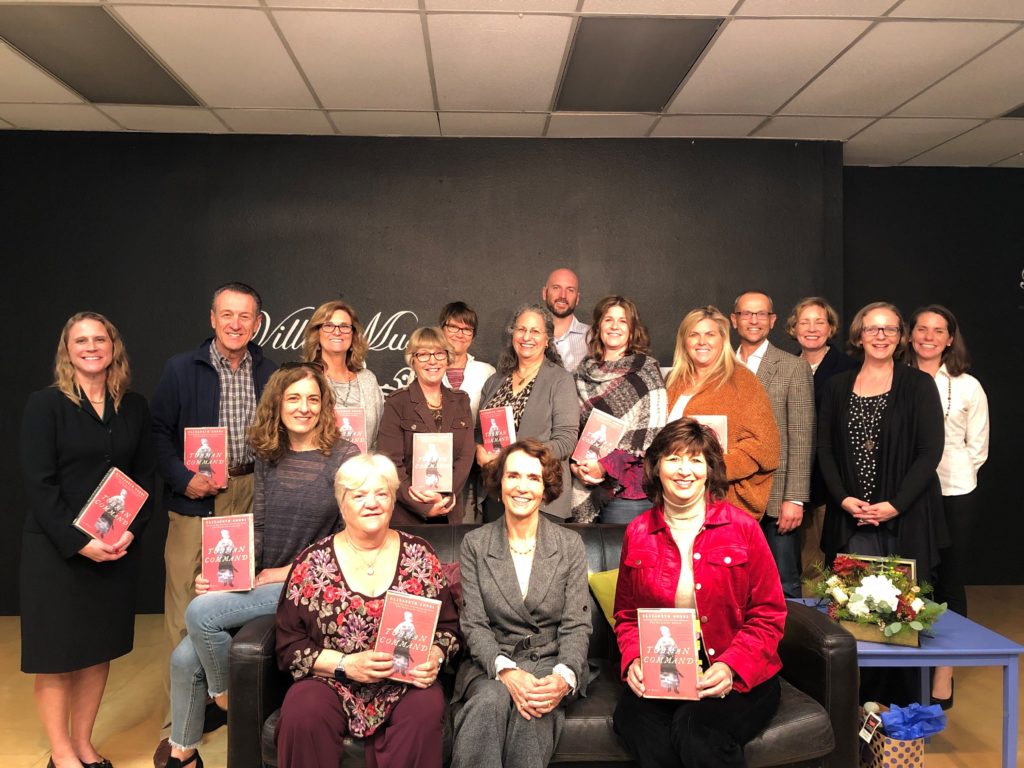 Author's Insights with Elizabeth Cobbs
Members of Fieldstone Leadership Network San Diego's Leadership Reading Group program had the privilege of learning from author Elizabeth Cobbs at FLNSD's 4th Author's Insight luncheon on December 11, 2019.  The luncheon was hosted at  Villa Musica.
Author's Insights is crafted to provide an intimate setting for leaders to dive into leadership concepts and challenges showcased by an author in their work.  Elizabeth is the author of The Tubman Command, a work of historical fiction which tells the story of Harriet Tubman after the Underground Railroad and as she orchestrates one of the largest plantation raids of the Civil War.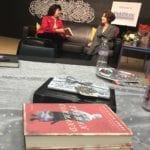 Moderated by Janine Mason, the themes of courage, faith, valor, and trust were discussed at great length during the two hour event.  The role of a leader to make people feel safe and the idea of "absorbing fear" were also explored.  Elizabeth discussed Harriet's deep desire and commitment to helping people which fueled her continued efforts to free as many people as she could,  to make the sacrifices required to accomplish her goals and to continue to work despite the risks, adding, "not unlike nonprofit leaders".
After the discussion, Elizabeth signed books and talked with individual members.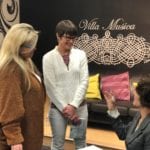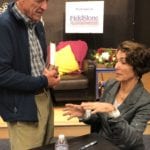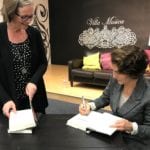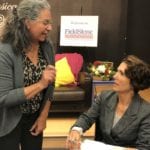 Elizabeth Cobbs is an award winning novelist, historian and documentary film maker.  She has written eight books, including New York Times Bestseller, The Hamilton Affair.  One of her other novels, The Hello Girls: America's First Women Solidiers, was recently made into an off Broadway musical.  She currently holds the Melbern Glasscock Chair at Texas A&M University and is a senior fellow at Stanford University's Hoover Institute.
FLNSD currently hosts four reading groups to study leadership.  The next Leadership Reading Group will begin in September 2020.  Registration will begin this Spring.