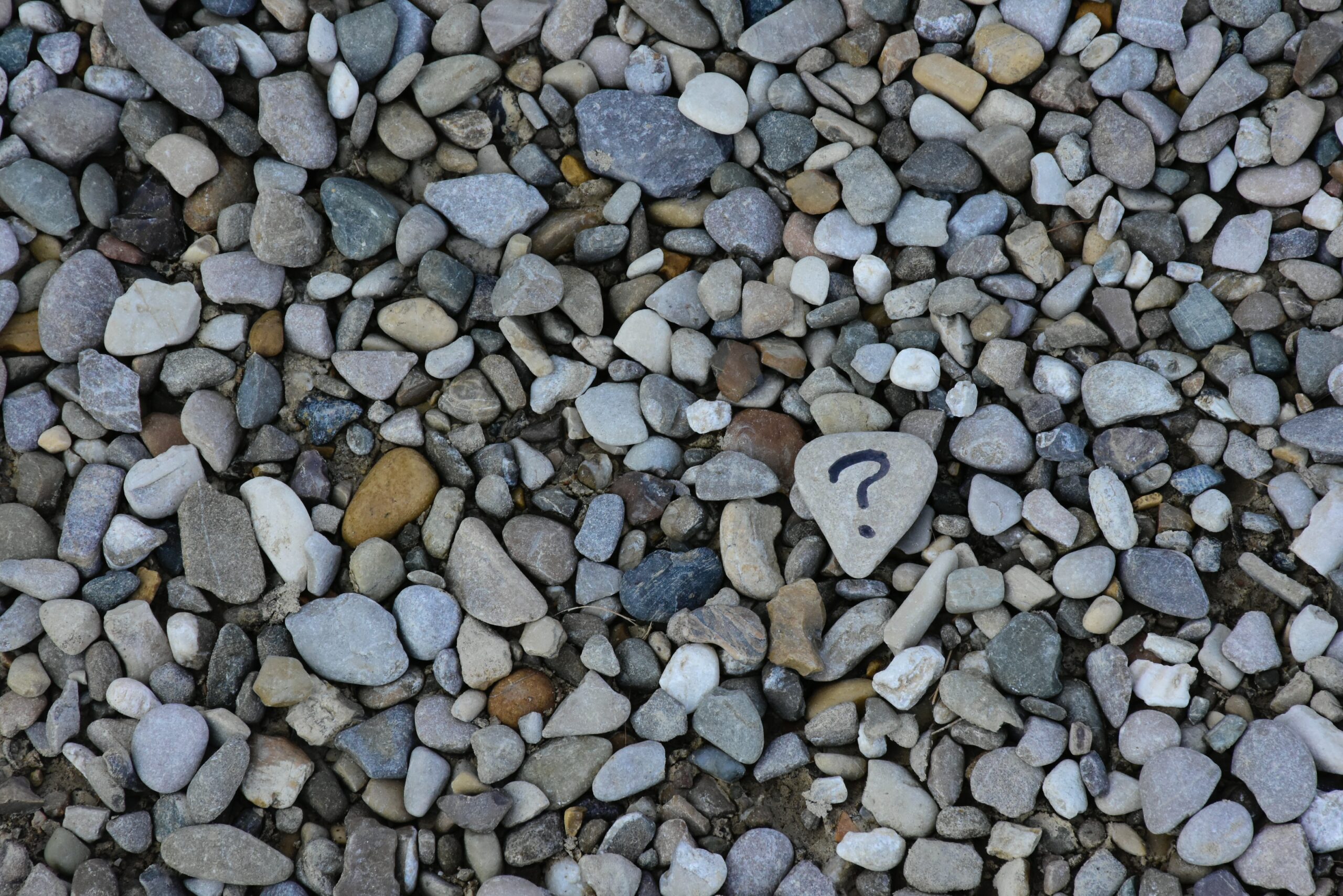 What's Fair? Social Justice in America
Equity Journey 3.0 Open for Registration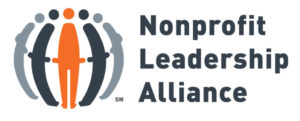 As part of our ongoing commitment to supporting the leadership development of the nonprofit sector, and due to the feedback we received on the impact of The Equity Journey, we are continuing our partnership with the Nonprofit Leadership Alliance to bring you The Equity Journey 3.0: What's Fair? Social Justice in America.  This is the final course of the three-part series. Over 500 nonprofit leaders have participated in the Equity Journey series offered by Fieldstone Leadership Network San Diego since it began the program in September 2020.
Equity Journey 3.0 will look at the meaning of social justice and how it takes shape in our world. This two-module course will help learners explore social justice using a broad lens, including race and ethnicity, age, gender, sexual orientation, ability, birthplace, economic status, history, education and politics.  This program builds on Equity Journey 1.0 and 2.0 and further develops one's understanding of social justice.
Learners will leave the course with the confidence to engage in conversations and activities to advance social justice in organizations and communities. Learners will move through the course at their own pace, participate in two communal zoom discussions and will earn a certificate upon completion.
This two module course, enhanced by bi-weekly group discussion groups, will help learners:
Improve your understanding of social justice;

Be more aware of the barriers that hinder social justice;

Create a personal definition of social justice and learn how to put it into action

Examine strategies for how to support and nurture social justice and;

Connect to and learn from other nonprofit leaders committed to social justice.
When you register, learners will be able to choose their discussion group from these options.
Module 1 Discussion – May 9 at 9 am or 1 pm or May 10 at 9 am

Module 2 Discussion – May 23 at 9 am or 1 pm or May 24 at 9 am
Equity Journey 3.0 opens online on April 25th, 2022. This will be the only offering of this program this year.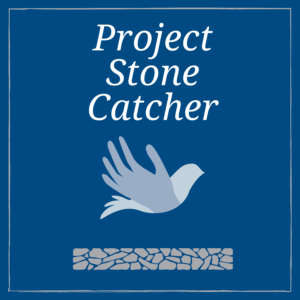 The program is offered as part of Project Stone Catcher  which provides opportunities for nonprofit leaders to develop the skills and understanding necessary to lead nonprofit organizations in the areas of diversity, equity, and inclusion and to advance social justice issues for the broader community.