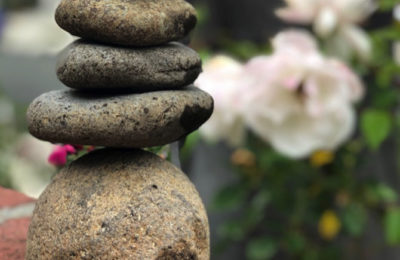 Values to Lead By
As part of our recent organizational transformation, Fieldstone Leadership Network San Diego has completed a process of evaluating and updating its organizational values.  This effort lead to six values which reflect the manner in which we do our work, the type of community we are cultivating and incorporates the spirit of the original corporate values which had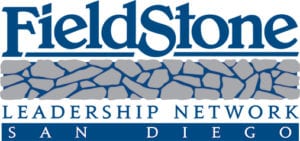 guided our way since they were established in 1981 by The Fieldstone Company.
Our mission to provide reciprocal learning opportunities which build, deepen and sustain personal and professional capabilities and relationships among nonprofit professionals so they are better able to lead, collaborate, and problem solve are now driven by the following values:
Continuous Learning – We listen to our nonprofit members, evaluate our programs and apply what we learn.
Hospitality and Belonging – We cultivate environments for brave conversations, personal development and relationship building to occur.
Trust and Confidentiality – We honor confidentiality as a cornerstone of our work. We trust staff, members, facilitators and partners to join us in upholding the legacy of confidentiality in all we do.
Reciprocity – We value the give and take of wisdom, expertise, and resources between each other.
Diversity – We commit ourselves to be inclusive, inviting nonprofit leaders of a variety of backgrounds, experiences, cultures, and agency-focus to join our work.
Cultivation of Care – We encourage leaders to take care of themselves, so they may sustain their passion, continue the serious work they do in our community and lead others by example.
To further communicate our values, we crafted a manifesto to reflect who we are and how we lead:
We are the Fieldstone Leadership Network San Diego.  A community of leaders united in the spirit of reciprocity and committed to continuous learning. We create spaces for brave conversations and cultivate environments of hospitality and belonging for people of diverse backgrounds, experiences and cultures to nourish each other and grow together. Trust and confidentiality are the cornerstones of our work. We lead by example and cultivate care for ourselves and each other in order to sustain our passion for our work.
We believe in the transformational power of leadership.