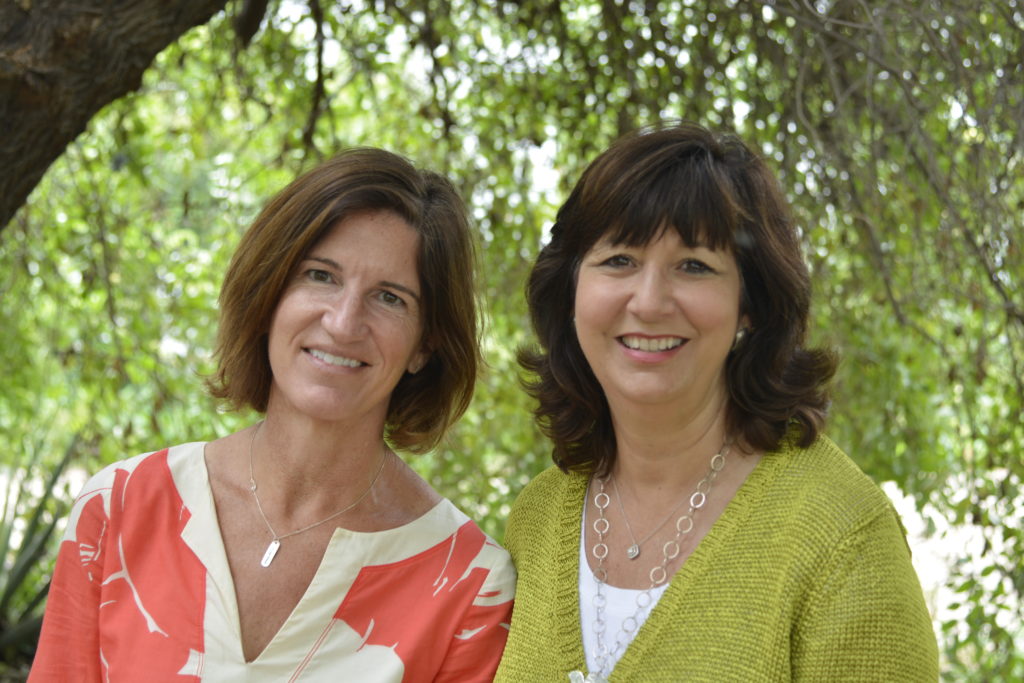 Our Well Being Warriors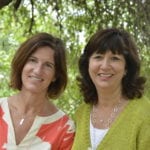 Janine Mason and Anne Vincent have been recognized as WELL-BEING WARRIORS by the Well Being and Equity Network. The national recognition was bestowed on them for their work in creating and offering the Clare Rose Sabbatical Program to support and sustain nonprofit leaders. They are part of a group of 18 leaders recognized from across the country.
The Well Being and Warrior Challenge's purpose is to highlight people, organizations and businesses whose efforts support healthy outcomes for their communities and those who identify and remove obstacles and increase access to well-being and healthy living. To read more, visit http://wellbeingandequity.net/well-being-warriors/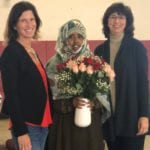 Janine and Anne created the Clare Rose Sabbatical in 2013.  Offered as part of the Fieldstone Leadership Network San Diego, the capacity building program offers nonprofit leaders the opportunity to leave their organization with three months paid leave.  This allows the top leader time for rest and renewal while providing members of the organization's leadership team the opportunity to lead the organization in ways that are only possible with the CEO's absence.
To date, Fieldstone Leadership Network San Diego has awarded 23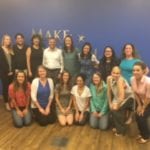 sabbaticals to nonprofits in Orange and San Diego Counties, including Make A Wish San Diego, North County Lifeline, Pacific Arts Movement, 211 San Diego, Malashock Dance, Mama's Kitchen, TransenDANCE, I Love A Clean San Diego, Maninly Mozart, Ivey Ranch, Access Youth Academy, Resounding Joy and United Women of East Africa Support Team, New Village Arts, Families Forward, OneOC, HomeAid Orange County, Mercy House, Susan G Koman OC  Grandma's House of Hope, Juvenile Diabetes Foundation OC and Friendship Shelter.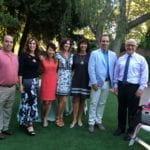 Since its first cohort, Fieldstone Leadership Network San Diego has worked with the University of San Diego's Nonprofit Research Center to codify the results of the Clare Rose Sabbatical Program.  Research shows top leaders return re-energized and inspired to continue their work, a clearer understanding of the organization by members of the board of directors and an increased capacity of the senior leadership team.  To date, three interim leaders have gone on to assume Executive Director roles in the nonprofit sector.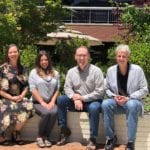 Beginning in 2020, the Fieldstone Leadership Network San Diego will grant two Clare Rose Sabbaticals to nonprofits serving San Diego County. Each Sabbatical grant is worth $50,000 and includes a consultant to help the organization with preparation and planning. Applications are due January 30, 2020.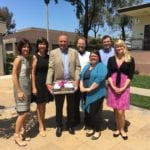 The Well Being and Warrior Challenge is a project of the Well Being and Equity Network in partnership with the Leadership Learning Community and is funded by Robert Wood Johnson Foundation. The Well-being and Equity Bridging (WEB) Network is a network of multiple organizations, groups and people working on multifaceted issues to develop solutions that optimize the chances people have to lead the healthiest of lives possible. The Challenge is an opportunity to shine a light on people, businesses, and organizations working to support every person in their communities to live the healthiest lives possible by investing their time and energy into bettering the communities they are a part of and to encourage others to do the same.
Congratulations to Anne and Janine on this well deserved recognition and for their work to make our communities and our nonprofit leaders strong and healthy.