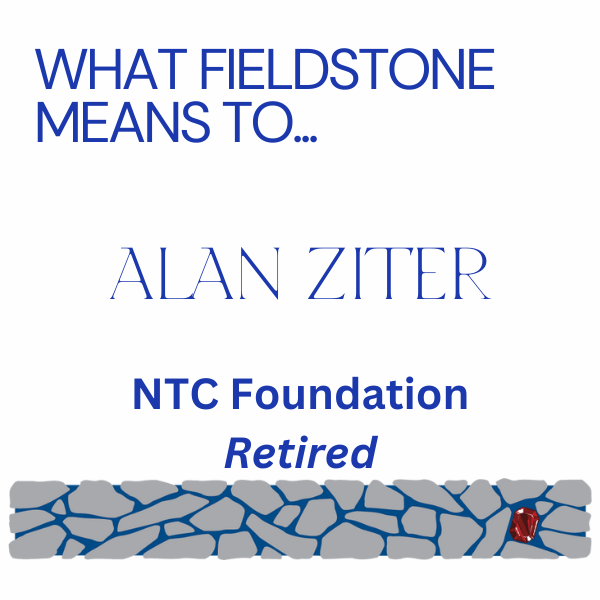 Has Made A Difference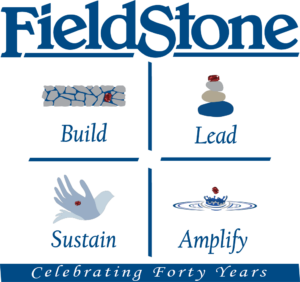 As I reach the retirement milestone in my 43-year career advancing arts and culture, I reflect on what has made a difference to my achieving success as a leader in my organization, the arts sector, and in the community.
The list is lengthy, filled with Mentors, Colleagues, Nonprofits with impactful missions, and Volunteer Experiences.
Also, on my list of 'what has made a difference' has been my multi-decade experiences with Fieldstone and its executive leadership programs.
My slightly altered definition of "Fieldstone" – as in "actual in the field stone" – sums up what a difference Fieldstone programs have made for me:
Fieldstone… is a great way to add some structure to your career and create different ways of leading success within your organization. It is also desirable to be used to create pathways… to leadership.
As far back as 25+ years ago, I had the good fortune to participate in the Executive (CEO) Learning Group, and in the Coaching Program, first as a mentee, and then as a mentor.   Both programs were great opportunities for peer-to-peer learning and sharing, and to run up the flagpole new ideas, and discuss strategies to overcome organizational challenges.
The Fieldstone Leadership Network San Diego programs offered me new leadership tools as a nonprofit executive director and provided a network of mentors and peers that has proved to be both an invaluable professional resource and a personal gift of professional friendships that have lasted decades.
Congratulations to the Fieldstone on 40 years of making us better nonprofit leaders.
Alan Ziter, Retired Executive Director, NTC Foundation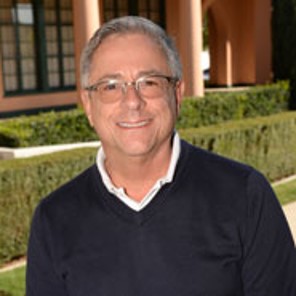 Since arriving in San Diego from Chicago in 1986, Alan Ziter has advanced San Diego's arts and culture in impactful ways.   Throughout his career in nonprofit arts, he has had the opportunity to work with leading San Diego artists, arts administrators, patrons, civic leaders, board members and audiences to whom he is most appreciative of their collaborative efforts to shine the spotlight on San Diego's remarkable arts and culture community.  He retired as Executive Director from the NTC Foundation, which oversees the development of ARTS DISTRICT Liberty Station, in June 2023.
Each week during our 40th anniversary year, a member of our Network will share what Fieldstone means to them and how being a part of this learning and leadership community has impacted them and the work they do to serve the community.
If you have a story you would like to contribute to our collection, please contact Janine Mason.