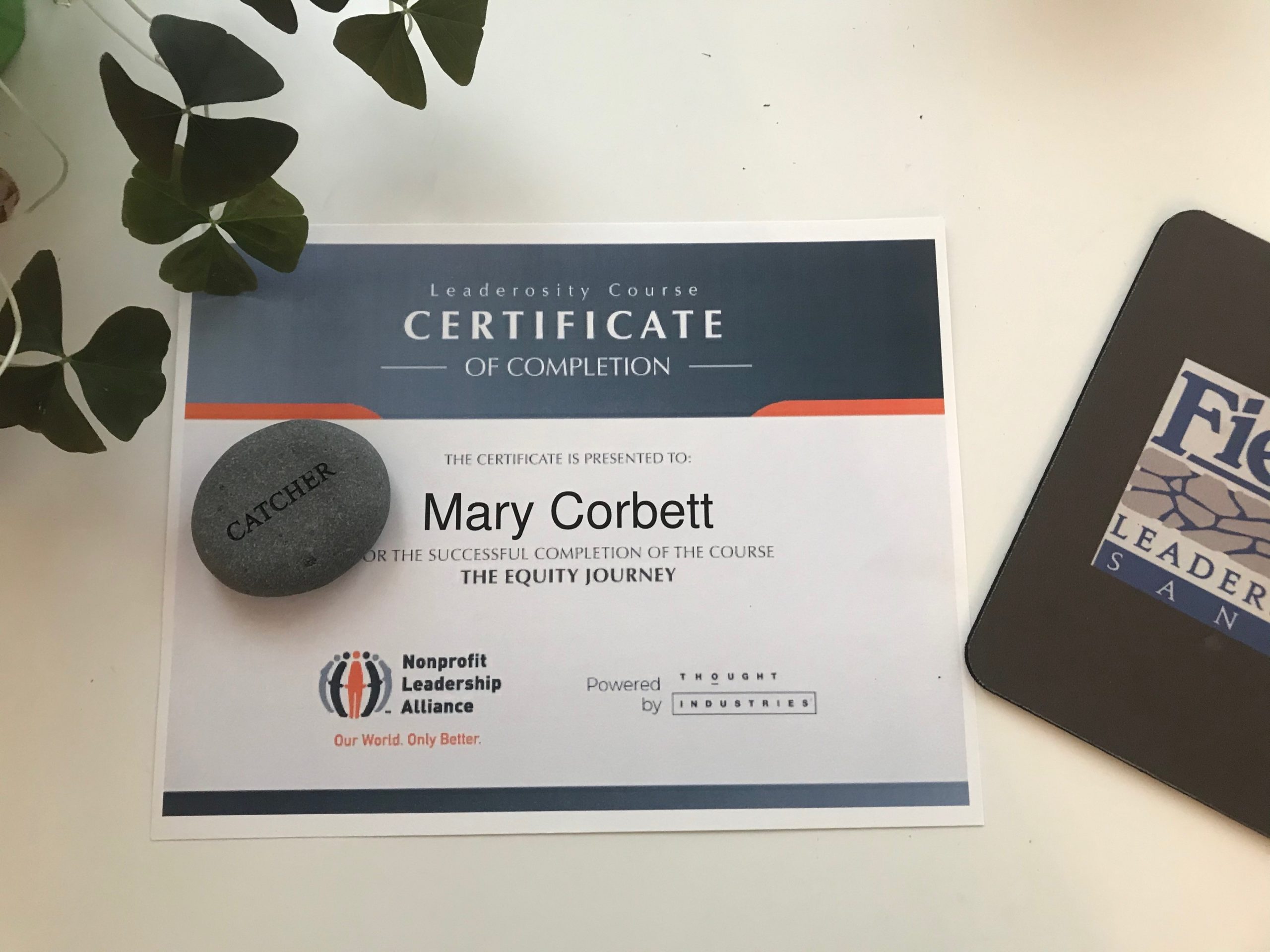 FLNSD Partners with NCPC and AFP on Equity Journey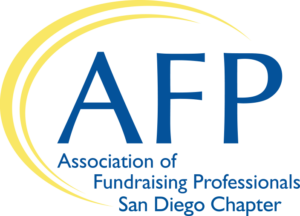 The Fieldstone Leadership Network San Diego will provide diversity and equity training to members of the North County Philanthropy Council and Association of Fund Raising Professional in a new partnership which will begin this  month.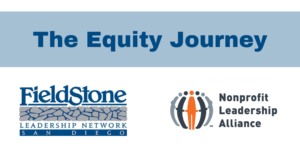 Using The Equity Journey platform designed by the Nonprofit Leadership Alliance, another FLNSD partner, members of NCPC and AFP will be able to participate in the three part series over the course of the coming year.  This educational experience is being sponsored by Nordson Corporation Foundation.
"North County Philanthropy Council is thrilled to partner with Fieldstone Leadership Network San Diego to bring the Equity Journey 1.0 to our members. Fieldstone Leadership Network is known for bringing invaluable leadership training, collaboration and deep engagements to the nonprofit sector and beyond. When Nordson heard of the meaningful impact the Equity Journey was having on our community we jumped at the chance to sponsor this opportunity for NCPC members. We hope this is just the beginning of the journey for NCPC and Fieldstone and for our learning and growth together"

Sara Vaz, Community Relations Manager for Nordson Corporation Foundation and President of North County Philanthropy Council.
To date, approximately 500 nonprofit leaders have participated in The Equity Journey program, which provides the opportunity to earn a certificate in equity from Nonprofit Leadership Alliance and Fieldstone Leadership Network San Diego upon completion of each series.  The Equity Journey is a three-part series and FLNSD has facilitated multiple offerings of Part 1 and 2 in the last year.  Equity Journey 3.0 is currently under development and will be presented by FLNSD in 2022.  Learners who complete each of the three parts, can earn a badge in equity.
The world is requiring leaders in the nonprofit sector to navigate issues and challenges of diversity, equity and inclusion in all aspects of their work.  We are pleased to be able to provide an affordable platform for leaders to learn and reflect on their understandings and commitment to advance social justice at this particular time.  With a goal of supporting nonprofit leaders throughout their careers, being able to provide this program to our local leaders in a timely manner is critical to our mission.  We are grateful to NCPC, AFP and Nordson Corporation Foundation for partnering with us to bring this program to a new audience.

Janine Mason, Founding Director, FLNSD 
More information on the  program offering with NCPC may be found  HERE
More information on the Equity Journey and Fieldstone Leadership Network SD may be found HERE