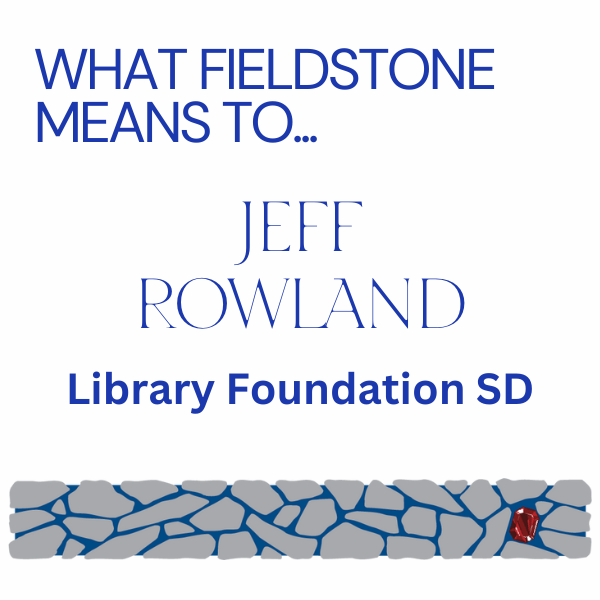 Fieldstone Helped Me to Grow as a Leader, a Person, and as a Father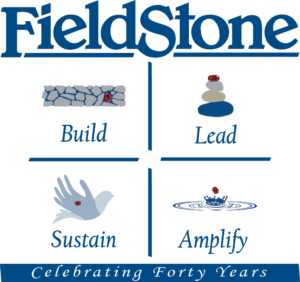 As a nonprofit leader, I have found participating in the Fieldstone Leadership Network to be a valuable and enriching experience. Through the various programs and events offered by Fieldstone, I have been able to strengthen my individual leadership skills and increase the capacity of my organization.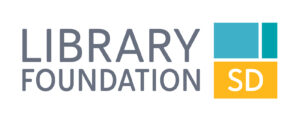 One of the most impactful ways in which Fieldstone has strengthened my leadership is through the opportunity to network with other nonprofit professionals. By building trusted relationships with my peers, I have gained valuable insights and support that have sustained me in my work. These relationships have also led to meaningful collaborations that have allowed us to make a greater impact in our respective communities.
In addition to the networking opportunities, Fieldstone has also provided me with access to resources and learning opportunities that have helped me to grow as a leader. The programs and workshops offered by Fieldstone have allowed me to gain new skills and knowledge that have directly benefited my organization and our clients. I have been in the Leadership Reading Group for 6 years and it has improved my life and professional success immensely. To date, we have read 55 books accompanied by rich discussions around the leadership aspects in each book.
Fieldstone has created many positive ripple effects in my life as a result of my participation. One of them being the increased impact that my organization has been able to make in the community. Through the skills and knowledge that I have gained, I have been able to lead my organization more effectively, resulting in increased efficiency and effectiveness leading to increased impact to those we serve. Another ripple has been the fine tuning of mentorship skills I have learned that have helped me become a father and positive influence to my son. I hope and expect these skills to create a generational ripple throughout time.
Overall, my participation in the Fieldstone Leadership Network has been a valuable and enriching experience that has mattered greatly to me, my organization, and to those we serve. The support and resources provided by Fieldstone have helped me to grow as a leader, a person, and as a father. I am grateful for the opportunity to be a part of such a supportive and impactful community.
Jeff Rowland, CFO, Library Foundation SD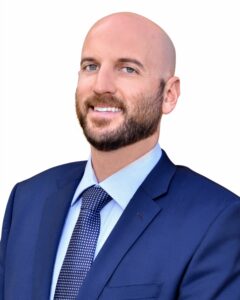 Jeff Rowland has participated in the Fieldstone Leadership Network Leaders Learning Group and has been a part of the Leadership Reading Group for the past 6 years. Jeff is a dedicated and experienced CPA with a passion for making a positive social impact in communities. He has spent much of his career working in the nonprofit sector, including a role as the Controller for Beyond Basics, a one-on-one reading tutoring organization in Detroit Public Schools. He is currently the CFO of Library Foundation SD and is actively involved in various organizations that focus on education, lifelong learning, social justice and equity. Jeff currently serves as Treasurer, Finance Committee Chair, and Board Member for the San Diego Hunger Coalition, and is committed to using his skills and expertise to make a meaningful difference in the world.
Each week during our 40th anniversary year, a member of our Network will share what Fieldstone means to them and how being a part of this learning and leadership community has impacted them and the work they do to serve the community.
If you have a story you would like to contribute to our collection, please contact Janine Mason.