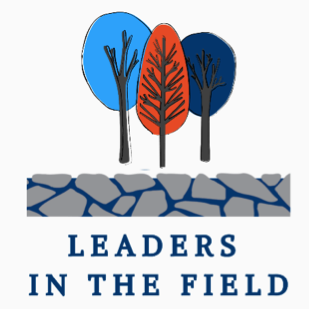 Celebrating Exceptional Leaders
January 2023
Members of the Fieldstone Leadership Network San Diego are some of the most accomplished leaders in our community. And we are proud of them!! Thus, we offer Leaders in The Field, a monthly communication highlighting Fieldstone Leadership Network San Diego members, their contributions to and achievements in our community. Leaders in the Field seeks to recognize and celebrate our members while increasing the awareness of their work and accomplishments.
READ JANUARY'S LEADERS IN THE FIELD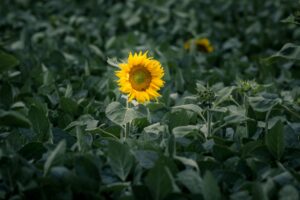 If you would like to share an accomplishment or contribution of yours or of your colleagues in upcoming Leaders in the Field publications, please email Janine at [email protected] .