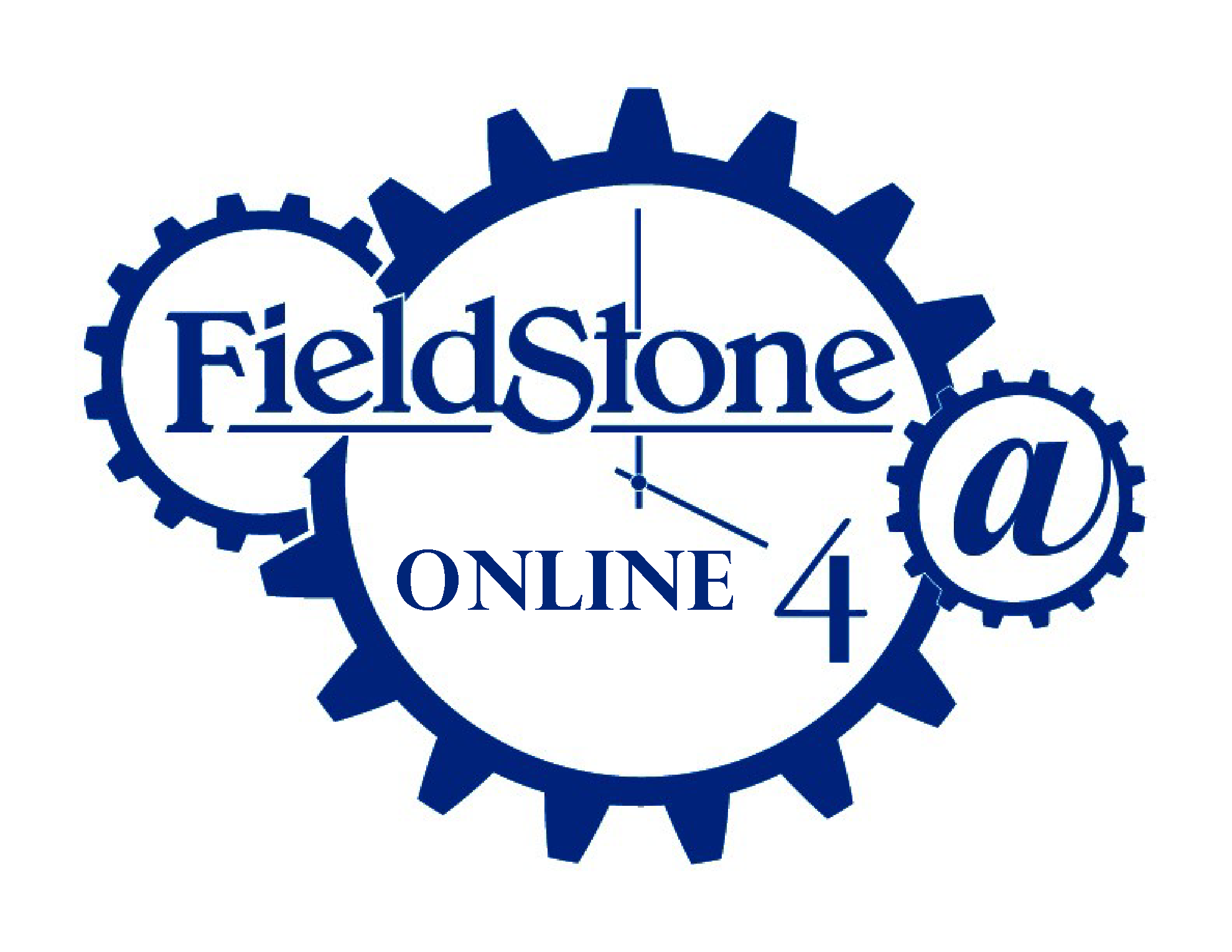 Fieldstone @ 4 ONLINE
Fieldstone Leadership Network San Diego has always been about creating community and providing space for leaders to come together for peer support. As we are all adjusting to a new normal and in-person gatherings are not possible, our commit to connecting leaders and creating community has not changed.
Recognizing the increased need nonprofit leaders are feeling to connect and share resources we have redesigned our [email protected] program to a virtual platform so nonprofit leaders have an  opportunity to get together on a weekly basis for fellowship and peer support. [email protected] ONLINE will meet together every Wednesday from 4 to 5 pm on Zoom.  It will serve as our virtual living room for leaders to come together and to talk about the challenges, successes, joys and struggles that come with leading in the time of COVID-19.  It is offered an open canvas to address whatever issues leaders are holding on their leadership journey, to offer support to each other and share wisdom during this unprecedented time.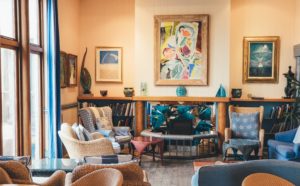 Our Online Living Room will be hosted on Zoom from 4 to 5 pm each Wednesday, beginning March 25, 2020. Please register so we may send you the link to join the gathering.
Register here for March 25th
If you can't make it at this time, you can join our interest list for future e-gatherings by e-mailing us at [email protected]