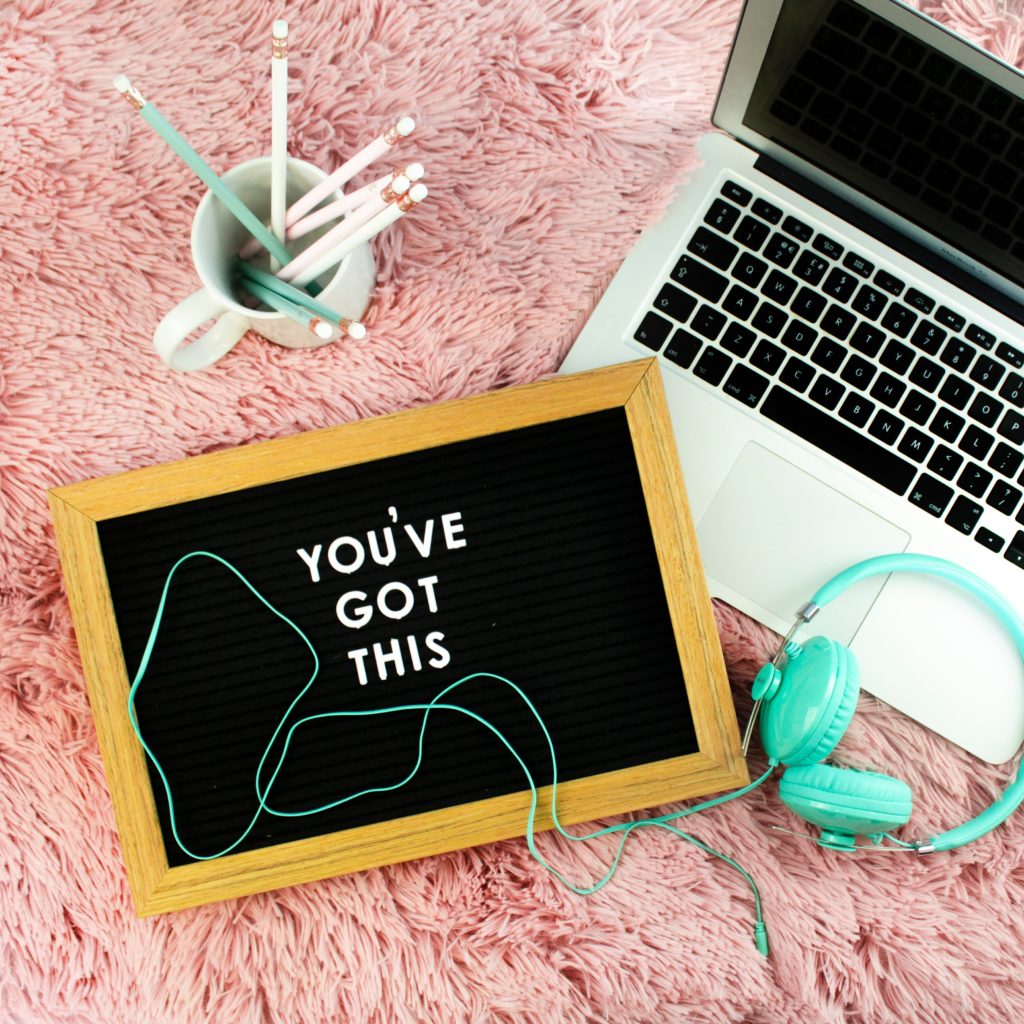 COVID-19 Rapid Response – Online Learning Now Available
In alignment with our values, two new learning opportunities–Leading Remote Teams and Fundraising in the Era of COVID-19–were crafted in response to recent requests and feedback from our Network Members.
They are offered as free learning opportunities in support of our Members and the broader community of nonprofit leaders who are being challenged to lead and work in ways never before expected.
Monday, March 23 – Leading Remote Teams 9 am to 10:30 am
Register for Leading Remote Teams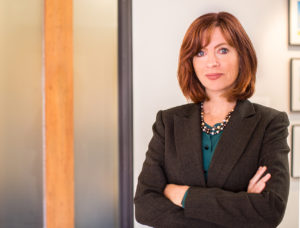 Torrie Dunlap, CEO, Kids Included Together
Join us to learn from Torrie's experience of transitioning KIT to an all remote work force, of successfully managing employees, maintaining organizational culture and leading teams with members working in 15 states in service of their mission.
Torrie will address
Communication Strategies, including meeting frequencies, and a "check in" template you can use with your team
Ideas for working collaboratively and managing workflow among team members
How to support employee morale and maintain organizational culture when you are not together and
Technical tools available to support you and your team work as you work from home
Thursday, March 26 – Fundraising in the Era of COVID-19 9 am to 10:30 am
Register for Fundraising in the Era of COVID-19
The corona virus has brought unprecedented challenges to nonprofit organizations including how to fund raise amidst the suspension of programs, galas and other fundraising events traditionally relied upon to connect with donors and raise funds to support your operations.
In the era of the corona virus, how do you adapt your plans and goals so you are able to meet the philanthropic goals your organization requires to continue its work?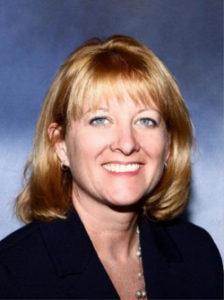 We are offering an online discussion with local fundraising coach and consultant Kathy Drucquer Duff. 
Kathy will share tips and tools to support relationship building and outreach to critical stakeholders. The call will provide an opportunity for dialogue and questions.
Join us for a dynamic conversation with Kathy Druquer Duff to explore the challenges and opportunities presented by this modern day challenge of COVID-19.

These are the first of many new opportunities to support nonprofit leaders as they are challenged to lead during unprecedented times.  If you have ideas or needs, please share them with us so we may work to find the needed resources or tools you need to continue serving others. New offerings will also be developed as a result of the sector survey currently out to collect real-time information on pressing needs and challenges of our nonprofit organizations and leaders.
We are grateful for the tireless efforts of our nonprofits and are committed to be here for you to support you in this long-term effort.