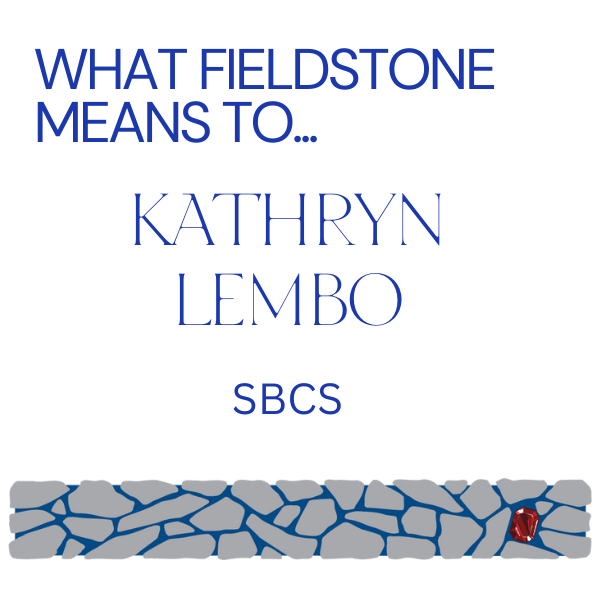 Creating Space for Us to Grow Together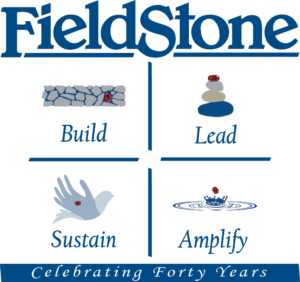 Leadership is a critical aspect of any organization, and effective leadership skills can make all the difference in the success of a team or company. But where do we learn these skills? While some people learn exclusively through experience and trial and error, others are fortunate enough to participate in leadership programs like Fieldstone Leadership Network San Diego that provide the invaluable tools, resources, and connections that better equip effective leaders. For forty years, I have been one of those fortunate individuals, having had the opportunity to be part of the inaugural Fieldstone Executive Learning Group and many of the Network's programs since.
I feel like Fieldstone Leadership Network San Diego  and I have grown up together over the years. When I joined the Network at its inception I ran a small nonprofit out of the South Bay in San Diego and as Fieldstone has grown in expertise and impact so have I and the organization I lead. SBCS now serves more than 50,000 people per year all across San Diego County through innovative, transformative programs. I have no doubt that the relationships and knowledge I gained through Fieldstone made this growth possible.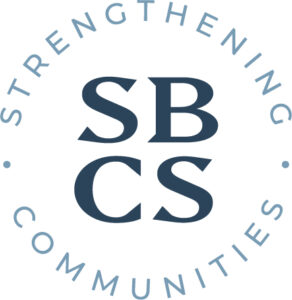 I've taken part in various training programs and events, which have equipped me with the necessary tools to excel in my career, but I think the most valuable part of the Network is relationships I've built with other local leaders. Being part of a growing community has allowed me to network and connect with individuals from diverse backgrounds and industries, providing me with valuable insights and perspectives. There is a sense of mutual understanding and mutual respect that creates a space for us to grow together, even after all of these years!
In fact, the very first thing I learned when I was part of Fieldstone's first Learning Group cohort, was that each one of us, no matter how many years of experience we had or how big, small, old, or new our organization was, is that we all questioned if we were qualified for our jobs. What a revelation it was to gain insight into best practices and learn from my peers' successes and failures knowing that we were all growing alongside one another, on the same team.
One of the best things about Fieldstone is its focus on the individual rather than the organization. The program aims to develop the person as a whole, helping them acquire new skills, make valuable connections, and gain deeper insights. The lessons learned and experiences gained through this program remain with the individual, regardless of their career path. Through Fieldstone, leaders invest in themselves, and the organization(s) that they work with benefit as well.
I thank everyone who has made Fieldstone such an asset to our region over the years. Cheers to many more anniversaries!
Kathryn Lembo, President and CEO of SBCS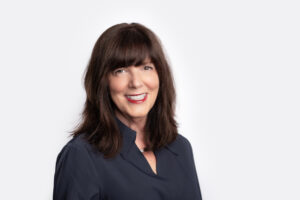 Kathryn Lembo is President & CEO of SBCS, a nonprofit organization which transforms communities to support the well-being and prosperity of more than 50,000 San Diego children, youth and families annually. The organization employs over 400 individuals with a budget over $35 million and maintains over 400 units of affordable housing, yet remains both community owned and operated, from its local Board of Directors to the community-based Promotoras. 
It is under Kathie's leadership that SBCS has become one of only two organizations with multiple Promise Neighborhood Programs.  She has also been instrumental in policy reform, resulting in the County of San Diego's reallocation of Juvenile Justice Detention dollars to community prevention programs. Kathie is an innovative leader and her forward-thinking has contributed to the success of SBCS over the years, shown most recently by the success of the Unaccompanied Youth Shelter at the San Diego Convention Center, which became the gold standard for other shelters and programs across the country.
In 2021 Kathie was recognized as Non-Profit CEO of the Year by the San Diego Business Journal. Under her leadership, SBCS has recently received honors including the inaugural "Inspire and Enable" award from The San Diego Foundation, being named a "Community Hero" by the San Diego Union Tribune, and the Live Well San Diego Annual Public Health Champion award.
Kathie has been part of the Fieldstone Network since its inception and has taken part in many of its programs. She currently helps match coaches to coachees.
Each week during our 40th anniversary year, a member of our Network will share what Fieldstone means to them and how being a part of this learning and leadership community has impacted them and the work they do to serve the community.
If you have a story you would like to contribute to our collection, please contact Janine Mason.