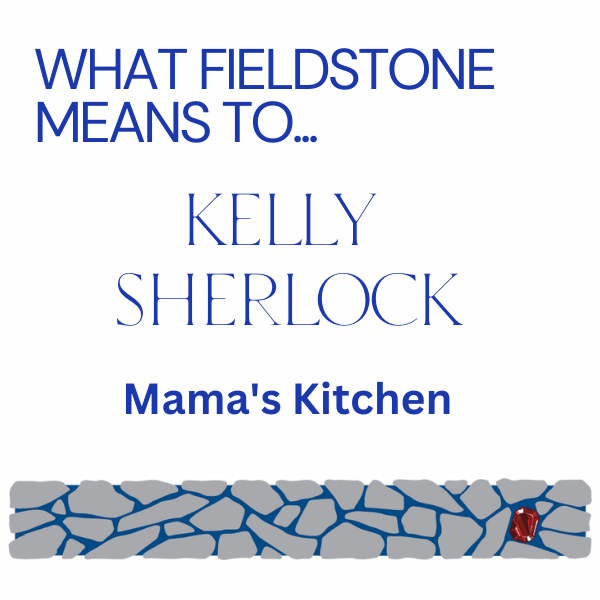 A Ripple Effect of Goodness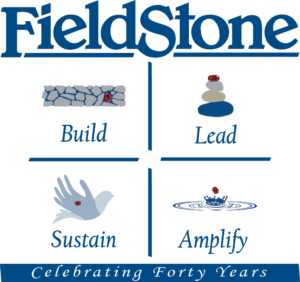 A wise soul once said "The purpose of life is to find your gift. The work of life is to develop it. The meaning of life is to give it away".  Fieldstone has helped guide me in all three through their programs, people, and values.
I began my nonprofit career after 20+ years in the for-profit sector, was convinced I found my purpose, and had definite ideas on how I was going to single-handedly change the world!  I had a lot to learn and was ready to get started.  Around the office, I would hear co-workers say things like "I have a meeting with my Fieldstone coach today" or "I'm going to Fieldstone @ 4" and my curiosity was piqued about this "secret club".  Soon after, my boss recommended me for the Nonprofit Leaders Learning Group and by completing that program, I was in!
It was through the programs at Fieldstone and the people in the network, I learned how truly special the nonprofit sector is.  In addition to the learning group, I have also participated in a Reading Group, the Coaching Program, and have attended countless events. I have walked away from each unique experience as a better leader with more confidence, armed with a network of trusted professionals with integrity.  Leadership is a very personal journey, and each program met me where I was at the time and gave me the safe space and guidance to allow my personal growth to flourish and, by extension, my professional life.

My organization has also seen growth in the capacity of all employees that have participated in Fieldstone programs.  Since joining the organization, Mama's Kitchen staff has increased 74%, the budget has more than doubled, and we are serving 3x the number of clients. By continuing to stay active in this vibrant network, achieving successes like these are sure to continue for my whole team.
Quantifiable achievements aside, the real magic of Fieldstone is the ripple effect of goodness that is created by each of us doing our individual work and then sharing what we have learned with others.  By continuing to support leaders, Fieldstone helps develop a nonprofit's ability to have a positive impact in the community and the broader society.  I am grateful to my organization for supporting me and others with development opportunities. I am grateful for my Fieldstone Coach Deb, who I still have coffee with.  And I am grateful to Janine  – Fieldstone truly makes this world a better place!
Kelly Sherlock, CFO, Mama's Kitchen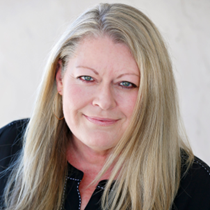 Ms. Sherlock joined Mama's Kitchen in 2013 and oversees the financial, human resource, and IT functions and strategy of the organization. She has served as the Board Treasurer of Climate Action Campaign since 2020 and is a proud member of the Fieldstone Leadership Network. Ms. Sherlock holds a master's degree in Nonprofit Leadership and Management from the University of San Diego and is currently studying for Certified Management Accountant accreditation.
Each week during our 40th anniversary year, a member of our Network will share what Fieldstone means to them and how being a part of this learning and leadership community has impacted them and the work they do to serve the community.
If you have a story you would like to contribute to our collection, please contact Janine Mason.