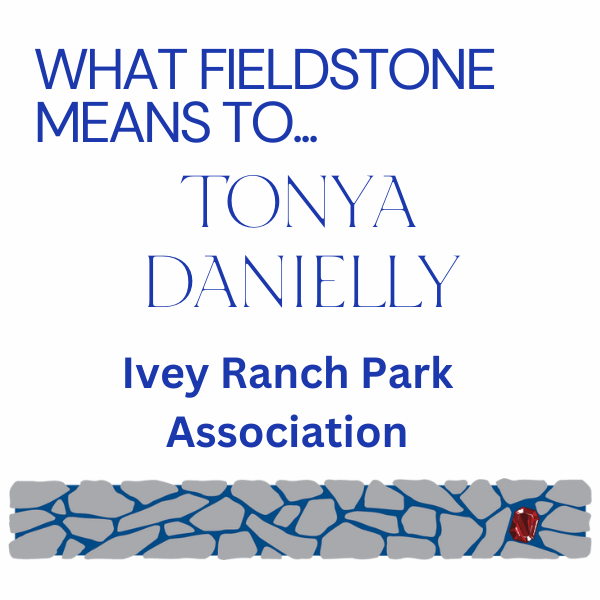 A Full Service Support Center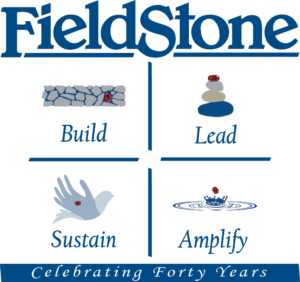 I have had the fortune of being involved with the Fieldstone Leadership Network for over a decade now.  My first opportunity was with an Executive Learning Group.  It was an opportunity to network with other non-profit directors and, over the course of several months, work through actual organization/leadership problems as a team utilizing group feedback and evaluations, resource-sharing, and a facilitator.  Looking back at that application, our organization had 27 paid staff members with an annual budget of $375K.  The six-month course delivered new resources, relationships, and ideas that I immediately implemented for the organization's benefit.
With the success of the first investment, I was mindful of the different communications Janine Mason and Fieldstone sent out.  The opportunities were plentiful and it felt like a full-service support center that I could tap in to as frequently as I made time for.  Then, a couple years into my Fieldstone journey, a newsletter spoke of a sabbatical for non-profit Executive Directors.  It sent me on a path that inspired questions I had never thought of before:
Could my organization and staff function without me for three months?
What would we have to do so that the organization and staff could function without me for three months?
Why don't we have a plan so that the organization and staff could function without me for three months, or longer?
Who else can the organization really lean on to ensure that the programs, clients, and staff will thrive – with or without me?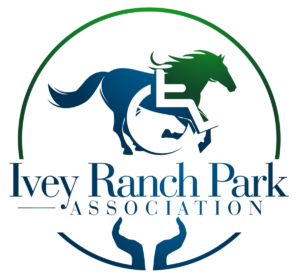 The sabbatical information spoke of taking the time off that is necessary to re-charge and refresh.  It also spoke of building the capacity of those within the organization so that the organization could sustain its effectiveness in meeting its mission.  I tell you, the sabbatical opportunity sparked day dreams similar to when people think of winning the lottery.  But since it was an actual opportunity, not just a 1 in 300 million chance, it also gave me a goal to focus toward so that I could apply the following year – if the opportunity was made available again.
The Clare Rose Sabbatical Program was made available the following year and my years worth of daydreams, planning, staffing, and coaching were rewarded with an awarded sabbatical for 2016-17.  The experience, for me, was incredible.  I spent time in Africa and South America and did amazing things like a horseback safari through Zimbabwe and Botswana, a live aboard diving trip to the Galapagos Islands, and hiking Machu Picchu.  I hold memories that make me smile whenever I think of them and remind me of the blessings that have been bestowed on me.
As amazing as the opportunity was for me personally, it had a larger effect on the organization.  Those effects are so much clearer to see now, six years later.  Our program staff was really tasked with "leading" during my absence and it made it obvious who was cut out for it, and how we needed to adjust going forward.  Part of the required commitment to the sabbatical was to have a line item in the budget that allowed for continuing education (Fieldstone calls it a development fund).  Although the line item had always been there, we committed more money to it and really emphasized staff members making choices on what they could do to take themselves, and their programming, to the next level.
We are not a big organization, but Fieldstone invested in us so that we have more than quadrupled our budget, doubled our staffing, and are serving three times the clients that we were ten years ago.  Our continuing education took on a new meaning last year when Lead Staff took a mini-sabbatical (three weeks).  In order to participate they had to delegate responsibilities to key staff, have a strong Standard Operating Procedures (SOP) Manual in place, and spend the preceding year  coaching their staff so everyone was comfortable truly leading and acting in their supervisor's absence.  The ripple effect of Fieldstone's investment in Executive Leadership and capacity building made way for a terrific break for Lead Staff and worked on duplication/replication of staff leadership another layer down within the organization.
Hopefully there are clear milestones in your life that you can look back to and see where true transformation, improvement, and progress sprang from. Personally, I, and the organization I serve, are blessed to see that several of those milestones have Fieldstone clearly written on them.  On behalf of the children and adults with special needs, Veterans, active-duty personnel, horses, volunteers, and staff that have benefitted from Ivey Ranch as an organization – thank you Fieldstone.
Tonya Danielly, Executive Director, Ivey Ranch Park Association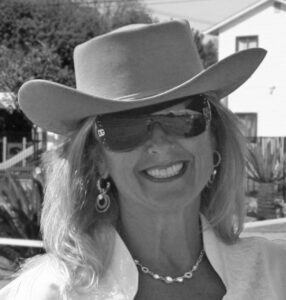 Tonya is a California native, born in Oceanside at Camp Pendleton Naval Hospital. She grew up in Carlsbad, graduated Carlsbad High School, and moved back to Oceanside in 1991. She attended Mira Costa Jr. College and then transferred to CSUSM. Pursuing a career in the medical field – she worked in both reproductive science and hospital management. In 1999 she was invited to interview for the position of Executive Director at Ivey Ranch and has since worked on revitalizing programs and the facility as well as introducing an equestrian and therapeutic horseback riding program back in 2003. She is now a credentialed Early Education Instructor as well as a state licensed site supervisor. She is a Certified Therapeutic Riding Instructor with Professional Association of Therapeutic Horsemanship (PATH), an Equine Specialist in Mental Health and Learning, a PATH listed mentor for facilities, instructors, and programs, and a past PATH Southern California State Chair. She is an avid traveler and reader, a PADI certified Dive Master, and is working to obtain her Private Pilot's License. Her passions include animals, children, family, and community.
Tonya is a graduate of Fieldstone's Executive Learning Group and an active member of a Leadership Reading Group.  She received a Clare Rose Sabbatical grant in 2017.