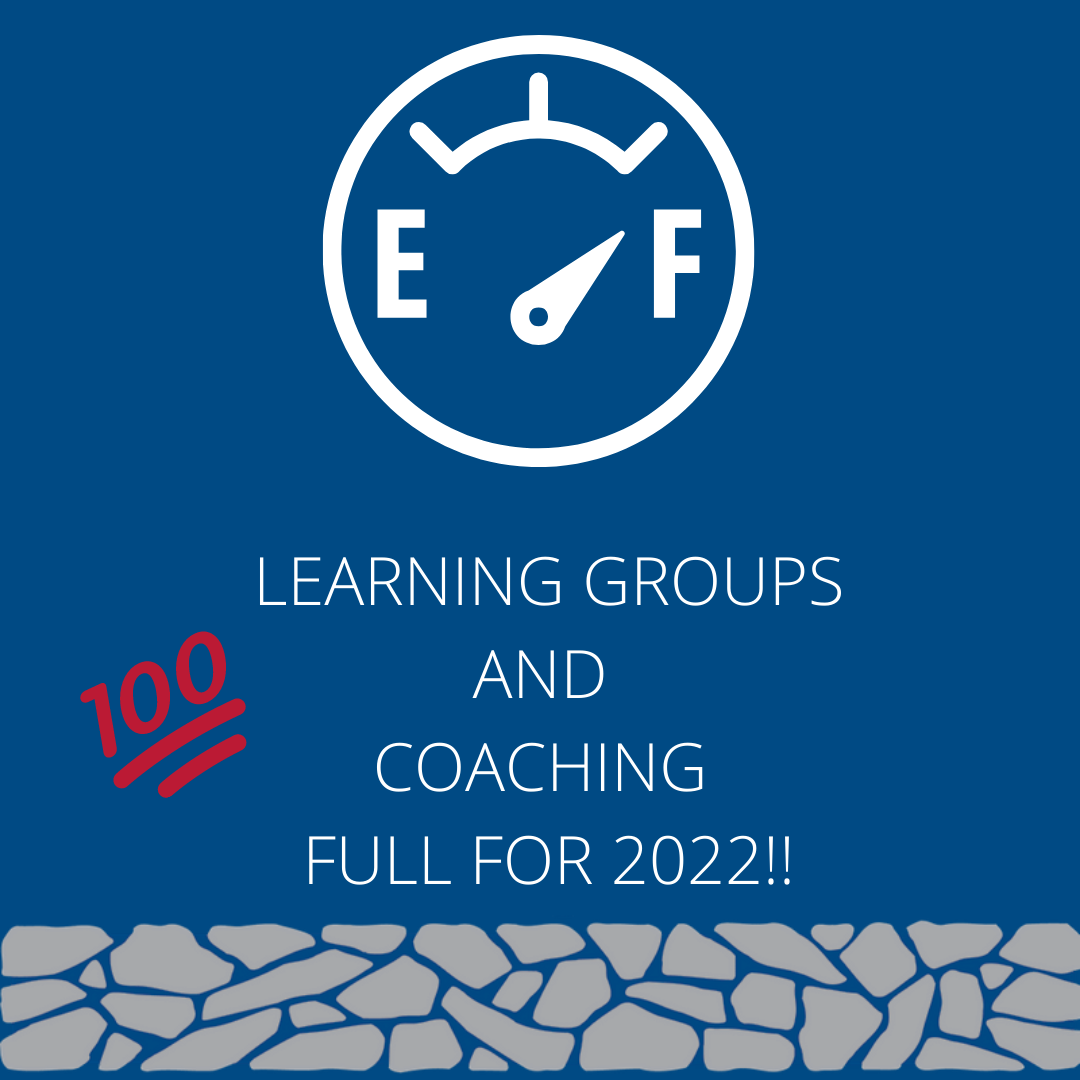 2022 Learning Groups and Coaching Program Full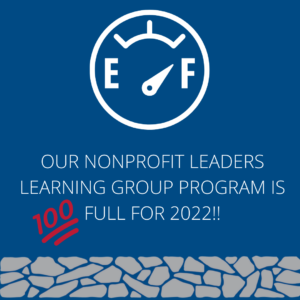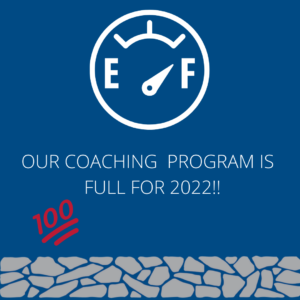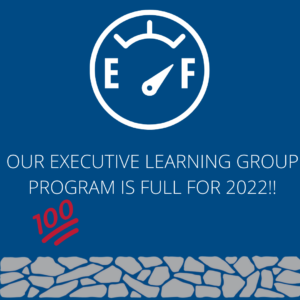 We are pleased to announce that our 2022 Learning Groups and Executive Coaching Program are filled for 2022!  We are excited to welcome this highly qualified and dynamic field of leaders who are joining the Network through their participation in these programs.
Learning Groups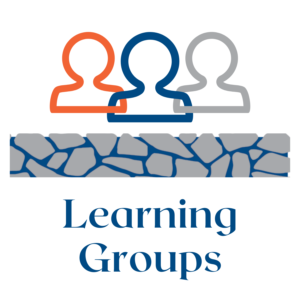 The robust application process resulted in the addition of another learning group to meet the demand for this dynamic learning experience! Each of our learning group programs will be facilitated by Tom Hall, former Managing Director of The Old Globe Theatres and a member of our first Executive Learning Group over 25 years ago!  Currently, Tom is the principal of Alberthall & Associates, where he engages in a broad practice as consultant, executive coach, teacher and leadership trainer. The cornerstone of our Network, Learning Groups were crafted in response to requests from nonprofit leaders searching for learning opportunities and relationship building.  It is a six month program which meets monthly and includes a unique experiential learning component aimed to explore how one exercises leadership in various situations and team challenges.  The program has run continuously since its inception in the early 1990s.
Coaching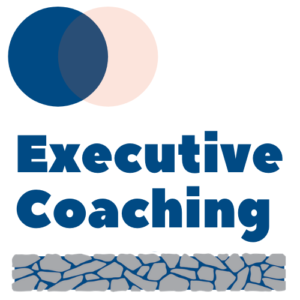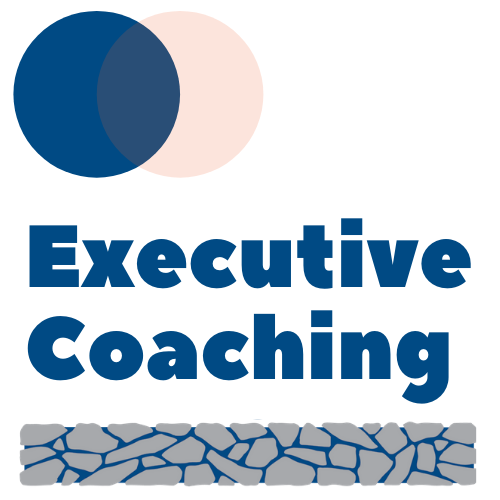 Our Executive Coaching Program will continue to be facilitated by a group of nonprofit leaders who have all served as nonprofit CEO's and Executive Directors in the sector.  With varied experience by sub-sector, the group offers a depth of experience and knowledge which is shared in a one-on-one coaching relationship over the course of 12 months.  A 360 Degree Review is included in the program.  This tool helps to increase self-awareness and guide the Coachee in identifying areas on which to focus.  FLNSD has offered executive coaching to the San Diego nonprofit sector for over 25 years.
Referrals Pave the Way
A high percentage of everyone who applied to our programs this year did so on the recommendation of a Network member and past program participant!  This speaks to our 98% member referral rate! But, most importantly, it speaks to the effectiveness and impact of the programs to provide meaningful leadership learning experiences while creating trusted relationships within the sector. We have deep gratitude to the many program alumni who continue to refer their peers to our program and to our Network with enthusiasm and purpose.
Learning Groups and Coaching are offered annually and begin each January.  Registration for our 2023 cohorts will begin in Fall 2022.  If you are interested in learning more or receiving an application, you may join our interest list here.