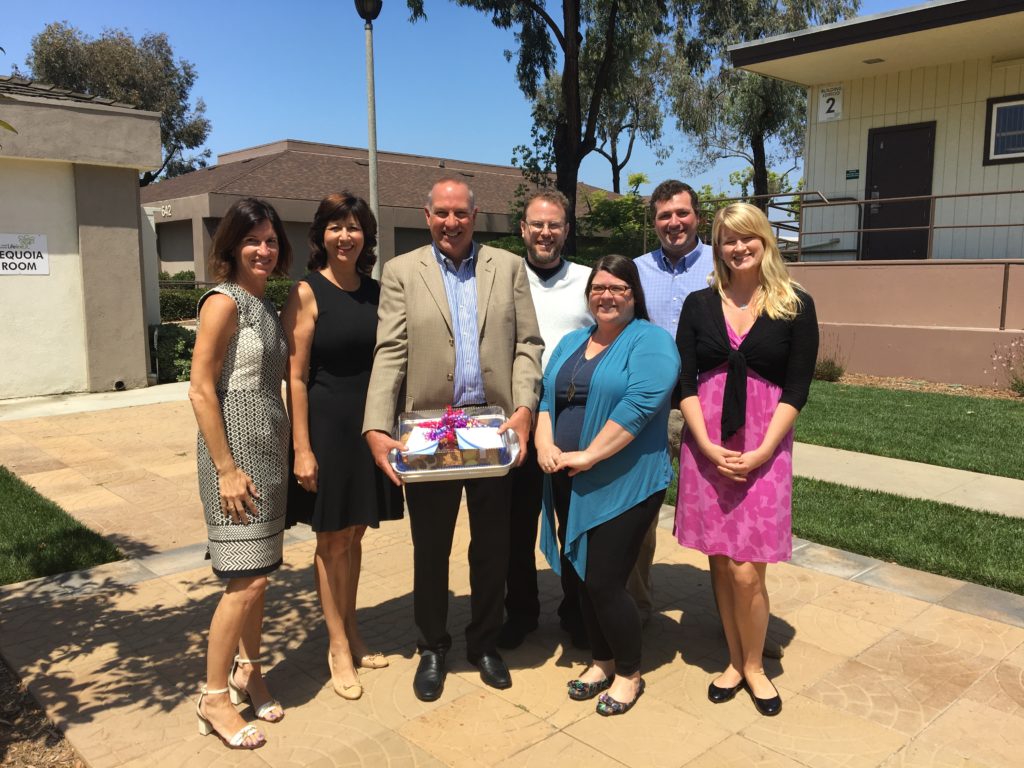 NEW Sabbatical Spotlight: North County Lifeline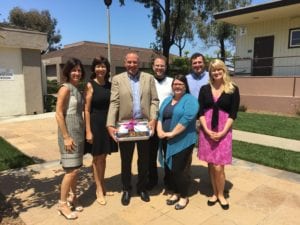 In 2017, North County Lifeline and Executive Director Donald Stump participated in a Clare Rose Sabbatical. With the support and involvement of the Board of Directors, Don and his leadership team worked for just under a year to prepare for him to leave the organization and allow others to lead for three months. We are excited to present our latest Clare Rose Sabbatical Spotlight featuring Don and board member Max Villalobos  sharing their sabbatical experience. 
Board support is a critical component to exploring how a sabbatical can help your organization develop and be sustained into the future. Our new Spotlight shares the perspective of the North County Lifeline board of directors as they engaged in understanding and preparing for this capacity building experience.  Don and Max share the impact of the sabbatical on them, their organization and the agency's
board of directors.  We hope this video will be a powerful tool for nonprofit leaders to use as they explore the possibility of a Clare Rose Sabbatical for their organization.
To watch the video, please use this link: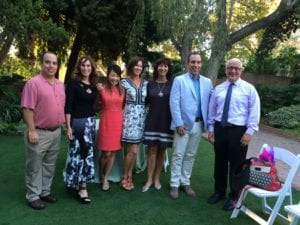 To date, FLNSD has awarded 23 sabbaticals to nonprofit organizations in San Diego and Orange County. Past participants include, Mama's Kitchen, Make A Wish San Diego, Mainly Mozart, 211 San Diego, Pacific Arts Movement, Malashock Dance, I Love A Clean San Diego, Ivey Ranch Association, TransenDANCE, Resounding Joy, Access Youth Academy, East African Women's xxxx and New Village Arts. 
Beginning in 2020, the program will focus solely on San Diego County and plans to award two sabbaticals next year. Each sabbatical is worth $50,000 and includes a consultant to help with the preparation and planning, execution support while the ED is away and reintegration of the leadership team once the leader returns. 
Since its first cohort, Fieldstone Leadership Network San Diego has worked with the University of San Diego's Nonprofit Research Center to codify the results of the Clare Rose Sabbatical Program. Research shows top leaders return re-energized, inspired to continue their work and with a renewed commitment to the sector, the board of directors gains a clearer understanding of the organization and the capacity of the senior leadership team is increased. To date, three interim leaders have gone on to assume Executive Director roles in the nonprofit sector.
If you have any questions, please feel free to contact
Janine Mason
Applications are due January 30, 2020
.