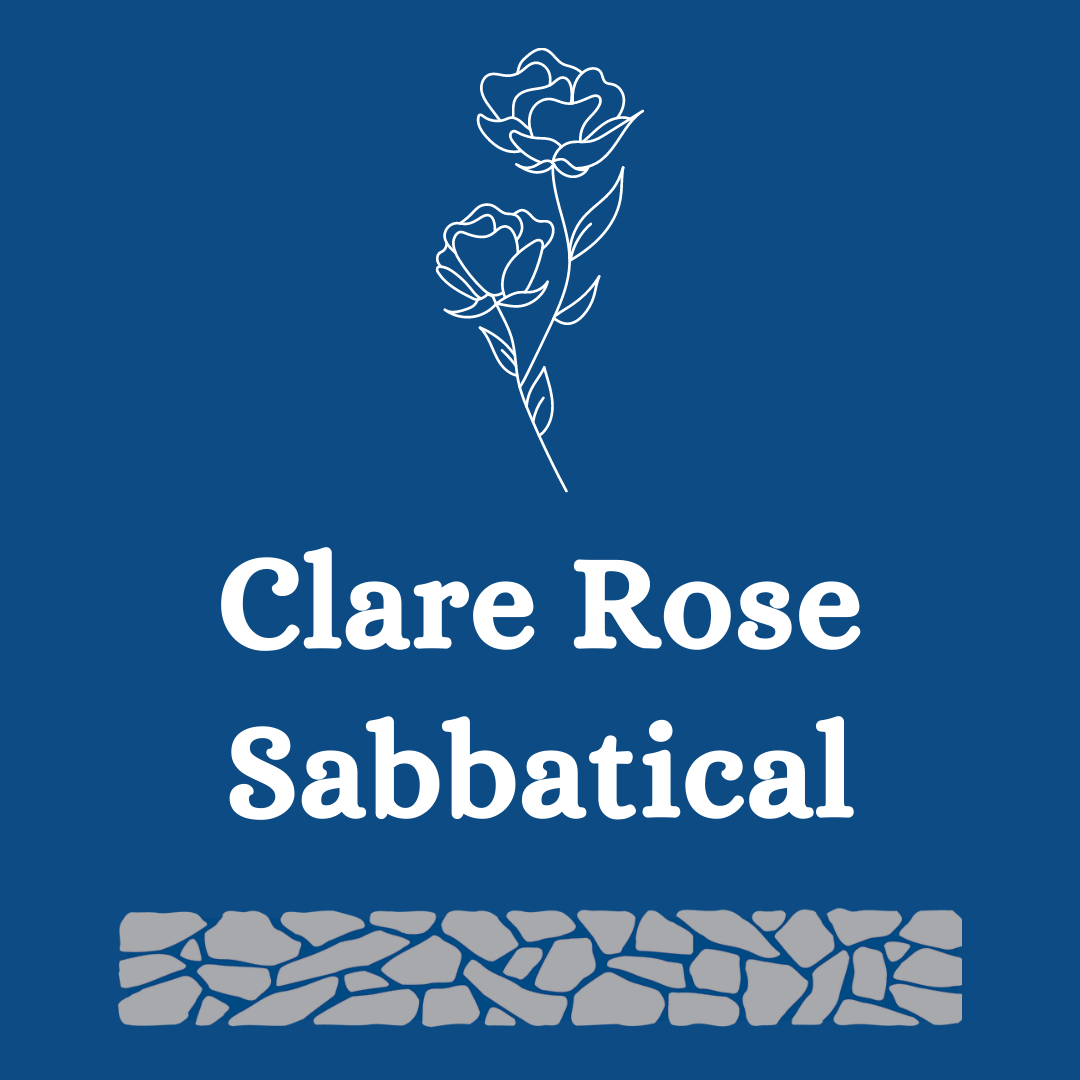 Clare Rose Sabbatical News
Five Nonprofit Leaders to Leave on Sabbatical Before July 2022
In a sign that the world is making its way through the challenges of the last two years, Fieldstone Leadership Network San Diego is preparing to support five San Diego nonprofits with a Clare Rose Sabbatical in the next four months!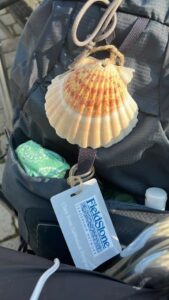 Renato Paiva and Access Youth Academy began their Clare Rose Sabbatical and Capacity Building Program during the last part of February.  This is "take 2" for Renato and his team, as they embarked on their program two years ago right before the world shut down.  The sabbatical was postponed so the organization could still participate in the program after the completion of its recently opened new building.  Renato is spending part of his time walking the Camino de Santiago and meeting his fellow pilgrims whom he met two years ago.  Two of his staff who will be leading in his absence, Jaimie McBreaty and Shelby Coopwood, are current members of our Nonprofit Leaders Learning Group.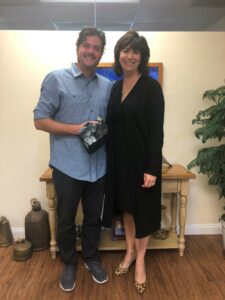 Joining Renato this year will be: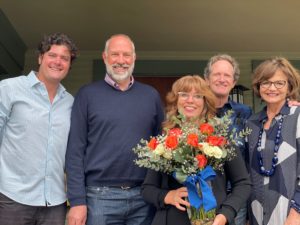 Torrie Dunlap and Kids Included Together.  Torrie will be leaving in mid-April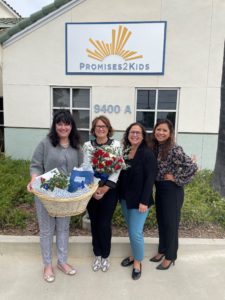 Tonya Torosian and Promises2Kids will begin their experience at the end of April.
Stephanie Ortega will be acting CEO in Tonya's absence and is currently participating in our executive coaching program.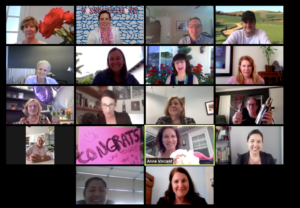 Nicole Mione-Green and Casa de Amistad will begin their CRS in May.
A team will be leading in her absence and Corey Ford is currently in our Learning Group program in preparation.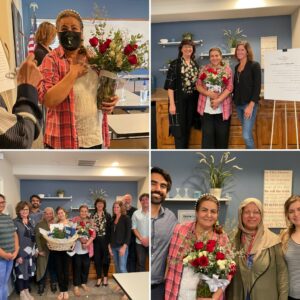 Dilkhwaz Ahmed and License to Freedom will embark on their CRS in July.
Dilkhwaz and Navid Zamani, who will lead in her absence, are both participating in our Learning Group program.
In addition to the support they are receiving from other Network programs, the CRS includes time with a consultant to help the leader and the organization prepare for the experience.  The consultant is available during the sabbatical to support those leading during the CEO's absence and for re-entry, once the CEO returns.
The next application deadline for the Clare Rose Sabbatical Program is January 30, 2023.  The grant is valued at $50,000 and allows a CEO to leave work for three continuous months to provide an opportunity for rest and reflection while providing leadership opportunities for those remaining at the organization.  To date, Fieldstone has granted 27 Clare Rose Sabbaticals.  More information and the application can be found on our website under the program tab.