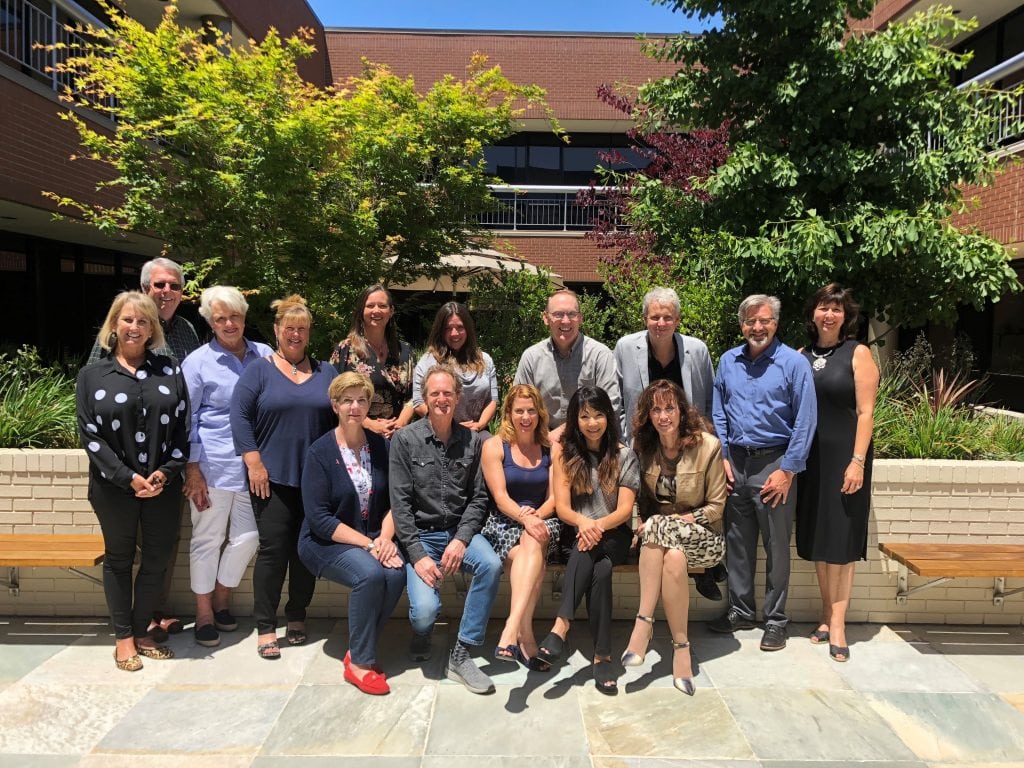 Clare Rose and Fieldstone Extend Partnership
The Fieldstone Leadership Network (FLN) is pleased to announce that it has formalized another partnership agreement with the Clare Rose Foundation to continue to offer sabbaticals for nonprofit leaders in Orange and San Diego Counties. Available to leaders with at least 10 years of executive experience leading a nonprofit, the Clare Rose Sabbatical program began 5 years ago and has awarded 19 capacity building sabbaticals thus far. The program is offered as part of the Fieldstone Leadership Network with a goal of increasing the capacity of the individual leader by offering time for rest and renewal while providing the agency's leadership team the opportunity to lead the organization and expand their professional experience. The program offers four opportunities, valued at $50,000 each, every year.
"The past five years have been a wonderful success and we are excited about continuing our relationship with Fieldstone. Their years of experience in leadership development and the reputation of their programs make them well-positioned to continue to reach our shared goals of sustaining and supporting nonprofit leaders with this program." said Anne Vincent, President of the Clare Rose Foundation.
According to Janine Mason, Executive Director and President of the FLN, "it is an extraordinary experience to find a partner with whom your organizational values align. Fieldstone and Clare Rose share similar philosophies which makes working together easy, effective and pure joy. It is a great privilege to be able to make this opportunity available to those leading in the nonprofit sector."
FLN and Clare Rose Foundation anticipate working with an additional 20 organizations over the course of the next five years.
You are invited to apply for this once-in-a lifetime opportunity! Please share this opportunity with your colleagues who might also feel called to this experience. Additional information can be found on our website, where you can watch a video and hear from recent sabbatical recipients, read the Durfee report, and review the application and timeline.