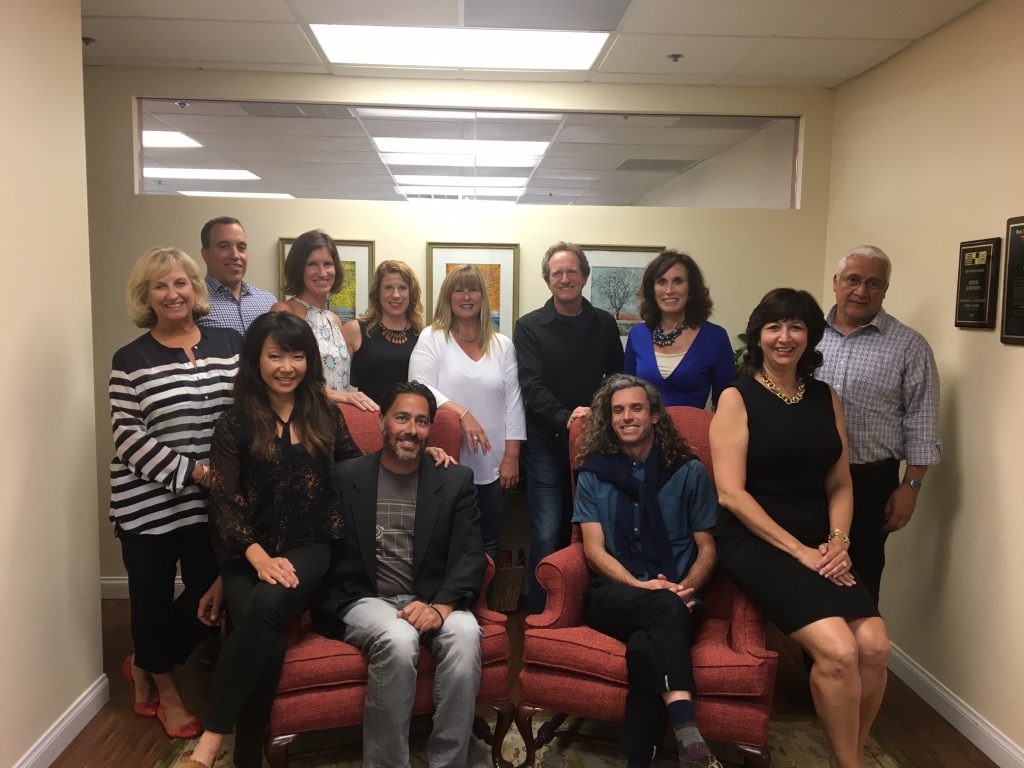 Congratulations to the four recipients of the  2018 Clare Rose Sabbatical Award:
Larry Haynes, Executive Director, Mercy House (OC)
Scott Larson, Executive Director, HomeAid Orange County
Cat Corral, Executive Artistic Director, transcenDANCE Youth Arts Project (SD) and
Kristianne Kurner, Co-Founder and Executive Artistic Director, New Village Arts (SD)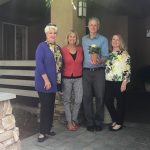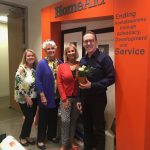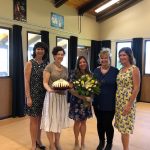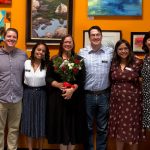 With the aim of increasing the capacity of nonprofit organizations by offering time for the leader to replenish his or her energy while providing opportunities for others in the organization to take the helm in leading, the Clare Rose Sabbatical program is in its fifth year. The grant is valued at $50,000 and covers the salary and benefits for the leader to take time away to reflect and renew, an organizational consultant to assist in the planning, implementation period and the return of the leader, a fund for staff development and stipends for those leading during the three-month sabbatical. While the program is in its fifth year, this is the first time nonprofit leaders who have not previously participated in the Fieldstone Leadership Network were eligible to apply. One of the four sabbaticals was awarded to a new member of our leadership community!
The four newest members of the Clare Rose Sabbatical Community join 15 other organizations in receiving a sabbatical grant, including Mama's Kitchen, Pacific Arts Movement, American Diabetes Foundation OC, Grandma's House of Hope, Families Forward, OneOC, Ivey Ranch Park, Malashock Dance, I Love A Clean San Diego, Susan G. Komen Orange County, Mainly Mozart, Make A Wish San Diego, North County Lifeline, 211 San Diego and The Ecology Center.
As in past years, former recipients participated in the selection process of this cohort. Our thanks to Margie Wakeham of Families Forward and Tanya Danielly of Ivey Ranch sharing their time and wisdom with us.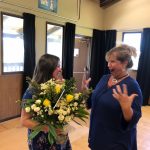 The Fieldstone Leadership Network is the only local foundation in the Orange and San Diego Counties to offer sabbaticals to nonprofit leaders and their organizations. The next application deadline is January 30, 2019. If you would like to participate in the next program or have any questions, please contact Robin Stropko at [email protected] to request additional information. Applications can be found on the website under the Clare Rose Sabbatical tab.
Read More