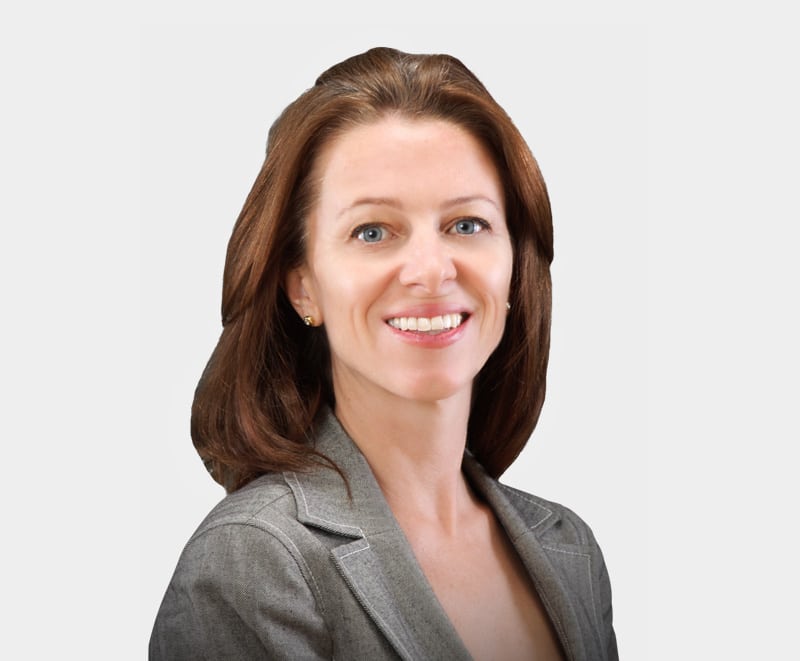 Sonya Caruso Joins Fieldstone Team
The Fieldstone Leadership Network is pleased to announce the addition of Sonya Caruso to our team.  Sonya joins us at our first ever Director of Development.  In this role, she is responsible for creating, implementing and growing Foundation-wide donor relations in Orange and San Diego Counties.  Her efforts will be key as the Fieldstone Leadership Networks continues its transition from a fully funded corporate foundation to a private operating foundation supported by others in the community who also value the leadership development of our nonprofit sector.
Sonya received her undergraduate degree in English Literature from Wittenberg University in Springfield, Ohio.  She holds a Masters degree in Non-Profit Management from the University of Oregon.  During her post-graduate studies she earned the Academic Achievement Laurel Award Scholarship.  To further her expertise, she earned a Certification in Fundraising Management (CFRM) from Indiana University.
Sonya's passion for stewarding non-profits to achieve a greater impact and effectiveness has resulted in 20 years of experience in non-profit development. Throughout her career, she has worked in key positions both nationally and internationally.   Her experience includes working for organizations like the Ronald McDonald House Charities (Minneapolis), the University of Oregon Museum of Natural History, the John G. Shedd Institute for the Arts, Sportstar Marketing Group (Italy) and the San Diego Museum of Arts.  In 2007, Sonya was selected as the Executive Director of the Escondido Education Foundation where her vision and execution substantially contributed to the financial stability, growth and overall impact of the organization.  Sonya has also worked within a diverse array of philanthropic sectors as a consultant, helping each client leverage their capacity and adjust their organizational culture to uncover growth opportunities.  Some of her clients included the California Music Project, the National Association for Autism Research, the Council of Korean Americans and the Pacific Dental Services Foundation.
Sonya is active within her local philanthropic community. She has volunteered in a leadership capacity as the Chair of the Ashley Falls Jog-A-Thon, an Advisory Board Member of Villa Musica and on the Gala Committee for Ocean Discovery Institute.
Sonya is an avid runner and has completed several marathons. Running and yoga are a key part of her daily lifestyle.  She is also a member of the outdoor fitness group, "Gut Check" San Diego. Her active and growing family is at the heart of it all.  With two athletic boys, you will often find her at their races or soccer, football and basketball games.  Sonya is a nature enthusiast who loves local, national and international travel and the ability to learn about and experience new destinations and cultures.  Over the years, she has a nurtured passion for Italy and spent over two years living in Sardinia in the hometown of her husband.
Please join us in welcoming Sonya to the Fieldstone Family!