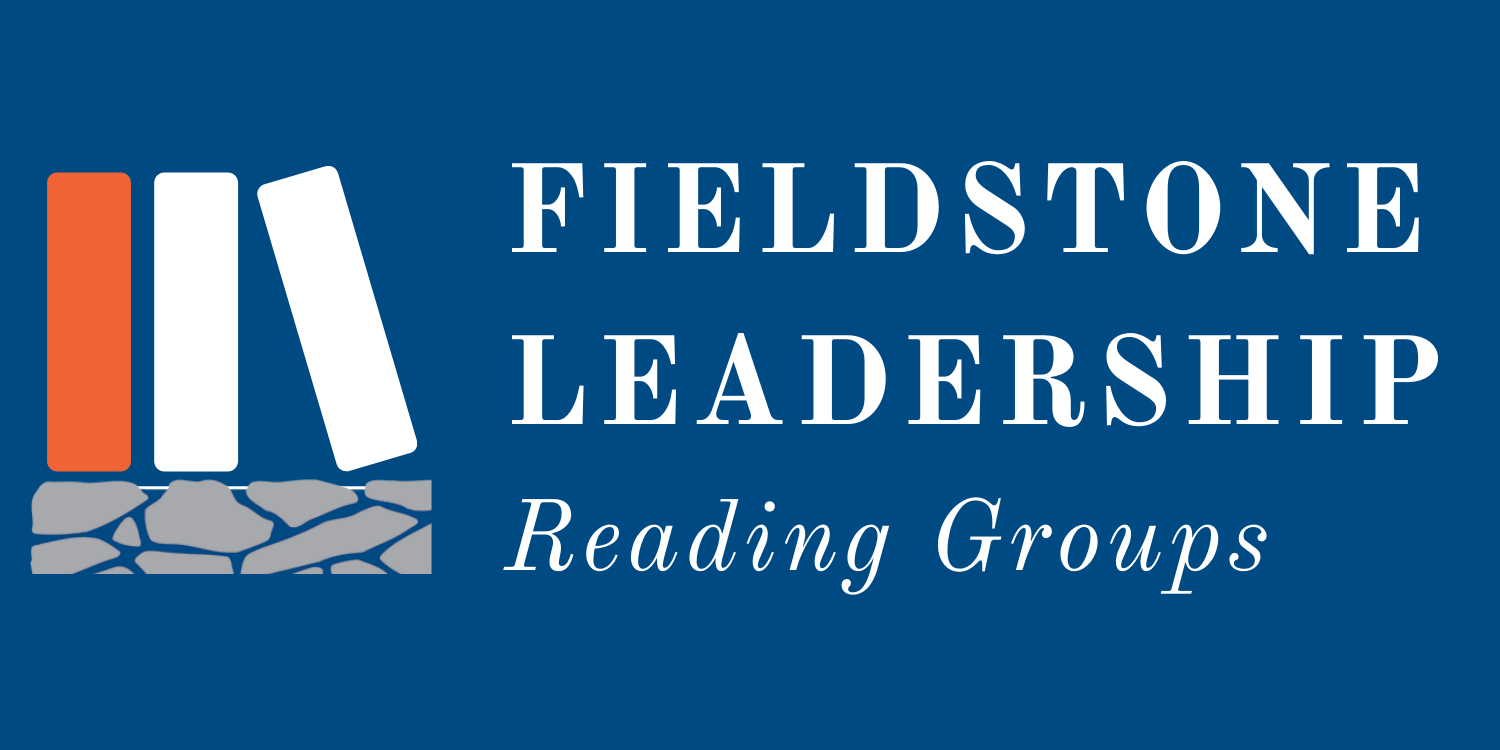 Number 7 is lucky for Leadership Reading Group Program
Reading program fills to capacity to study leadership through literature
To support our nonprofit leaders in developing and sustaining a healthy reading habit and provide opportunities to study leadership using literature, Fieldstone Leadership Network San Diego created the Leadership Reading Group in 2015. To date, six groups of leaders have participated in and completed the program.  Many of the groups continue to meet regularly, including LRG 1 which has been meeting for seven years and LRG 2, which as been meeting for six.  Reaching a milestone at year 7, the Leadership Reading Group program began again in September and will run through June 2023.
Professionally facilitated by Stefanie Schiff, the group meets once a month for a total of 10 months. Using fiction, non-fiction and trade books, the facilitator will model how to lead a book discussion using different types of materials. Learners will then select a book from a curated book list and work with a partner to facilitate one of the remaining six sessions.
I cannot recommend the Leadership Reading program enough! It enhanced my leadership through fellowship with other leaders and being able to discuss leadership principles and practices we were encountering through our shared reading and the advice and experiences of our authors and protagonists alike. It is a fun and meaningful way to deepen one's learning while connecting with others in the sector" shares Allison Morrissey, Director of Development at A Step Beyond, who participated in LRG Group 6.
Evaluations of the program indicate that participating in the program has:
Provided an opportunity to commit to and develop a systematic reading habit to sharpen intelligence and increase knowledge.

Helped the reader read more deeply and better understand diverse perspectives.

Allowed the reader to build and deepen relationships through shared learning.

Developed leaders who are more comfortable and confident in professional discussions and in using literature as a teaching tool.
"Fieldstone's reading group helped me connect with so many San Diego nonprofit professionals! Not only did I widen my community, but I was able to have thoughtful, hard, and joyous conversations around books I never thought would be as impactful to my leadership development as they were", reports Hannah Tackett, who participate in LRG 6 as a member of ElderHelp.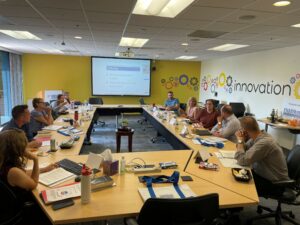 The following nonprofit leaders are participating in LRG 7:
Bryan Fisher, Alliance Healthcare Foundation
Corey Ford, Casa de Amistad
Elaine Himelfarb, Mira Costa College
Carrie Holmes, San Diego Volunteer Lawyer Program
Steve Morris, I Love a Clean San Diego
Allison Ohle, Okayfour
Sara Orlansky, University of San Diego, SOLES
Doug Satre, Plant with Purpose
Sue Schaffner, Serving Seniors
Catherine Spray, University of San Diego, School of Law
Patrick Stewart, Library Foundation San Diego
Jamie Weissburgh, Cystic Fibrosis Foundation SD Chapter
The next Leadership Reading Group will begin in September 2023.  To join our interest list and learn more, click here