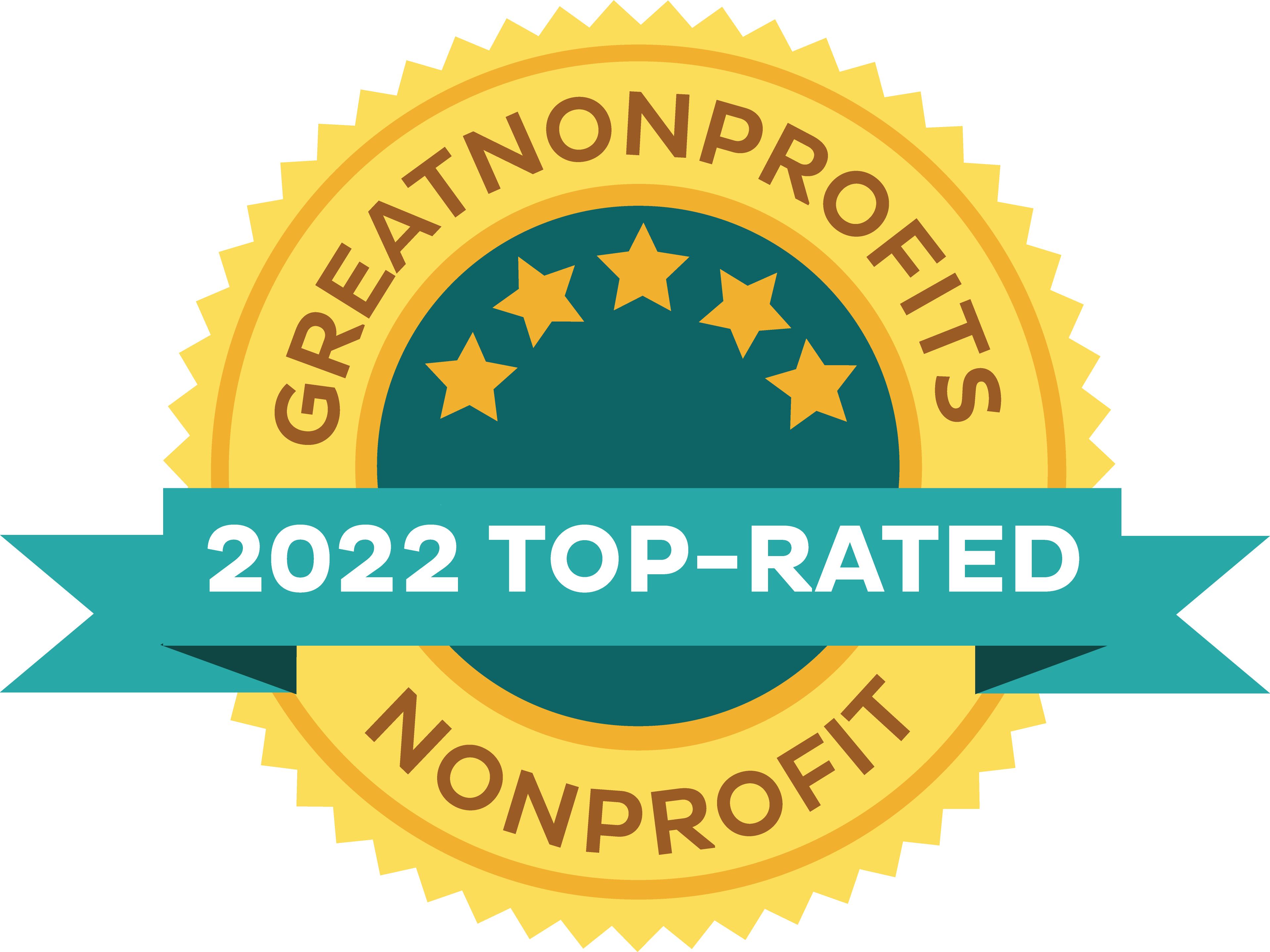 FLNSD NAMED "2022 TOP-RATED NONPROFIT" by GreatNonprofits
Award based on Community Recommendations
Fieldstone Leadership Network San Diego announced today it has been named a "2022 Top-Rated Nonprofit" by GreatNonprofits, the leading website for community recommendations of charities and nonprofits.  Fieldstone Leadership Network San Diego provides leadership development services and support to nonprofit professionals throughout San Diego County. resulting in better equip leaders and trusted relationships for collaboration and support.
"We are all about creating and nurturing the community of nonprofit leaders who we have come to rely upon to provide a wide array of services to our community. We are honored to be recognized because of their feedback on how we are meeting our mission of supporting nonprofit leaders to develop their leadership capacities and build trusted relationships in the sector", says Janine Mason, Fieldstone's Founder and Director. We are proud of our programs, which include learning groups, coaching, reading groups, experiential leadership trainings and equity training."
The Top-Rated Nonprofit Award is based on the rating and number of reviews that Fieldstone Leadership Network received from volunteers, donors and a program participants. "Beyond the skill building exercises, great literature, and strong facilitation, I have been able to connect to a community of non-profit leaders that I am very privileged to know. I feel very supported by them and this organization", reports Navid Zamani, of License to Freedom.
"Fieldstone Leadership Network San Diego is a great example of a nonprofit making a real difference in their community," said Perla Ni, CEO of GreatNonprofits, "Their award is well-deserved recognition not only of their work, but the tremendous support they receive, as shown by the many outstanding reviews they have received from people who have direct experience working with their Network."
"I can't recommend their suite of leadership programs enough. They are unique to the field, always evolving, and their staff (and trainers) have an uncanny ability to sense the trends and shifts in the field and apply them to their current offerings. My ability to serve my community is all the better for my time spent with Fieldstone – and the bonus is that I have made friendships that will last a lifetime and been inspired to be more and do more as a result of my participation."

Ryan Ginard, nonprofit professional and author
This is the third consecutive Top Rated award for Fieldstone Leadership Network San Diego.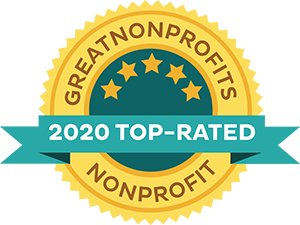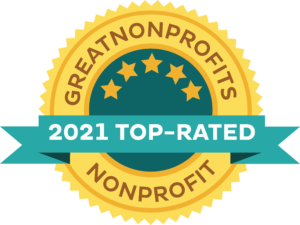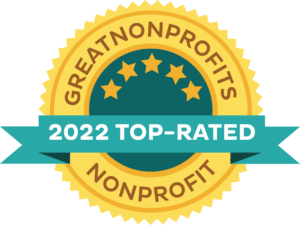 I'm not really sure if I can put into words how much I have gained from Fieldstone over the years, but I can say that I am more than thankful to them for providing a space for me to grow and collaborate and become the best me I can."  David Proulx
GreatNonprofits is the largest donation website for nonprofits and where people share stories about their personal experiences on more than 1.6 million charities and nonprofits. The GreatNonprofits Top-Rated Awards are the only awards for nonprofits determined by those who have direct experience with the charities – as donors, volunteers and recipients of aid.
The complete list of 2022 Top Rated Nonprofits will be announced on October 31, 2022.
Fieldstone Leadership Network San Diego will open registration for their 2023 Learning Groups and Coaching Program in August.  Information and applications are now available on the website.