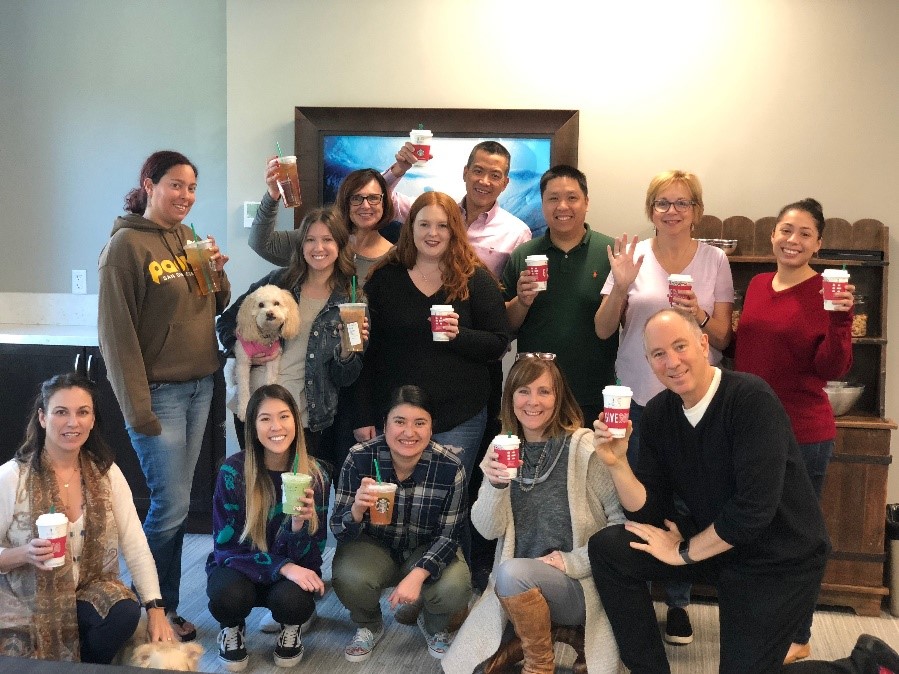 Builders of the Field – Christopher Weil & Company
Builders of the Field highlights philanthropic leaders who financially partner with the Network to support our work in the nonprofit community.

Chris Weil formed The Weil Company (now dba Christopher Weil & Company, Inc.) in 1989 to provide a platform to do his own investing and to advise and manage wealth for others; and investing "for our own account" remains an important component of what they do. The principals of CWC co-invest alongside their clients in all recommended investments.
Why do you give back to non-profits?

What people call "giving back" seems as natural to us at Christopher Weil & Company, Inc. as breathing out after breathing in. It would be unhealthy to the extreme to live by taking in only. All of life is characterized by taking in and giving out. Philanthropy is simply an instance of this. It is a healthy way to live.
What motivated you to make a gift to the Fieldstone Leadership Network?
I have known Janine Mason for many years and have admired her work in the various venues in which we have collaborated. Therefore, when she asked to talk with me about Fieldstone and to support its work, it was an easy and informed decision.
What impact do you think the Fieldstone Leadership Network makes on our community?
I am not a graduate of a Fieldstone program, but I know a number of people who are. In discussions with them there is a sense that the Fieldstone Leadership Network has allowed them to make material contributions, not just to their own institutions, but to their communities as well.
Do you have any personal stories you would like to share as the result of working with or benefitting from the Fieldstone Leadership Network?
It turns out that I know three Executive Directors who are beneficiaries of Fieldstone's Clare Rose Sabbatical program. Each has testified to a radical improvement in their leadership skills when returning to work. I don't think it is just coincidental that, in all three cases after their sabbaticals, their organizations experienced demonstrable improvements in operations, service delivery, development and employee satisfaction.