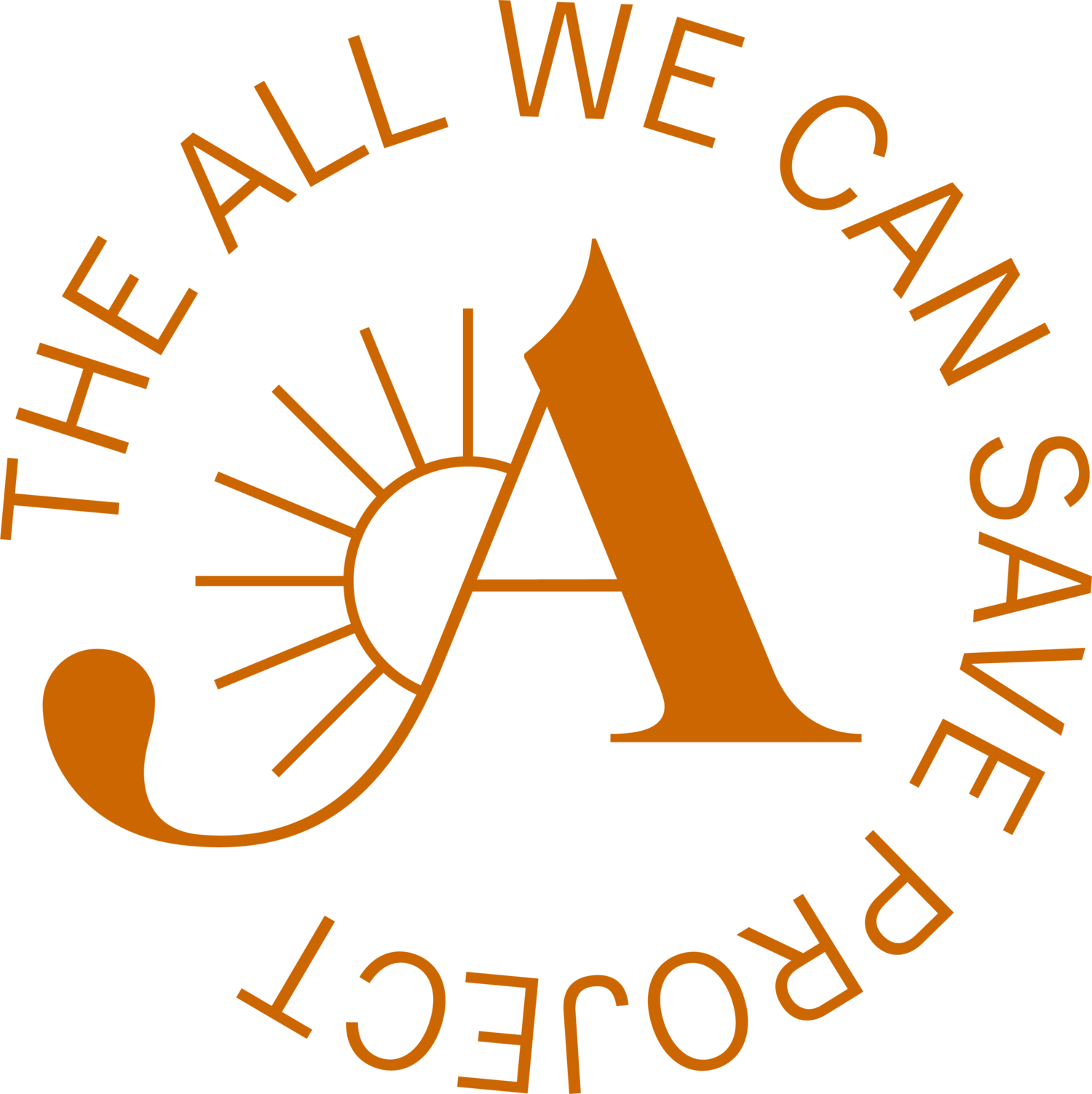 All We Can Save Learning Circle
New Program Offering Focused on the Environmental Leadership
This Fall, Fieldstone Leadership Network San Diego will host a learning circle as part of the All We Can Save Project,  a national effort to provide learning opportunities focused on climate change and environmental justice to citizens and leaders throughout our country.  FLNSD is presenting this program as part of Fieldstone's Project Stone Catcher.  Project Stone Catcher provides opportunities for nonprofit leaders to develop the skills and understanding necessary to lead nonprofit organizations in the areas of diversity, equity, and inclusion and to advance social justice issues for the broader community.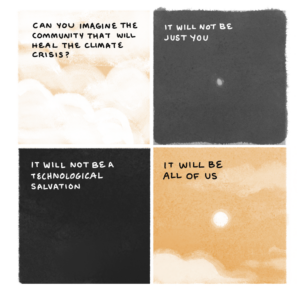 The learning circle is be based on the book "All We Can Save: Can Save: Truth, Courage, and Solutions for the Climate Crisis".  This small group experience will provide nonprofit leaders with resources and space to identify and reflect on how they may use their leadership skills to address climate change and environmental justice issues both locally and globally. Because often these issues feel too big to impact, the learning circle will support nonprofit leaders in finding their place in the "we" that is necessary to create a "just and livable future" for all.   
"This program is for nonprofit leaders working across all sub-sectors and concerned about climate change but not sure how to use their leadership skills to contribute to the effort for a healthier, more just environment for all and who are looking for co-conspirators", says Janine Mason, Founder of FLNSD.
Participants will discuss one chapter from All We Can Save at each meeting of the nine-month learning circle. Chapters include: "Root," "Advocate, " "Reframe," "Reshape," "Persist," "Feel," "Nourish," "Rise," and "Onward."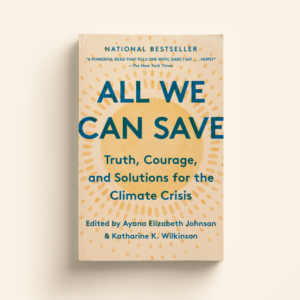 Books were mailed to each participant in early September. The discussion portion of the program will start on October 11, 2022 and meet monthly through June 2023.  The circle will be facilitated by Mary Jo Schumann, PhD.  This will be a full circle moment for Mary Jo and Fieldstone as she was a member of one of Fieldstone's Leadership Reading Groups.  Now she will take the reins and lead others in reading and discussing the material in "All We Can Save". 
According to Mason, "One goal of Fieldstone's Leadership Reading Group program is to develop leaders who feel comfortable using literature to facilitate leadership development and learning. To have Mary Jo return to us now as a facilitator is fabulous for so many reasons, and one of those reasons illustrates the success of our Leadership Reading Group.  It is a great example of the ripple effect of our work." 
While the group is full, if you are interested in joining the Circle, please contact Janine Mason. Leaders are able to join the group up until October 10, 2022.